Fire service cuts would make Lincoln residents less safe
Jobs and lives at risk: Lucy Rigby is supporting campaigns to protect Lincolnshire's fire services from cuts.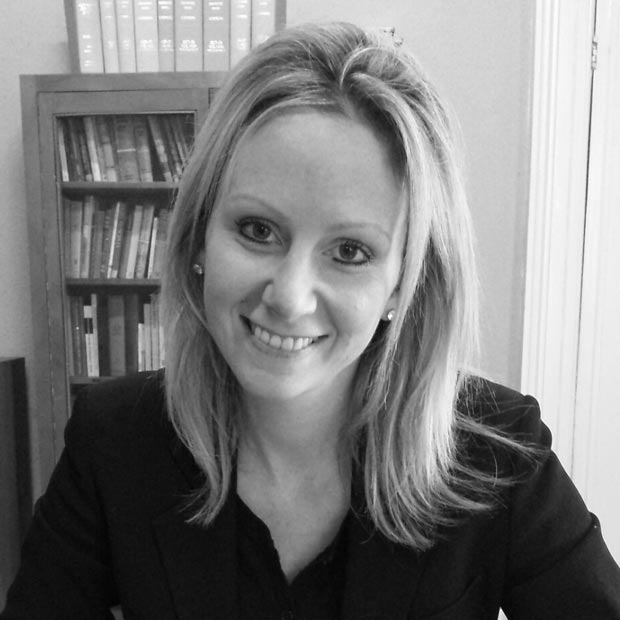 Firefighters are some of our most valued public servants, and for good reason. Their job involves great personal risk to protect all of us. With their colleagues in the other emergency services, they are the first to head to danger on our behalf. They ensure our city is a safe place to live and to work.
At present, Conservative-run Lincolnshire County Council is proposing to make serious cuts to our local fire services. To the tune of £1.23 million in fact. The proposals are not in the interests of our city and will doubtless make Lincoln residents less safe.
If the proposals are implemented, it is reported that there will be fewer frontline firefighters and jobs will be lost. Response times will be lengthened. It could take up to 5 minutes more for firefighters to arrive at the scene of a fire.
It may not sound a lot but 5 minutes can make a genuine and real difference in an emergency situation. Especially if you add to this the impact of Lincoln's level crossings and frequent traffic congestion – there is a reason, after all, that Lincoln North station was built in the first place.
Crew numbers would also apparently be reduced, as would the number of full-time staff on duty at night, which would doubtless put our firefighters under increased pressure. At a time when our city is growing in size and more properties are being built, these cuts move our local fire service in entirely the wrong direction. Reducing capacity in these circumstances is just not sensible.
For our firefighters themselves, all this is of on the back of the deeply unfair changes to their well-earned pensions, recently forced on them by the government. We know this government is no fan of public sector workers and firefighters have suffered just as much, if not more, than most. The government has repeatedly refused to talk constructively with firefighters in relation to their pensions, which has led to unnecessary conflict. There have been 47 separate periods of strike action by firefighters in England since September 2013 and the blame for this must be clearly laid at the door of the government.
For these reasons, I am giving my support to the campaign to protect our local fire services from the county council's short-sighted and ill-considered cuts. Just as in relation to their deeply unpopular slashing of our county's libraries, the county council have got it wrong. They should consider the best interests of our city and think again.