January 20, 2015 4.32 pm
This story is over 106 months old
Lincolnshire volunteers pull bid to run local library
Bids pulled: A Lincolnshire community group which had previously bid to run its local library has dropped the plans.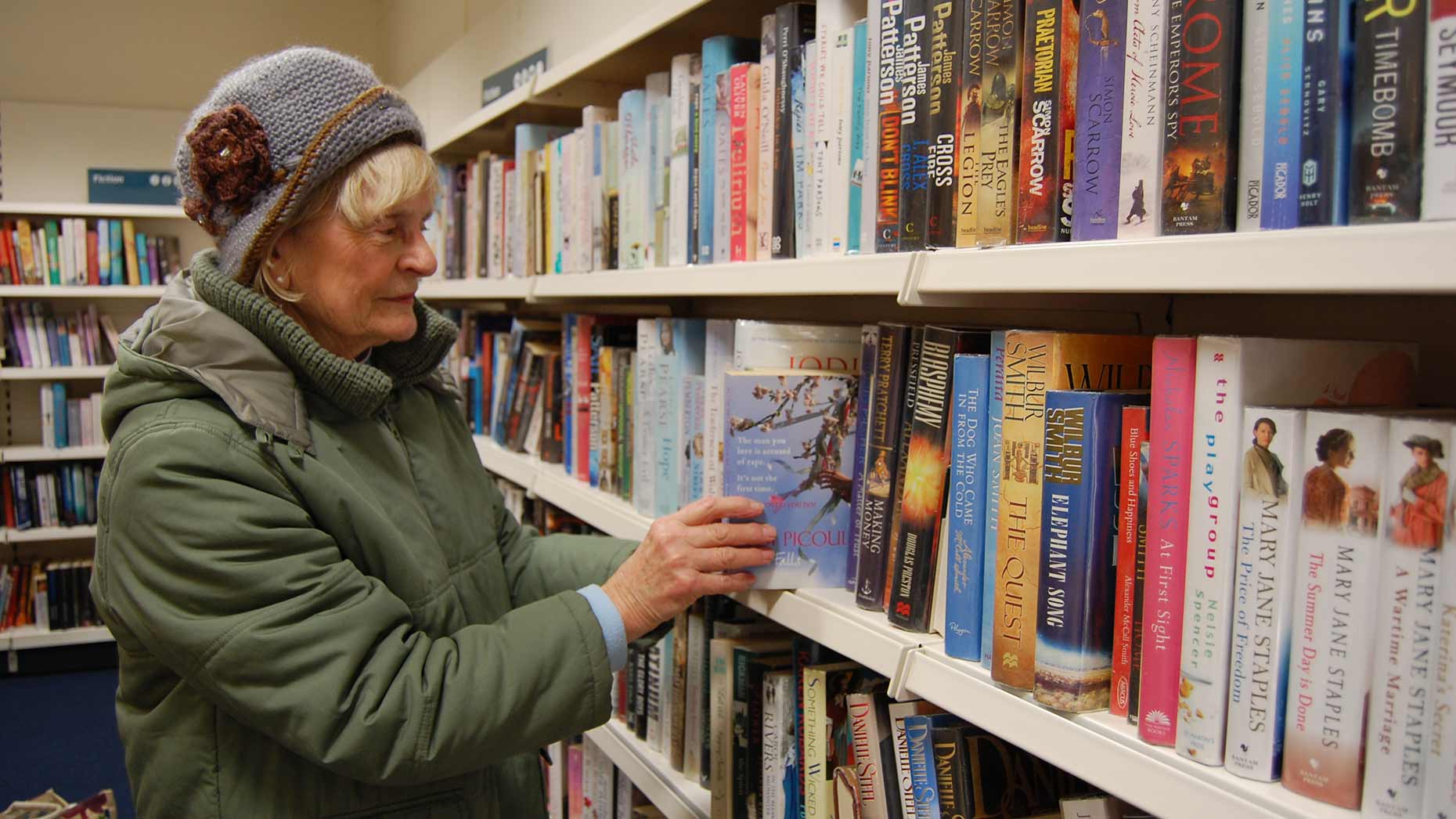 A Lincolnshire community group which had previously bid to run its local library has dropped the plans.
The Our Wainfleet Library and Community Hub (OWLCHub) group has backed out of its previous commitment to take over the service from the county council, after determining that it was "unrealistic".
A OWLCHub spokesperson said: "Wainfleet Library has been located in a Grade 1 listed Scheduled Ancient Monument since 1968. It is leased by LCC from Magdalene College, Oxford.
"OWLCHub's initial bid to run the library service was based within this 15th century edifice, but after submitting the initial bid it became glaringly obvious that there was no way that a community group could contemplate running the site without significant financial backing.
"OWLCHub then looked at other local venues where it might have been possible to house a library but, sadly, all the community buildings within the area are either unsuitable or would also demand prohibitive investment.
"Until a suitable building is found, with adequate funding to maintain it, a further bid to run a library in Wainfleet is unrealistic."
Lincolnshire County Council's vision for libraries would mean reducing the number of libraries it manages to 15, while changing those remaining into community hubs – a move hoped to save around £1.7 million.
The groups would receive ongoing support, and over £5,000 per year towards their running costs and access to a one-off grant of up to £15,000 for changes to buildings or equipment.
The proposal went back to the drawing board when taken to High Court by local campaigners who opposed the cuts.
Lincolnshire County Council however resubmitted its original plans after a public consultation.
The recommendation will be discussed at a meeting of the Community and Public Safety Committee on January 27 and a final decision will be made by the executive on February 3.
OWLCHub is following a number of previous community groups that have withdrawn their bids to run their local facilities.
Nettleham Parish Council previously retracted their plans to run the village library and Alford Library Volunteers have also withdrawn their support.
The Coningsby-Tattershall library does not currently have a bidder to run the service.
Councillor Nick Worth, Executive Member for Libraries, said: "We're obviously disappointed by the group's decision, but understand why they have made it. Wainfleet Library is unusual in being located in a scheduled ancient monument, which does make things more difficult.
"However, apart from Coningsby-Tattershall, all the other communities affected do have someone in place, with some areas receiving multiple bids. We even have seven communities without an existing LCC library wanting to work with us.
"We remain in close contact with all those that have come forward, and have pledged to provide them with ongoing financial and professional support should the executive agree to the proposals on 3 February."