Police warning after attempted telephone scam in Lincoln
Phone scam warning: Police are warning of telephone scammers after a recent attempt in Lincoln.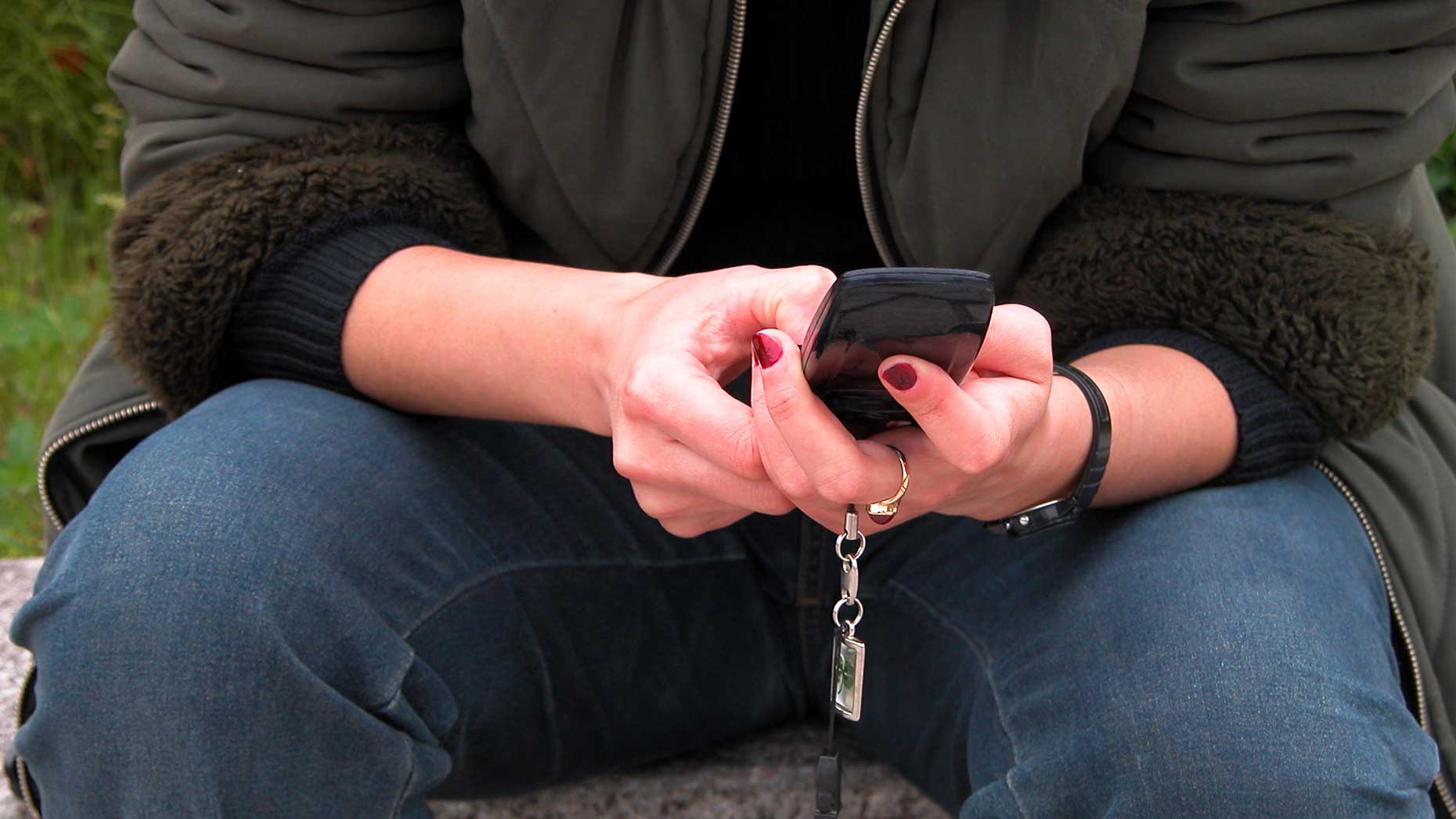 Police are warning people in Lincoln to be aware of potential telephone scams after an elderly lady was targeted by a recent attempt.
On Friday, January 16 an elderly lady in Lincoln had been called on her home phone by someone purporting to be from a telecoms company.
They told her she owed them money and they needed access to her computer. This was later followed up by another call saying hackers had gone on her machine and they needed £2,000 to fix the issue.
The lady had given her card details over the phone but, on reflection, contacted her bank who blocked all payments before any money was withdrawn.
Lincolnshire Police Inspector Judith Kent said: "This is another example of how scammers will try to defraud people by coming up with brazen lies to get money.
"Thankfully, the lady involved in this incident realised something was not right before any money was taken from her.
"This is a timely opportunity to remind people that a legitimate business will never call you over the phone and ask you to give over any personal or sensitive details relating to your finances.
"Please do not engage with them and if you have a phone call like this please report it to us as soon as possible on 101 or report it to a family member or neighbour who could report it to us on your behalf."