Further consultation over move to limit shared homes in Lincoln
HMO consultation: A further consultation is launched as the City Council pursues putting limits on shared student houses in Lincoln.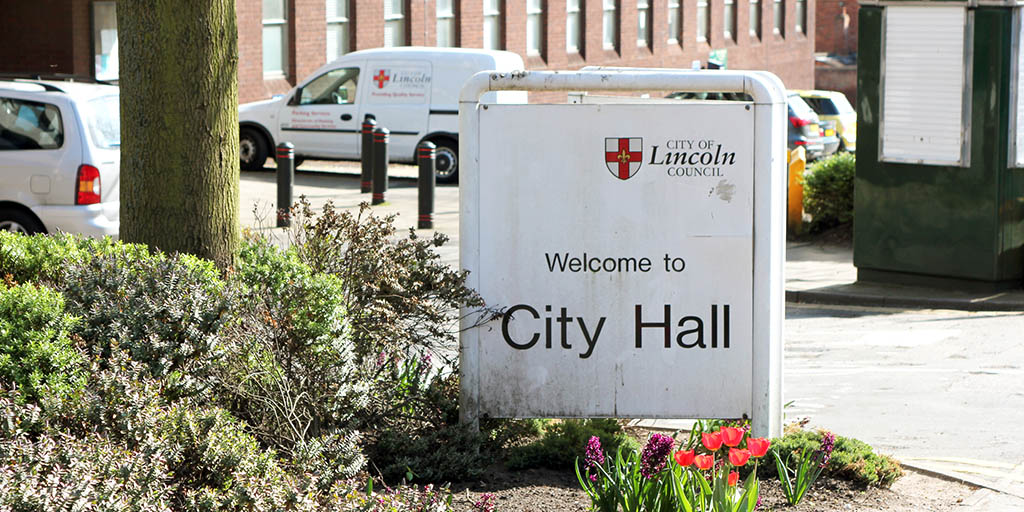 A further consultation is being launched as the City of Lincoln Council pursues putting limits on houses in multiple occupation (HMOs) in the city.
The council's Executive agreed in December last year to pursue the implementation of an Article 4 direction in order to better control the number and concentration of share student houses in the West End.
This would be done alongside the development of an accreditation scheme that would help to improve the condition and quality of housing in Lincoln.
The public consultation begins on Friday, February 27 and will run until 5pm on Friday, March 20.
More than 30 public notices are being put up in prominent places around the city advertising of the opportunity to give feedback.
A further round of consultation on the precise detail of the direction will follow later this year. If agreed, the Article 4 direction will come in to force on March 1, 2016.
The latest consultation is in response to strict regulations governing the introduction of an Article 4 direction.
An Article 4 direction would give the council more control over the amount and location of HMOs.
It would also mean home owners and property developers would need to apply for planning permission to convert a house into a HMO. Current HMOs however would remain unaffected.
Those who have already taken part in prior consultations will be notified directly that the current consultation is taking place.
John Latham, Director of Development and Environmental Services at the city council, said: "This consultation is a major part of the process we need to go through in order to attain an Article 4 direction for Lincoln. It is important that we receive contributions from anyone who may be affected by it."
Previously, representations were made by the West End Residents Association (WERA), the University of Lincoln, the Students' Unions, National Landlords Association and the Federation of Small Businesses.
Petitions defending and rejecting the idea of Article 4 direction were also submitted to the council.
Anyone wishing to make a representation should do so by emailing [email protected]