March 27, 2015 11.52 am
This story is over 85 months old
County councillor voices concerns over "solar farm invasion" in Lincolnshire
"Alien industrial presence": A leading councillor has raised concerns against solar farm proposals on greenfield land in Lincolnshire.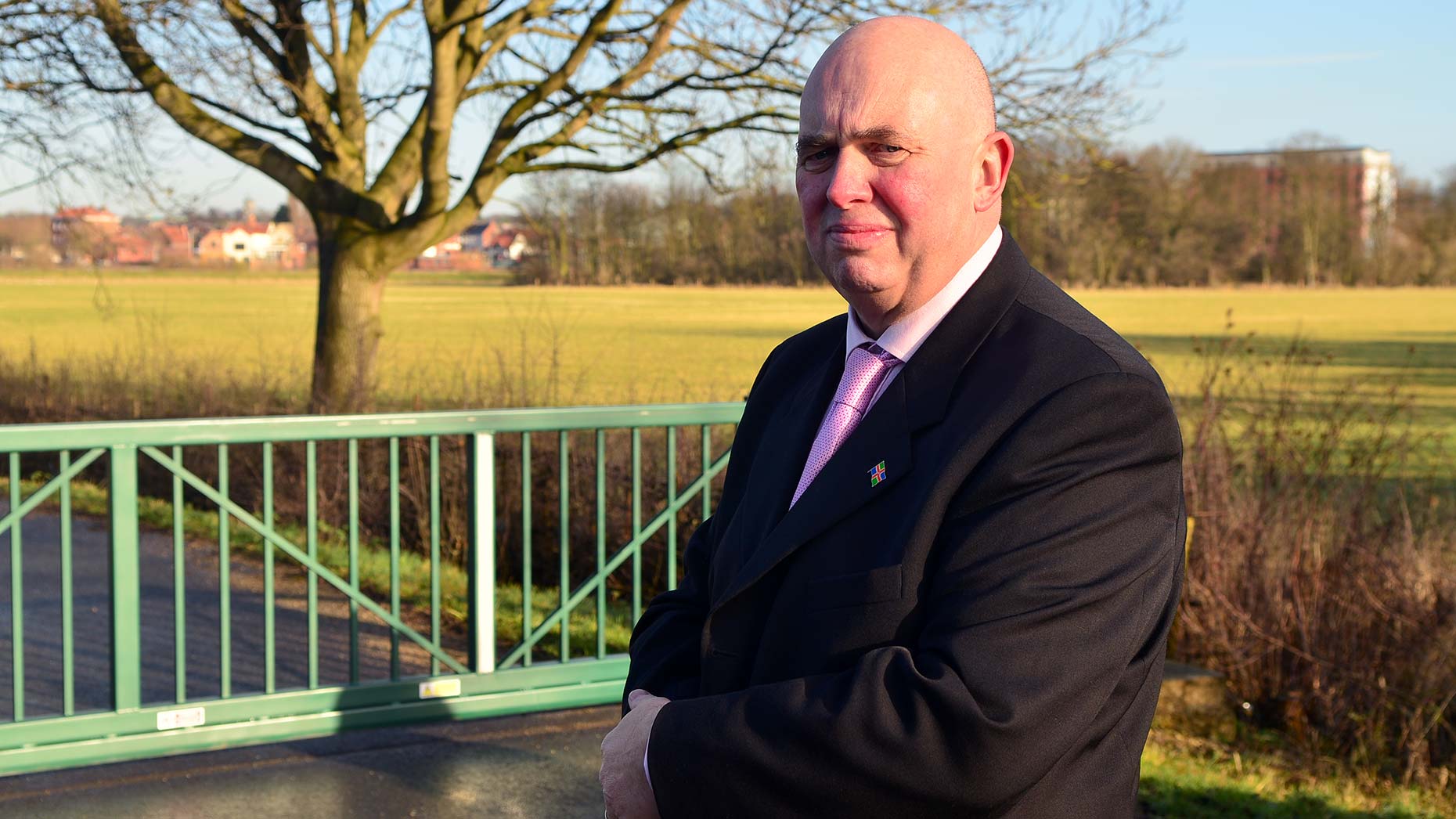 A leading county councillor has hit out against proposals for solar farms on arable Lincolnshire land, claiming they introduce an "alien industrial presence" on the county's landscape.
Councillor Colin Davie, Executive Councillor for Economic Development, Environment, Planning & Tourism at Lincolnshire County Council wrote to Lincolnshire's district planners highlighting the authority's concerns about the growing number of solar farms proposed for the county.
He said: "Mark Twain once said: 'Buy land, they're not making it anymore.' This pithy statement captures the essence of Lincolnshire's contribution to the nation's economy and health.
"Prime agricultural land is a finite natural resource which must be protected at all costs. Lincolnshire's reputation as the 'Great Provider' rests on its ability to both conserve and exploit the richness of its soils.
"Lincolnshire County Council is aware of an increasing number of large scale solar farms proposed for development across the county.
"The council supports the principle of solar energy as a means of providing low carbon electricity, but not at the expense of ruining Lincolnshire's unique landscape and agriculture.
"Lincolnshire is home to the largest concentration of Grade 1 and Grade 2 agricultural land of any English county and relies on this natural bounty to feed the nation.
"Agriculture and food production is an economic priority for the Greater Lincolnshire Local Enterprise Partnership and needs to be allowed to grow.
"The loss of the best and most versatile arable land poses an unnecessary risk to our collective food security. In an age of international political volatility and global climate change, it would be foolish to threaten this national asset.
"The idea that ground mounted solar panels are 'temporary' structures intended to last 25 years is fanciful in the extreme.
"Such longevity will have a lasting impact on our unspoilt landscape and introduce an alien industrial presence which will be impossible to resist when the panels need to be replaced. In addition, the promotion of grazing between solar panels is not considered to be realistic compensation for the loss of high quality arable land.
"The government has made it very clear that solar panels should be located on the roofs of commercial buildings and on low quality brownfield land before even considering the use of fertile agricultural land.
"The search for these locations should take place within and without the county of Lincolnshire. The county council will promote the use of its properties and those of its partners for the hosting of solar panels where appropriate.
"It is Lincolnshire County Council's position to object to large-scale ground mounted solar farms where they result in the loss of the best and most versatile agricultural land and give rise to visual harm to the landscape and setting of historic buildings and settlements.
"Lincolnshire's local planning authorities will be expected to follow rigorously the advice given in the Government's Planning Practice Guidance (2014) when considering planning applications and resist developments which due to their scale, location and nature are unacceptable and do not make a positive contribution to the wider economy."