March 27, 2015 7.20 pm
This story is over 104 months old
Wife's tribute to Michael Beard, killed in crash with bus in Lincoln
Loved by all: Nicola, the wife of Michael Beard who was tragically killed in a crash with a bus in Lincoln, has issued a tribute in his memory.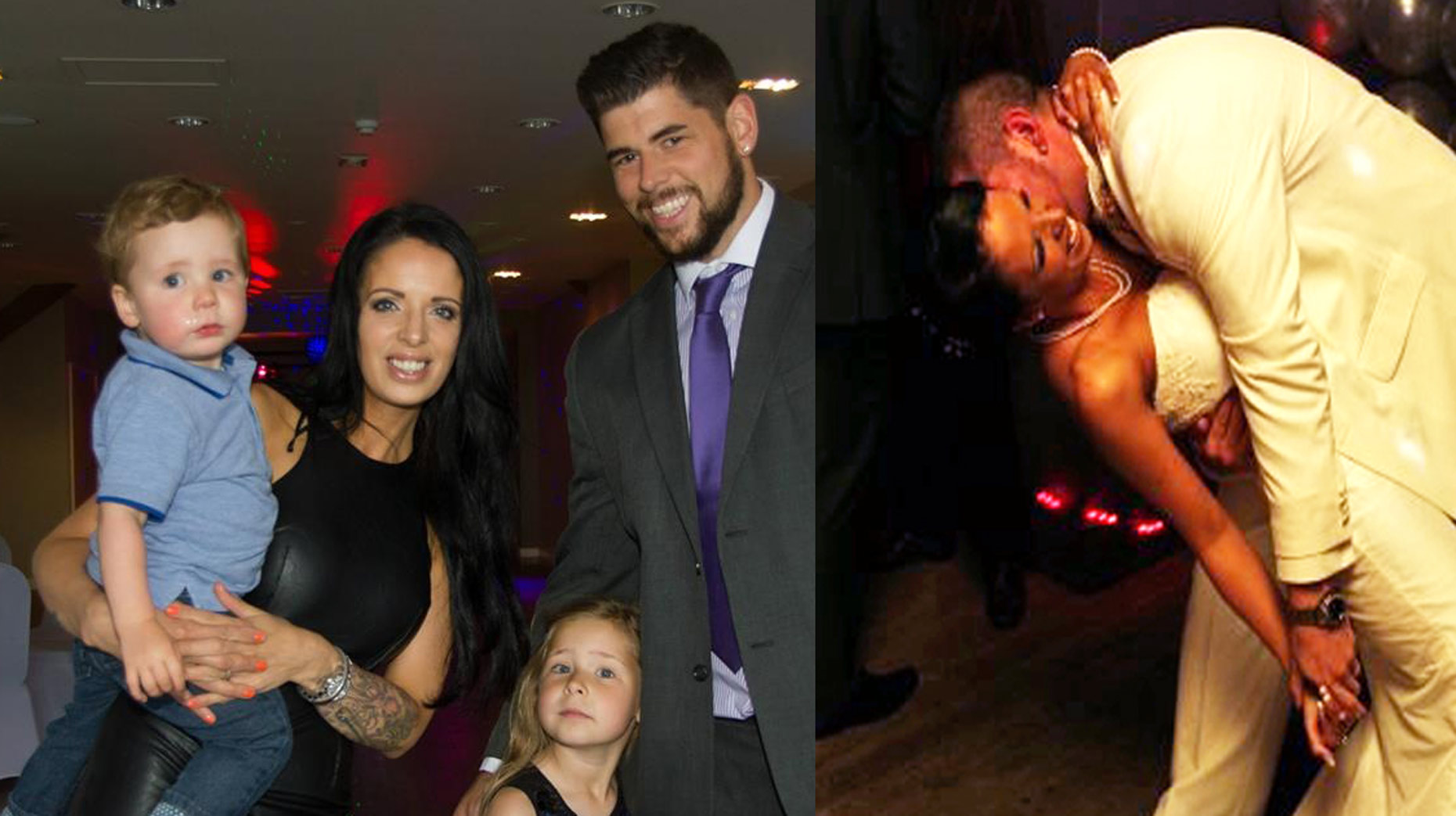 Nicola, the wife of Michael Beard, who was tragically killed in a collision with a bus in Lincoln, has issued a tribute in his memory.
Michael, who was a teacher at Lincoln Christ's Hospital School, rugby coach and door supervisor in the city, was cycling in the Wragby Road area of Lincoln when he collided with a school bus on March 25.
Nicola said: "Mike was a family man and was just absolutely devoted to us all, but also had so much room in his heart for other people and did so much for so many people. My phone hasn't stopped going since this happened and it means so much having so many people telling me how much they loved him.
"Our two children, Ella who's six and Jack who's nearly three, were his life. He was a dad; not half-hearted, not 50%, a real dad who was there for them all of the time.
"He was the one who had a morning snuggle every day with them, who threw them up in the air, who read to them. He had our back and we knew he was there for us not only when we needed him but just as part of everyday life.
"I am so amazed and so grateful for the money that has been donated by people, some who never met Mike and who don't know us. Thank you so much, and I want you to know that that money will go into trust funds for our children so if they want to go to uni in years to come, or whatever they choose, that money will be protected for their futures.
"Mike and I had been together for eight years, and married for nearly six. He was my rock, my best friend. I've got close friends, I've got best friends, but Mike was it for me.
"I don't like the 'soulmate' cliche but he really was mine. Without knowing him it's difficult to describe just how compassionate and warm he was. He was a gentle giant – he was my gentle giant – and just so calm and genuinely pleasant to be around.
"He was considerate and loving, nothing was ever too much trouble. As his wife of course at times he drove me mad, especially when he didn't put his clothes away and left them scattered all over! But I love him so much and would give anything to take back those times when I heard him say 'I love you' and I hadn't properly paused to tell him how much I love him too.
"I miss his hugs already. The morning of the accident he said 'I love you' before leaving for work and I'd do anything to pause and hear it again now.
"If my son grows up to be anything like his dad it will be the most amazing thing. I tell Ella all the time that she needs to get with a man like her daddy, with the same morals and manners, because he was just such a fantastic dad and role model.
"He also did a lot a charity work, and a lot of that revolved around rugby, which was a huge part of his life. He was constantly there for other people as well as us and so many people have been in touch telling me how he helped them over the years, even friends from years ago.
"It was just in his nature. Even as a doorman people knew Mike was gentle and helpful. He had two words: 'walk away', and he would always try to calmly stop any fights or anything like that because he was just so calm and level-headed.
"Mike was a man who just got on with things and never moaned, and that's what's keeping me going, as well as all the support from so many people.
"I can hear Mike's voice in my head saying 'come on Nic, sort it out, you can do this' and I know I can because of that. I'm up and down but I know I can keep going because of him.
"I've been saying to people over the last few days to not be so flippant, make sure you tell the people you love that you love them and try not to let the every day get in the way.
"I know Mike knew how much me, Ella and Jack all loved him and we know he loves us too. We can carry on knowing he would do the same and knowing the wonderful person he was."
Nicola also added that Michael's funeral is still being arranged, details will be announced in due course. Plans are being made for a cremation and for Michael's ashes to be scattered at Twickenham, a place that meant a great deal to him.
In the days after Michael's death, hundreds of people have paid tribute and made a donation to the family via a page set up by his close friend. At the time of writing, the sum has totalled almost £13,000.