Spate of overnight van break-ins in Lincoln and North Hykeham
Van crime: Police received a number of reports of van break-ins overnight in Lincoln, with four in three miles of each other.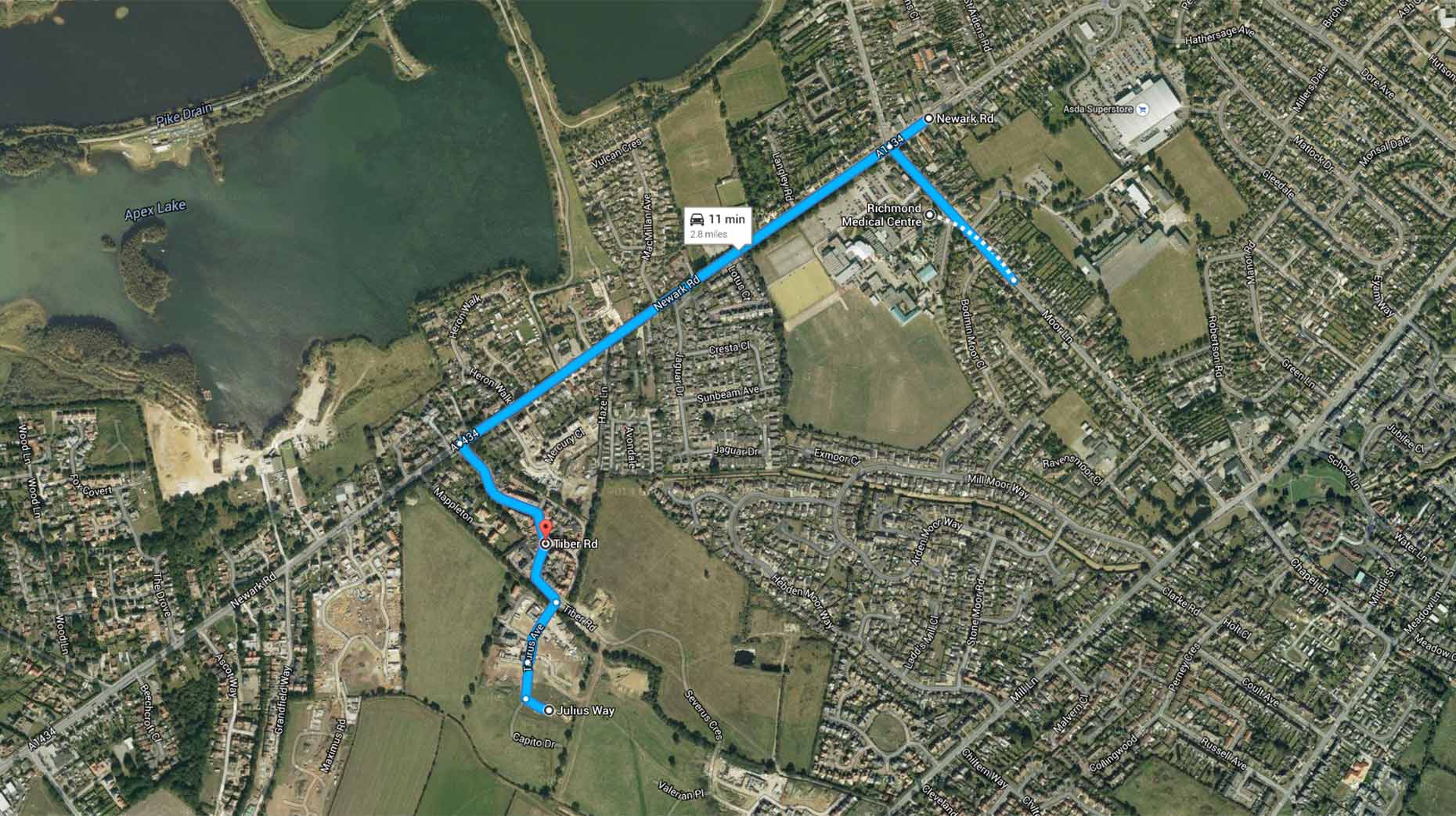 Police are appealing for witnesses and information after a number of van break-ins were reported in the Newark Road area of North Hykeham and Doddington Road in Lincoln overnight.
Officers have been made aware of five incidents, four within three miles of each other, between late hours on April 8 and the early hours of April 9.
At around 11.30pm on April 8, a van was broken into on Julius Way in North Hykeham. Officers say a red BMW was seen leaving the area around the time.
Anyone with information regarding this incident should call 101, quoting incident number 471 of April 8.
Shortly after, at around 11.40pm, a van was broken into on Moore Lane. Two males, thought to be in their 20s, were seen leaving the area in a dark Astra-type hatchback in the direction of North Kesteven School on Newark Road. (incident 01 of April 9)
A third van was broken into some time during the night on Newark Road (incident number 59 of April 9).
Police then received a fourth report concerning a van which had been broke into overnight on Tiber Road in North Hykeham. (incident 47 of April 9)
A fifth van break in was reported from Doddington Road in Lincoln, whereby offenders smashed the locks of a Peugeot Partner van to gain entry and steal tools. (incident 57 of April 9)