May 28, 2015 11.12 am
This story is over 83 months old
Council approves four-storey University of Lincoln science hub plans
Green light: University of Lincoln plans to erect a new four-storey building in campus have been approved by the City of Lincoln Council.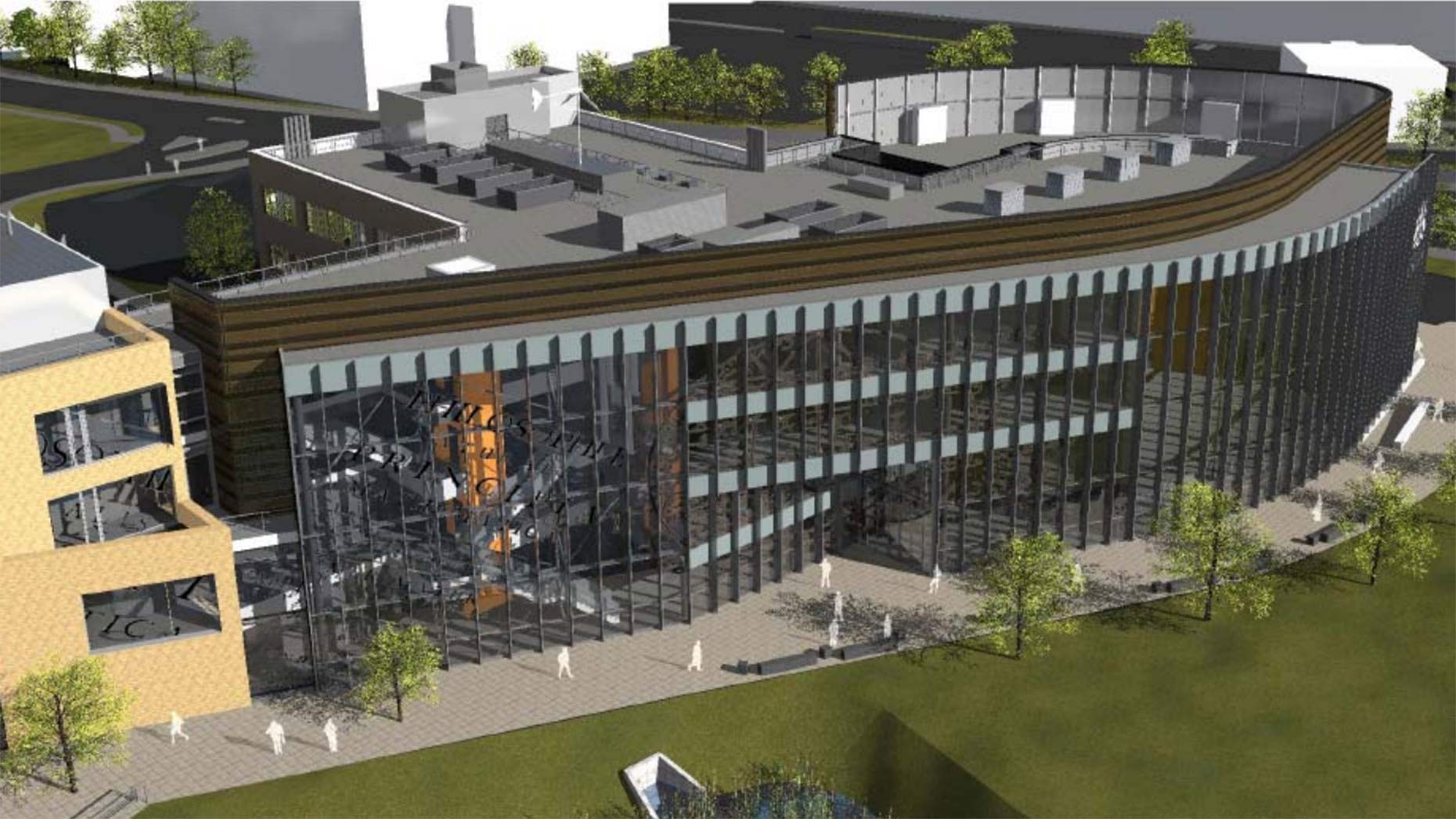 Work has now begun on a four-storey College of Science building on the University of Lincoln's Brayford campus after permission was granted by the City of Lincoln Council.
The Isaac Newton project, which forms the next phase of the university's progressing masterplan, is to house the College of Science and 500-seat lecture theatre.
The city council's planning committee approved the proposals at a meeting on Wednesday, May 27.
The 7,000 square metre development would branch off from the existing Engineering Hub on the campus, which was constructed in 2011.
The construction is triple the size of the Engineering Hub, and is on a site which is currently used as a gravel car park.
A gravel car park along with around 29 permanent tarmac parking spaces would be lost to the development, however plans included an additional 45 new spaces and an electric charging point off the site's access road.
As outlined previously, laboratories, teaching areas, seminar rooms, office space and catering will be provided as part of the development, which sits adjacent to Ropewalk.
The building is named after Sir Isaac Newton, the great mathematician and physicist, who lived in Woolsthorpe-by-Colsterworth near Grantham, Lincolnshire.
The project follows the opening of the £14 million Joseph Banks Laboratories in October 2014, and joins a phased programme of development including the £6.75 million Boole Technology Centre and expanding Lincoln Science Park.