May 14, 2015 3.45 pm
This story is over 83 months old
Drug and alcohol misuse increases by over 20% in Lincolnshire
£7 million investment: As part of an ongoing review into the rising issue of substance misuse treatment, the county council are making commitments to local services.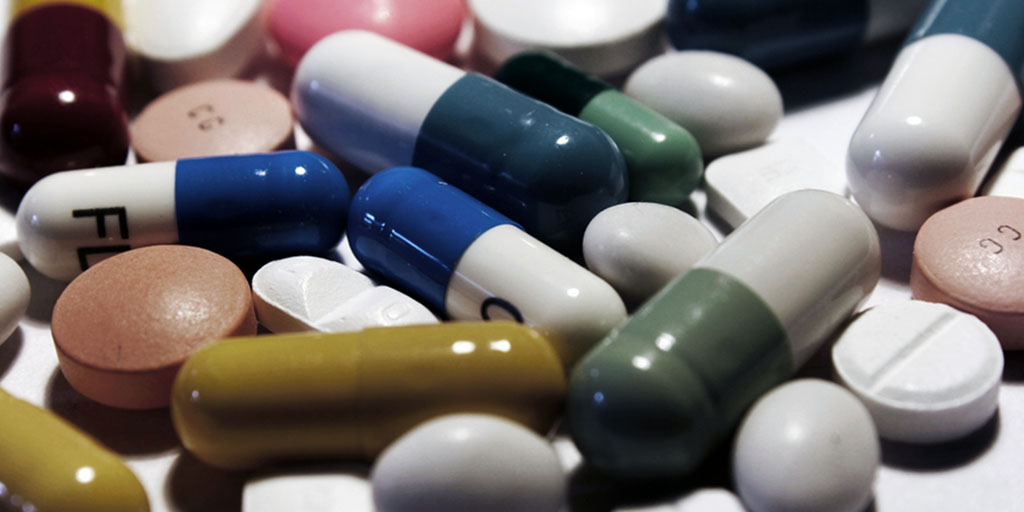 Latest Lincolnshire County Council figures show that the number of people in treatment for drug and alcohol misuse increased by 21% over the last three years.
As part of a review into rising substance misuse treatment in the county, contracts to the value of around £7 million are being re-commissioned by the county council.
The current contracts with various providers end next year, so the council is now reviewing them to get a better service that also offers best value for money.
Currently, treatment services are provided by AddAction and Lincolnshire Partnership Foundation Trust (LPFT).
As well as pharmacological and psychological treatment services for adults and young people, other contracts due to be re-commissioned include needle exchange and 'observed consumption' services.
Lincolnshire County Council is responsible for the commissioning of substance misuse treatment in the county, and as part of a review of what is currently provided, the council is carrying out consultation with people who have used these services in the last few years.
The authority is also hoping to hear from people who have not used the services but have concerns that they, or a friend or family member, should be receiving treatment.
A survey is available to fill in until May 29 online here.
Paper copies are available on request. More information is available at the site linked to above.
Councillor Patricia Bradwell, Executive Councillor for Public Health at the county council, said: "We know these services are in demand because of the increase we've seen in the uptake.
"However, there are also a lot of people who feel they cannot function normally without drugs or alcohol and have not sought help.
"We need to better understand what the barriers are to people taking those first steps to getting treatment, to shape future services.
"We want to know the views of people who have used the services already, but also those who should be receiving treatment.
"If you have concerns about a friend or family member, or you yourself have considered getting treatment, please tell us how you think we can make treatment services accessible to more people."
The council recently expressed disappointment that a facility which provides help to homeless people with substance misuse  has not found a permanent source of funding.
The Corner House, run by charity Framework, was helped with start-up funding from the county council, but the council is unable to provide ongoing funding.