May 19, 2015 1.45 pm
This story is over 79 months old
Lucy Rigby: "We didn't do enough to regain people's trust"
Catch-up: Labour's Lucy Rigby speaks to The Lincolnite about her unsuccessful bid to become Lincoln's MP.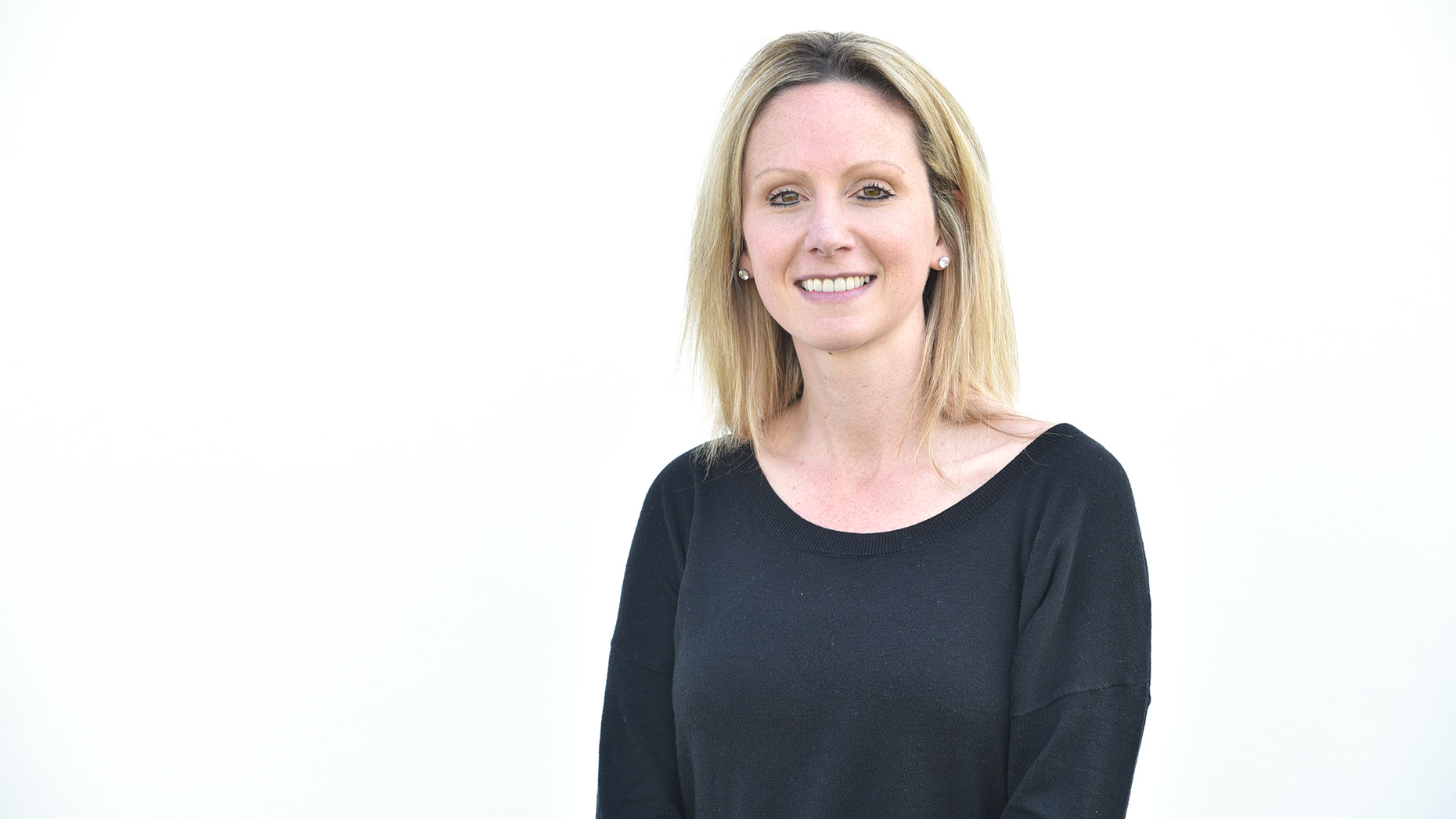 Labour's unsuccessful parliamentary candidate for Lincoln, Lucy Rigby, has said that lessons must be taken away from the party's defeat in the general election earlier this month.
Although Labour's share of the vote increased in Lincoln compared to 2010, with more than 2,500 more people voting for the party, it was not enough to defeat the Conservative candidate Karl McCartney, who also enjoyed a rise in support to hold onto the seat.
Indeed, the Conservatives increased their majority from just over 1,000 to over 1,400.
With nearly two weeks having passed since polling day, The Lincolnite caught up with Rigby to hear her thoughts on what was a dreadful night for Labour locally and nationally.
She said: "Lincoln was pretty unique in the East Midlands. Although Karl McCartney's majority increased, it only went up by 300 or so votes. It's perhaps difficult to take any comfort from losing and I struggled to do so, but a lot of things went right in our campaign locally, especially compared to the rest of the region.
"One of the most gut-wrenching things from election night was when the results were read out I kept thinking about all the people who had spent years trying to make Lincoln a better place to live and it was a hideous feeling to have let them down."
The Labour candidate suggested that national issues were a key deciding factor in ensuring that marginal seats such as Lincoln stayed blue.
"You can't underestimate how the message of the SNP holding the country to ransom cut through in the final month of the campaign. I think the Cameron scaremongering was really effective in this regard and put a lot of people off Labour when I spoke to them on the doorsteps," she said.
"I thought that the Tories' national campaign was very effective in terms of the air war – the billboards, the advertising – and their negative message of fear of the SNP and fear of the Labour Party in charge of the economy ultimately worked.
"I think it's important in future elections we try and match the Tories in the air war and we've got a lot of work to do on our economic credibility. Despite us fighting a great campaign locally, we didn't do enough to regain people's trust."
Moving forward, she believes that the tone of the party needs to be changed, to attract more than just traditional Labour voters.
"I want to see the Labour Party on the side of people who go out to work, save a bit of money, who want to buy a new car and aspire to get their foot on the housing ladder, to be promoted at work, to earn more and provide for their family.
"I think our tone needed to be slightly more nuanced. We wanted to scrap the bedroom tax, and it's a great shame that it won't happen, and we talked an awful lot about it which was fine.
"But we also were going to scrap Stamp Duty on homes up to £300,000 for first-time-buyers. It was an amazing policy which was just as good as scrapping the bedroom tax but we only spent 24 hours talking about it during the election campaign, despite it being really popular on the doorsteps."
Whilst arguing for changes in how Labour presents its policies to the public, Rigby wouldn't be drawn on who she believes is the right person to lead the party, merely saying that "it's too early to tell."
She did, however, praise former leader Ed Miliband for "putting a tremendous effort into our campaign locally in Lincoln and indeed nationally."
Despite this, she conceded that the party needed a complete re-think following defeat.
"It's really important that we rebuild in the right way and learn the right lessons from not winning seats like Lincoln.
"I don't think it's that helpful though to start using terms like New Labour, Old Labour, Blairite, Brownite – Tony Blair became Prime Minister in 1997 which is a long time ago and the country has changed so much in that time, even in the years since Brown."
Whether she is directly involved in this rebuilding process is unclear. Less than two weeks after the result, she has not ruled anything in or out.
"The experience was pretty depressing and I have to admit it's been a hard few days.
"I don't think losing puts you off being interested in politics. Perhaps it might have put me off standing but it will never stop me wanting the country to be a fairer place to live.
"I can't imagine going through that again right now but maybe in a week's time or in a month's time I'll feel differently."