Mansfield girl Amber Peat found hanged, police confirm
Amber hanged: Officers have confirmed that they body found in Mansfield was that of 13-year-old Amber Peat.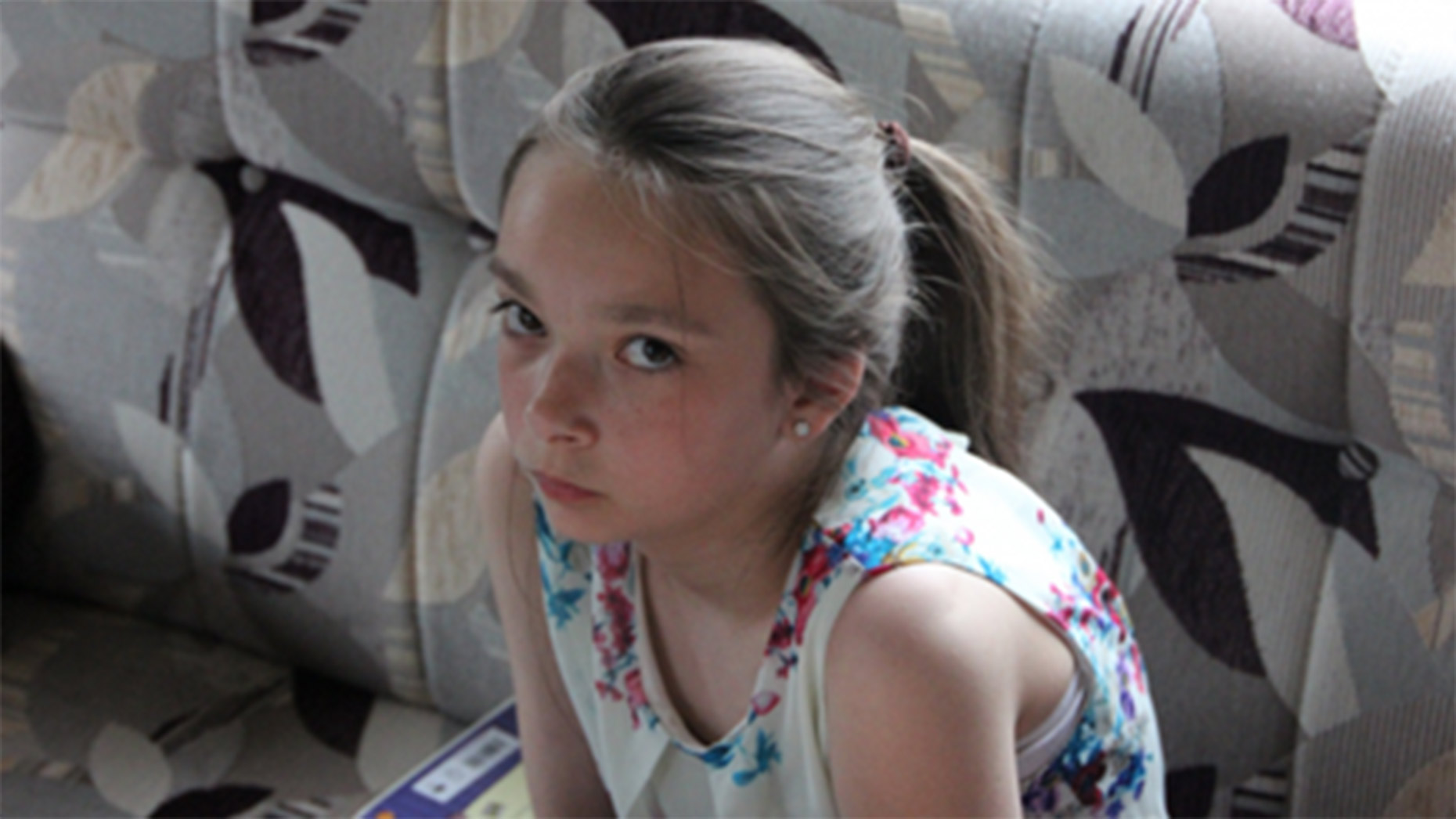 Police have confirmed that the body found in Mansfield on Tuesday June 2 is that of missing teenager Amber Peat, after the search was widened to Lincolnshire.
Nottinghamshire Police revealed just after 5.30pm on Wednesday, June 3 that the cause of the 13-year-old's death was hanging.
Amber was reported missing from her home in Bosworth Street in Mansfield at around 5.30pm on Saturday, May 30.
The news comes after police extended their appeal to neighbouring counties including Lincolnshire.
Amber was found by two police officers searching an area off Westfield Lane, Mansfield. Her body was said to have been out of sight and not apparent to anyone in the area nearby.
Specialist officers are said to be with Amber's family at the time of writing.
Amber's mum and stepdad, Kelly and Danny, said they were touched by the support they received from the community.
They have paid tribute to their daughter, saying: "We will always remember Amber for her love of singing and dancing.
"She was never happier than when reading to her younger sisters and being surrounded by her family.
"We will always be grateful for our last family holiday with our beautiful daughter. We will always miss her."
On behalf of the force and Amber's family, Superintendent Matthew McFarlane thanked people for the support received.
He said: "From the moment Amber was reported missing our teams worked tirelessly alongside the community to try and find her.
"Over four hundred officers and staff, including those from our five neighbouring East Midlands forces, were looking for her. Sadly this was not the outcome that any of us were hoping for."