July 2, 2015 3.43 pm
This story is over 81 months old
Ambulance calls spike by 50% in 24 hours under heatwave strain
Heat advice: With demand from heat-related 999 calls set to increase, EMAS is offering advice on how to stay safe.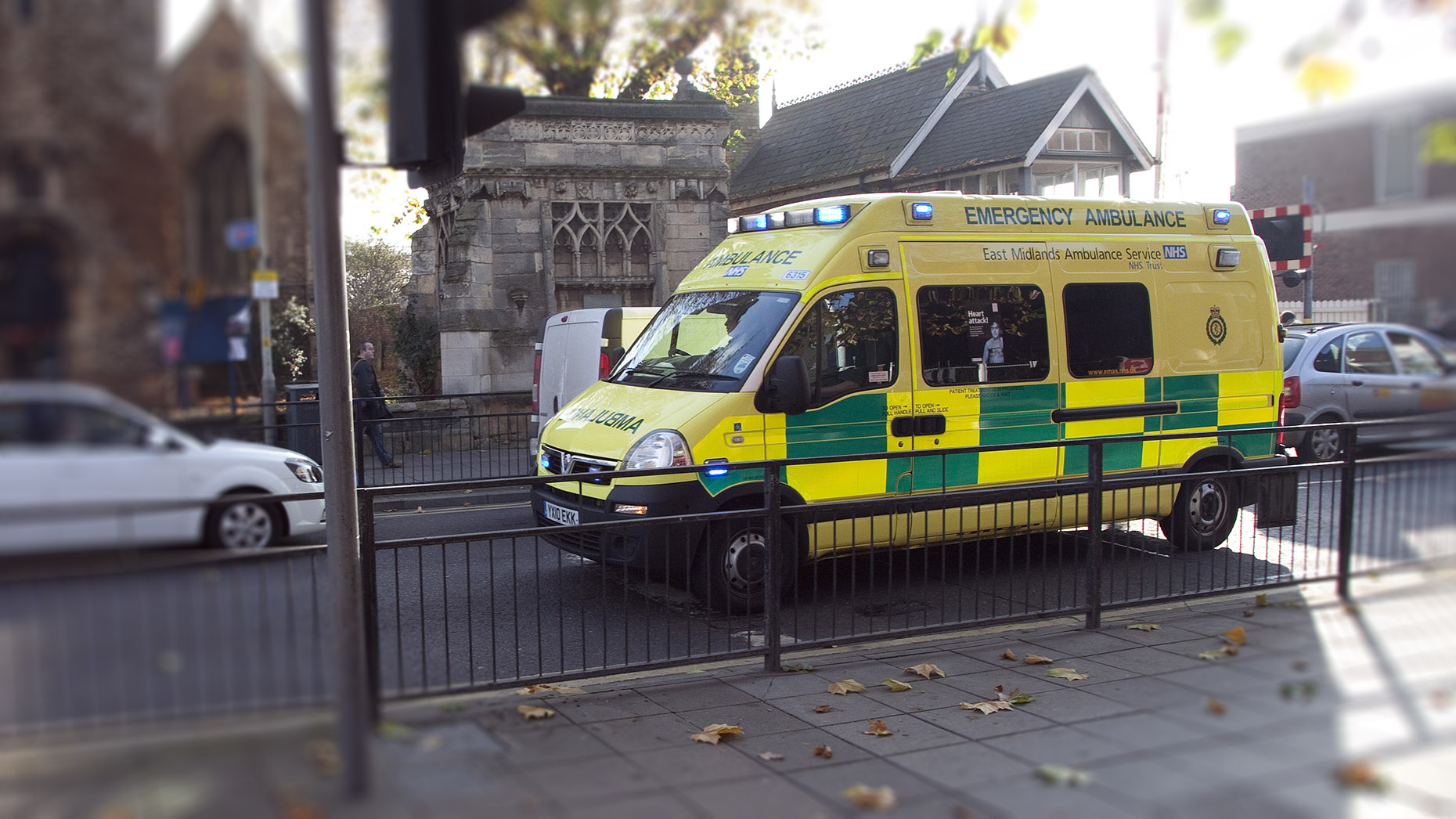 As the temperatures over the last 24 hours soared in Lincolnshire, calls to the region's ambulance service echoed the trend, and people are new being advised to take extra care.
The East Midland Ambulance Service has seen a surge in 999 urgent and emergency calls, many relating to symptoms caused by the warm weather and humidity.
On an average day the service takes around 2,000 calls, however around 3,000 people dialled 999 on Wednesday, July 1.
Types of calls included sunstroke, dehydration, heat exhaustion and breathing difficulties.EMAS also says it's seen an increase in the number of road traffic collisions.
Medical Director Bob Winter said: "We want people to enjoy the weather, but to do so safely. Since yesterday we have taken around 48 calls for heat exposure and sunstroke, many of which could have been prevented.
"Top tips to help people enjoy the weather include:
Stay hydrated by drinking plenty of water.
Wear a sun hat and sunscreen to prevent burning or heat stroke.
If you begin to feel unwell in the heat, take a sit down and rest inside and take a drink of water. If you still feel unwell after a time, you can get advice from your GP out of hours service, 111 or local pharmacy.
To find your nearest services and seek advice on how to treat sunstroke you can search at www.nhs.uk
Last year we responded to 175 calls reporting 'drowning'. Constantly supervise children and babies in paddling / swimming pools and don't take the risk of swimming in dangerous waters i.e. rivers, lakes, ponds, or quarry water. Instead, cool down in your local leisure centre where swimming is supervised.
If you're planning a journey, consider the unexpected e.g. breakdown or delays due to a road traffic collision and make sure you take your regular medication and plenty of water with you. Try to schedule a rest stop on route so you can have a drink and something to eat.
"Our colleagues and volunteers are working incredibly hard and we are proud of their continued commitment to provide the best possible care during this challenging time; many from all areas of the service working over their shift hours or coming in for extra shifts to help us give the best possible patient care."