Daredevils handed unique opportunity to abseil down Lincoln Cathedral
Once in a lifetime chance: Lincoln thrill-seekers will have the opportunity to become the first ever people to descend from the roof of Lincoln Cathedral next month.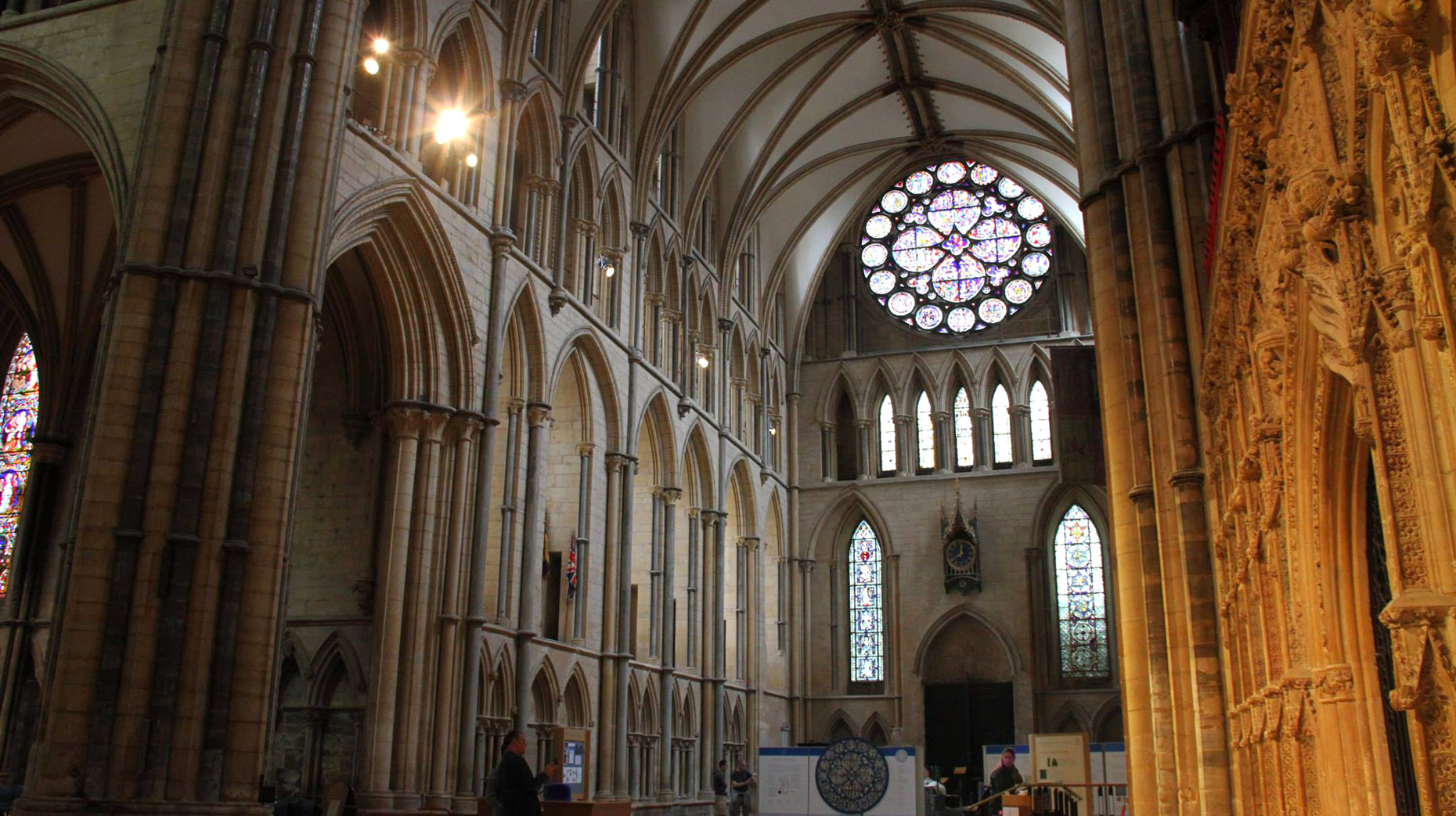 Lincoln thrill-seekers are being given the chance to become the first ever people to descend from the ceiling of Lincoln Cathedral next month.
Those that sign up for the event from 11am to 4pm on Saturday, August 8 will abseil the 98 feet from the ceiling inside the cathedral, raising money for Nottingham Hospitals Charity.
Participants must be aged 16 or over and weigh no more than 20 stone, and those under 18 will need signed parental consent.
Registration costs £25 and a minimum sponsorship of £100 for Nottingham Hospitals Charity must be raised.
Nottingham Hospitals Charity is organising a host of other challenge events, such as skydives and treks, in aid of our Saving Lives Helipad Appeal, which aims to raise £3m to build an onsite helipad at the Queen's Medical Centre.
Daniel Craggs, Senior Community Fundraiser at Nottingham Hospitals Charity, said: "We're really excited about the challenge events we're holding over the summer – they will be great fun and will also raise money for a really important cause, as we desperately need a helipad at the QMC to help get critically injured patients to hospital as quickly as possible.
"We hope lots of people from across the East Midlands will sign up to help make this a reality, and enjoy a once-in-a-lifetime experience at the same time."
To sign up call Ruth or Naomi on 0115 962 7905 or email [email protected]