July 23, 2015 2.42 pm
This story is over 77 months old
Jewellery brand fit for the stars coming to Lincoln
New bling: Lincoln will soon be able to accessorise like the stars as a new unique jewellery boutique opens at the end of the month.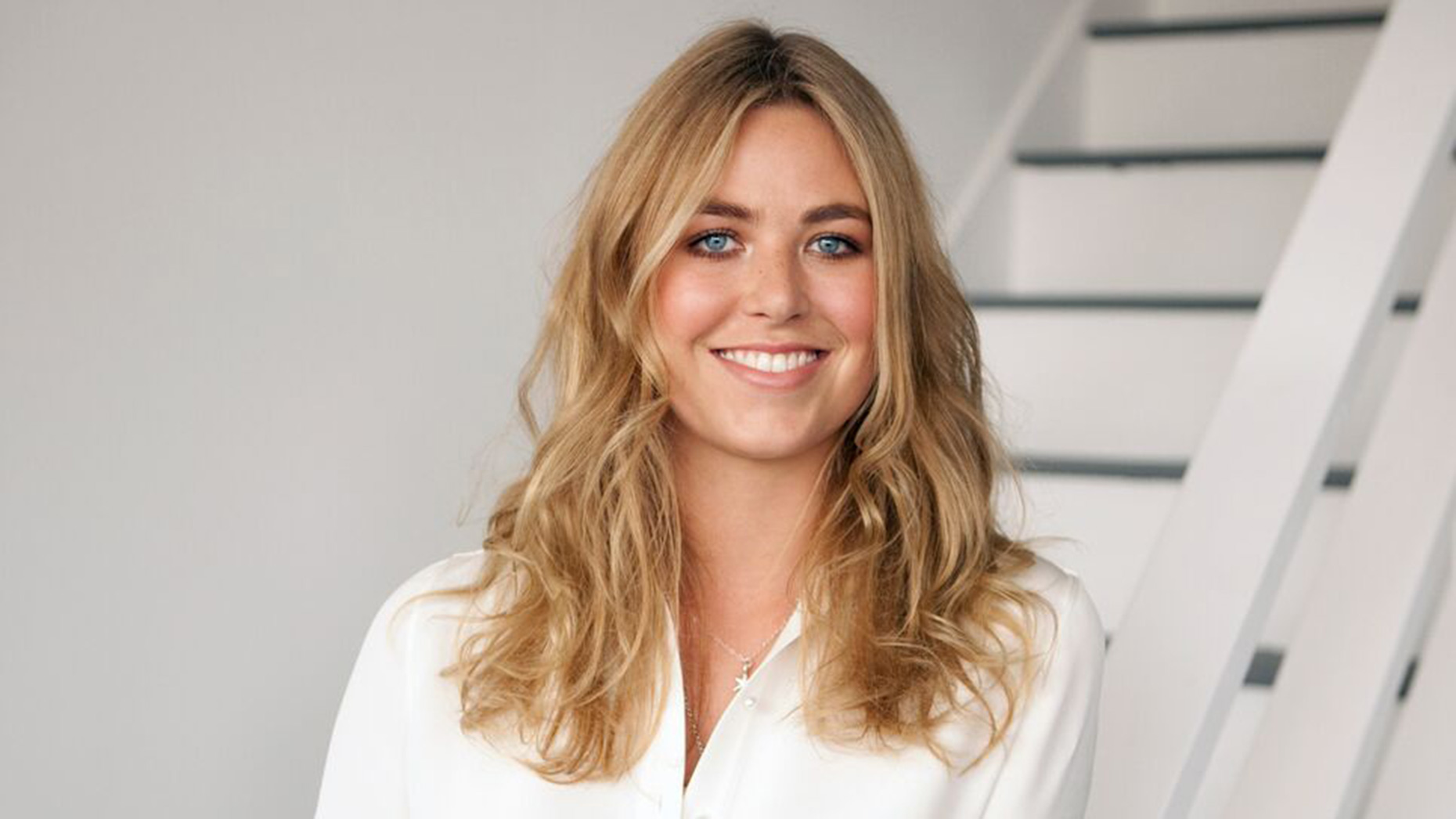 Lincoln shoppers will be able to accessorise like the stars when a new unique jewellery boutique opens its doors at the end of July.
Jeweller Daniella Draper will be taking up residence next to the former Mall shopping centre, on High Street, where she will be selling her designs that are worn by the likes of Kate Moss and Ed Sheeran.
The store will span over two floors showcasing a collection which comprises rings, bracelets and necklaces in a range of rustic gold and silver, including items featuring dramatic gemstones or engraved with symbolic messages. The second floor will be dedicated to Daniella's bespoke work.
Daniella started her business from home, opening her first outlet in Sea View Street, Cleethorpes, last year. She recently moved her workshop into larger premises in Grimsby.
Her mother, Della – a former Miss UK and Miss World runner-up – helps with the business. She said: "Lincoln has such a fantastic vibe these days. It was a natural choice for the expansion of Daniella's business.
"Her jewellery was first worn by Kate Moss when Daniella supplied jewellery for a gypsy-feature for V magazine, which was shot by the iconic fashion and social documentary photographer Iain McKell.
"But the whole emphasis of her jewellery is about creating natural looking pieces with a rustic appearance and a wide appeal. Actually each piece is slightly different."
Banks Long & Co Surveyor Harriet Hatcher, who assisted in the move, said: "We are pleased to have assisted the Draper family in finding the ideal premises for Daniella's expansion.
"Lincoln certainly has a buzz about it and the city is continuing to benefit from more inward and local investment and rising tourism. Daniella's new boutique is also next to the former Mall, which is also about to be redeveloped ahead of the arrival of an expanding leisure sector business."
As previously reported, the upper High Street area is undergoing a series of redevelopments. The former Mall Shopping Centre is to become a Wildwood restaurant.