September 15, 2015 6.29 pm
This story is over 97 months old
Lincoln MP and council leader row over £4m in unpaid council tax and business rates
Tax row: It has been revealed that the City of Lincoln Council failed to collect millions of pounds of unpaid council tax and business rates.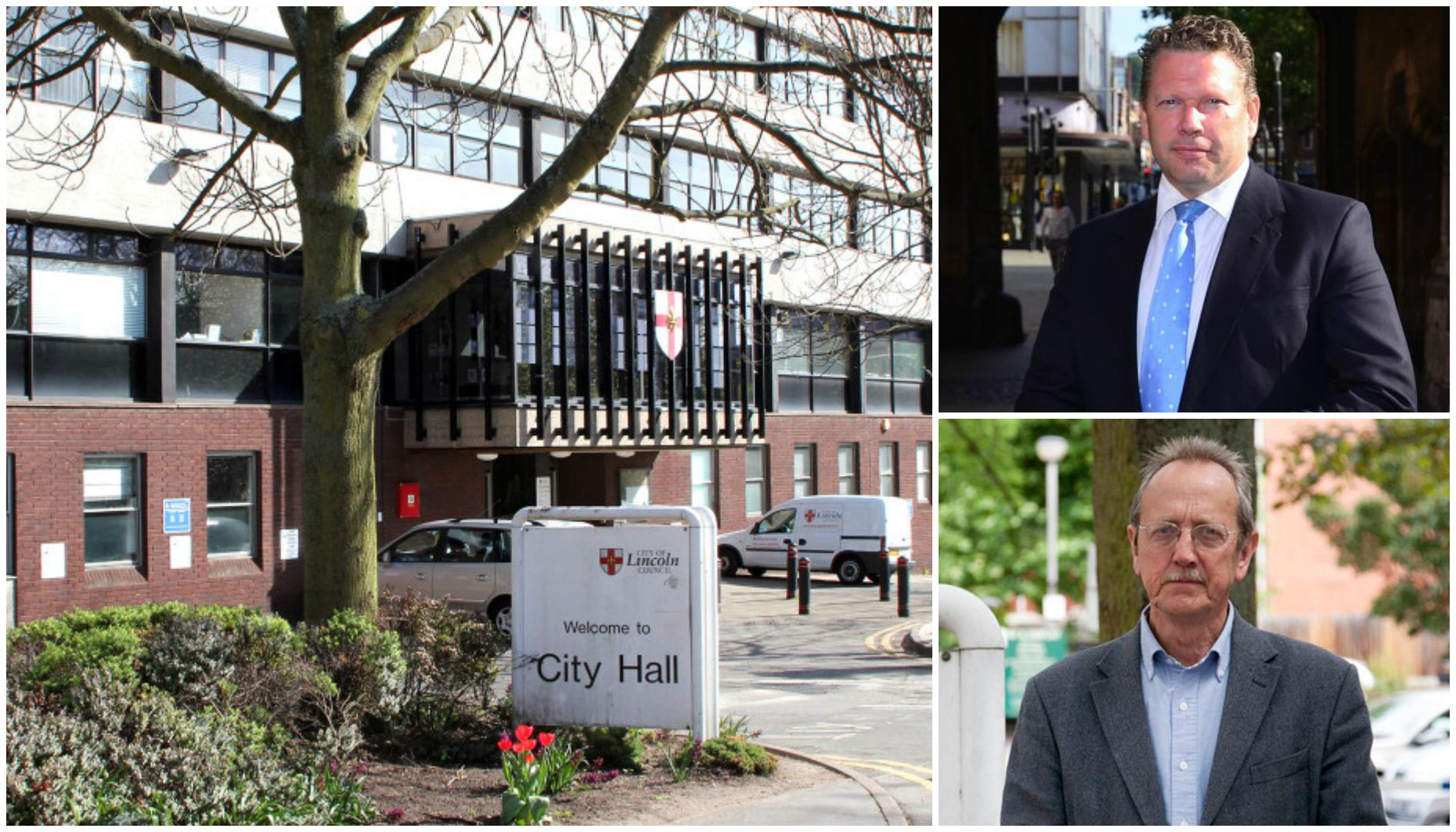 It has been revealed that the City of Lincoln Council has failed to gather over £4 million in unpaid council tax and business rates, with figures sparking a clash between the city's MP and council leader.
In total, £3.3 million in Lincoln council tax is outstanding from the last three years, according to data compiled from a Freedom of Information request by the Conservative Party.
Business rate arrears since 2012-2013 reached £887,000, meaning that the council has over £4 million of uncollected revenue over the three year period.
The figure would also be higher had it not been for the city council calling on bailiffs to collect debts from people and businesses 1,904 times in 2014/15 – a rise of 11%.
In March 2015, the city council agreed a 1.91% rise in council tax, which was described by council leader Ric Metcalfe as "a tiny increase."
The Lincoln MP has described the figures as "outrageous", hitting out at the Labour-led council.
Karl McCartney said: "It is outrageous, but typical of the city's Labour councillors' thought processes that they believe hardworking taxpayers should be burdened further by City of Lincoln Council's inefficiencies with raids on their pay packets through increased council tax.
"What makes it worse is the Labour Party's skewed and whining complaints about government funding when, as this shows, there is plenty of scope to make savings for both the local taxpayer and investment in services."
The City of Lincoln Council Leader hit back at the MP:
Ric Metcalfe said: "Mr McCartney really should check his facts before mounting unwarranted attacks on his local council.
"The city council has managed to improve council tax collection over the last two years while, at the same time, continuing to recover arrears. Last year our collection rate was 97% – the national average.
"Over the last five years our business rates collection has remained consistently high, at more than 99% – hitting 99.5% in 2014/15 .
"This is against the extremely unfavourable background of the hardship inflicted by his government on hard working families with an increasing struggle to pay all of their bills on time.
"By the beginning of this month, outstanding council tax arrears has decreased by £404,000. We make every effort to ensure recovery of monies is maximised while trying to agree realistic and affordable repayment schedules to avoid undue financial hardship to customers.
"Something Mr McCartney seems neither to be aware of nor to care about.
"We are a very efficient and cost conscious council and these criticisms are entirely unwarranted.
"I can only conclude they are part of a wider strategy by the government in preparation for the next round of cuts in public spending to paint local government as inefficient and perfectly able to absorb a further round of cuts if only they were more efficient."