November 28, 2015 8.39 am
This story is over 96 months old
Film review: The Good Dinosaur – Has Pixar struck gold… again?
Film review: The Good Dinosaur is Pixar's second film for 2015, marking a first for the studio. But have they bitten off more than they can chew?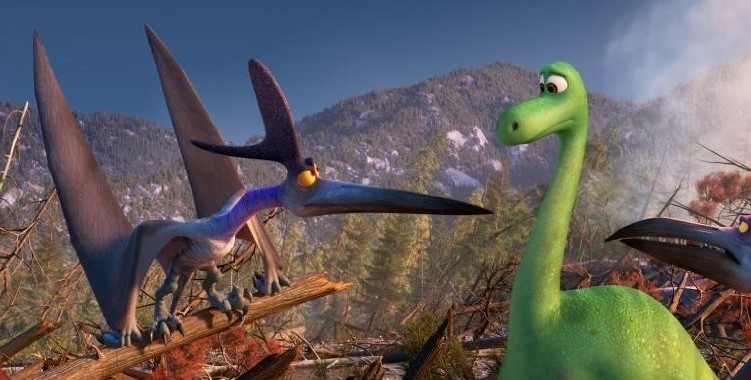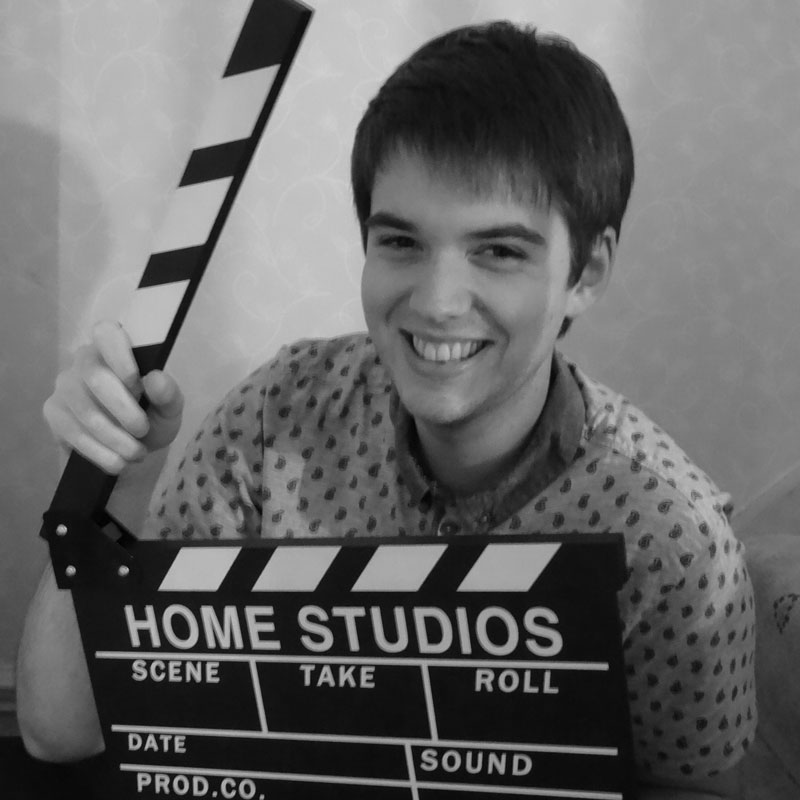 2015 has been a great year for film. From long-awaited sequels to the conclusion of epic franchises, it's been one of the best and most successful movie seasons in recent memory, and with Star Wars: the Force Awakens out in December, it can only finish on a high.
It also marks the first time that Pixar has released two films in the same year. Summer saw the release of instant-classic Inside Out and now animation fans get to enjoy another movie from the studio, The Good Dinosaur, but has Pixar bitten off more than it can chew?
The Good Dinosaur follows the story of a young Apatosaurus named Arlo, voiced beautifully by Raymond Ochoa, as he comes to terms with growing up in an ever-changing world where dinosaurs never met their well-documented fates.
He, alongside human child Spot suddenly find themselves embroiled in a dangerous journey after getting lost a long way from their homes.
If this all sounds a little formulaic to you, then that's because it is. The Good Dinosaur has a plot more akin to Paramount animation, rather than the exceptional storytelling we have come to expect from Pixar. There's nothing particularly special or unique about the plot and this is a real shame.
Thankfully, Pixar's usual gut-punches are out in full force and The Good Dinosaur is among one of the emotional films in the studio's roster. Personal tragedy is never an easy thing to convey in a movie meant to be enjoyed by the whole family, but here it is dealt with in a beautiful and tasteful manner.
Scenes in which Arlo and Spot share their circumstances with each other hit home hard and are deeply saddening to watch.
The cinematography too is absolutely exceptional. The breath-taking prehistoric landscapes are rendered in such stunning animation, they almost feel real. From raging white-water to beautiful sun-flooded forests, everything is a joy to behold and this is where The Good Dinosaur excels – a firefly swarm in particular is spectacular and propels the film into How to Train Your Dragon territory for sheer spectacle.
However, the entire film feels like a show reel, albeit a mesmerising one, for the talents at Pixar. Each shot of scenery is lingered on for a little too long and agoraphobic Arlo's plight can sometimes take a backseat to this beauty.
Nevertheless, there are some wonderful characters here. A trio of T-Rex, who turn out to be cowboys – or should that be cowdinos, provide The Good Dinosaur with some of its more standout moments and it's the lack of these sequences where the film is found wanting.
Overall, Pixar has created another excellent piece of animation with The Good Dinosaur. Though not quite at their 'gold standard,' the film is a wonder to behold and shows just how gorgeous animated features can be.
Unfortunately, the lack of an original story ensures it'll prove second best to Inside Out in this year's battle despite its deeper emotional resonance.
The Good Dinosaur rating: 7/10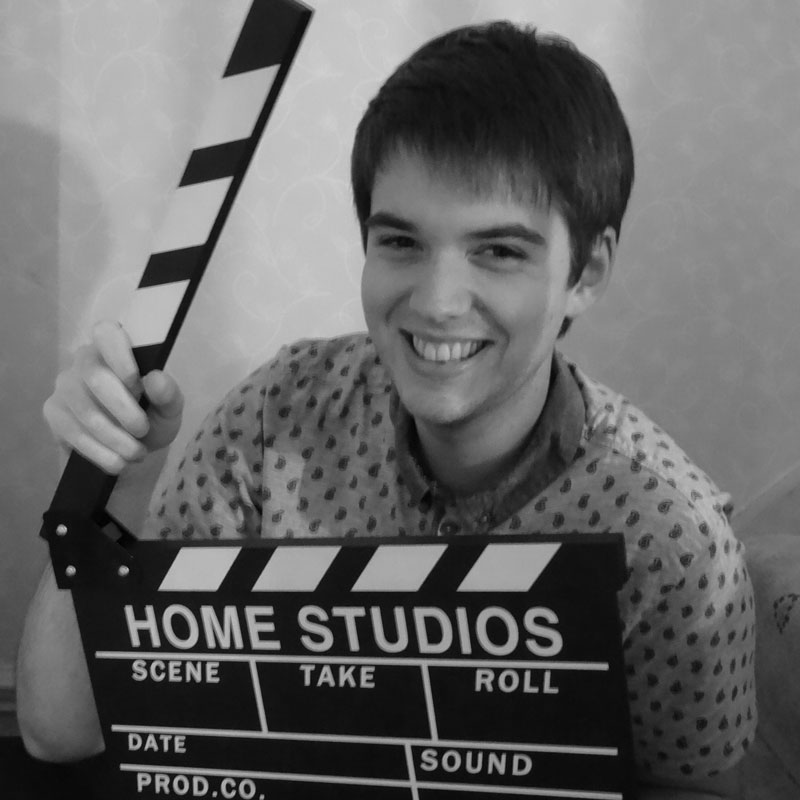 An avid lover of all things film, Adam Brannon has grown up with a huge passion for cinema that can be traced right back to his favourite childhood movie, Steven Spielberg's smash hit, Jurassic Park. After graduating from the University of Lincoln with a degree in journalism, he now writes film reviews for his own website, Movie Metropolis and for the Press Association.