November 23, 2015 2.14 pm
This story is over 73 months old
Grandad accused of boy's murder was let out of mental health facility without notice, trial hears
Stewart Greene murder trial: The jury heard he was discharged from the unit without the knowledge of his consultant psychiatrist and without any care plan.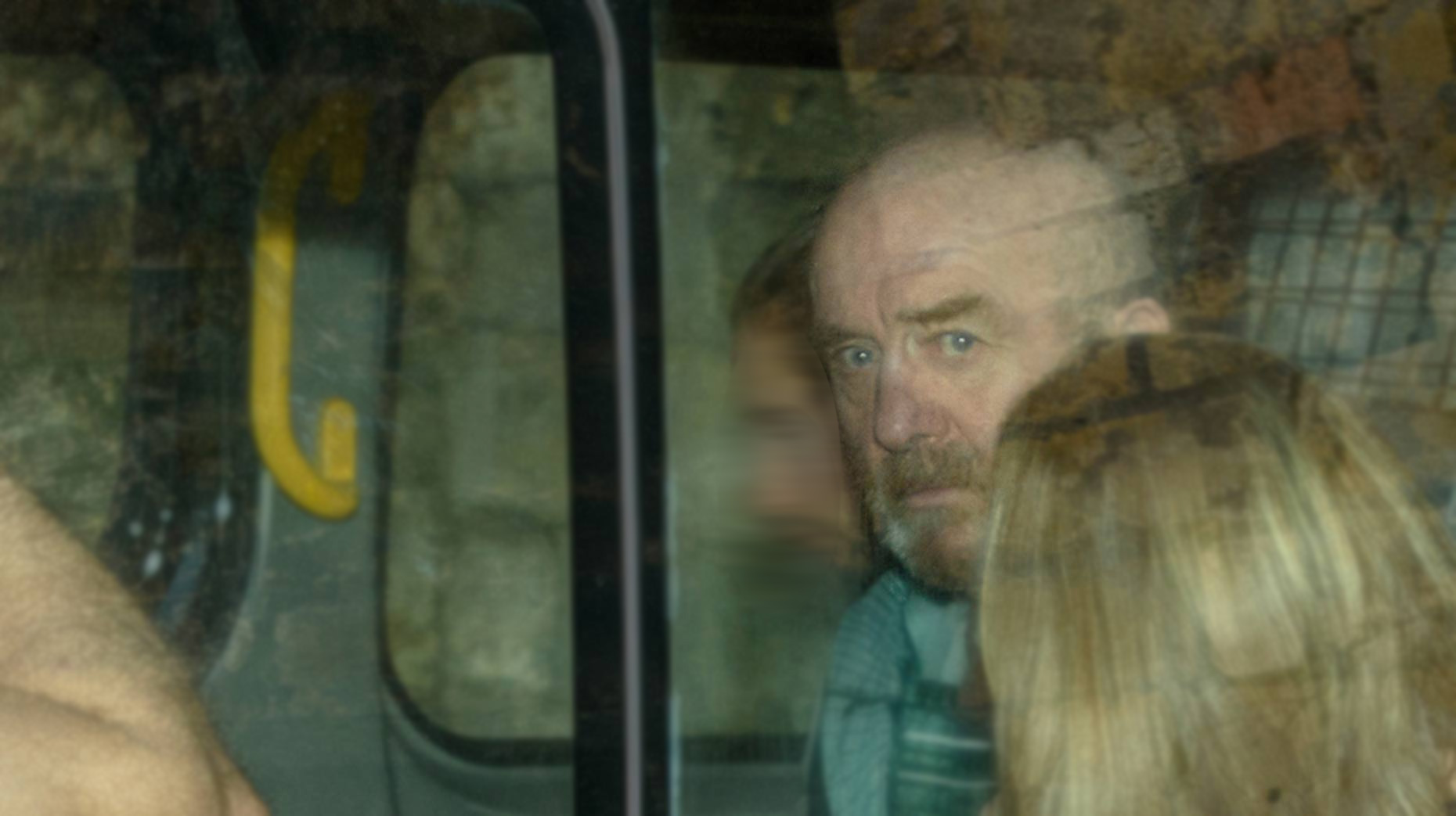 The jury in the trial of Stewart Greene was told on Monday that staff at the city's Peter Hodgkinson Centre asked for police back-up to be arranged for when he was discharged into the community.
The jury has heard that Greene was discharged from the unit without the knowledge of his consultant psychiatrist and without any care plan.
PC Mark Loughton told the jury that he was asked to attend at the Centre as Greene had been involved in an incident with staff the previous day.
Giving evidence on the fifth day of the trial at Lincoln Crown Court, he said "I was asked to attend because when they were going to discharge him they believed there was going to be more issues."
PC Loughton told the jury that staff at the unit were expecting him to oversee the situation and then drive Greene back to his bungalow home in the village of Grimoldby near Louth.
He said "He collected his belongings and I took him away. I took him to Lincoln bus station and pointed out the bus stop he needed to catch his bus for Louth."
PC Loughton said he advised the Centre staff that the police were not a taxi service and it was not normal procedure for him to be asked to take Greene to Louth.
Instead of going home, Greene stayed on a temporary basis with his former wife in Lincoln. Less than a fortnight after his discharge he drowned his nine year old grandson Alex Robinson in the bath at Alex's family home in Pennell Street, Lincoln.
Earlier today social worker Lucy Moss told the jury that she was also not informed of Greene's discharge from the Peter Hodgkinson Centre and only discovered he was back in the community as a result of a phone call from Joanne Greene, the daughter of Stewart Greene and mother of Alex Robinson.
She said she had expected Greene to be given temporary home leave to prepare him for release rather than be discharged as that was what had been decided in a meeting with the consultant with responsibility for Greene.
Greene, 65, of Danes Court, Grimoldby, near Louth, denies the murder of Alex Robinson on 23 December 2014.
Follow the progress of the murder trial so far:
Online commenters are asked to be mindful of remarks published while the trial continues.