November 23, 2015 5.15 pm
This story is over 95 months old
"I'm a dead man. They will kill me in prison for this," Lincoln grandad tells officer after arrest
Murder trial latest: "Why are you being nice to me? I don't deserve it. You can't know what I've done."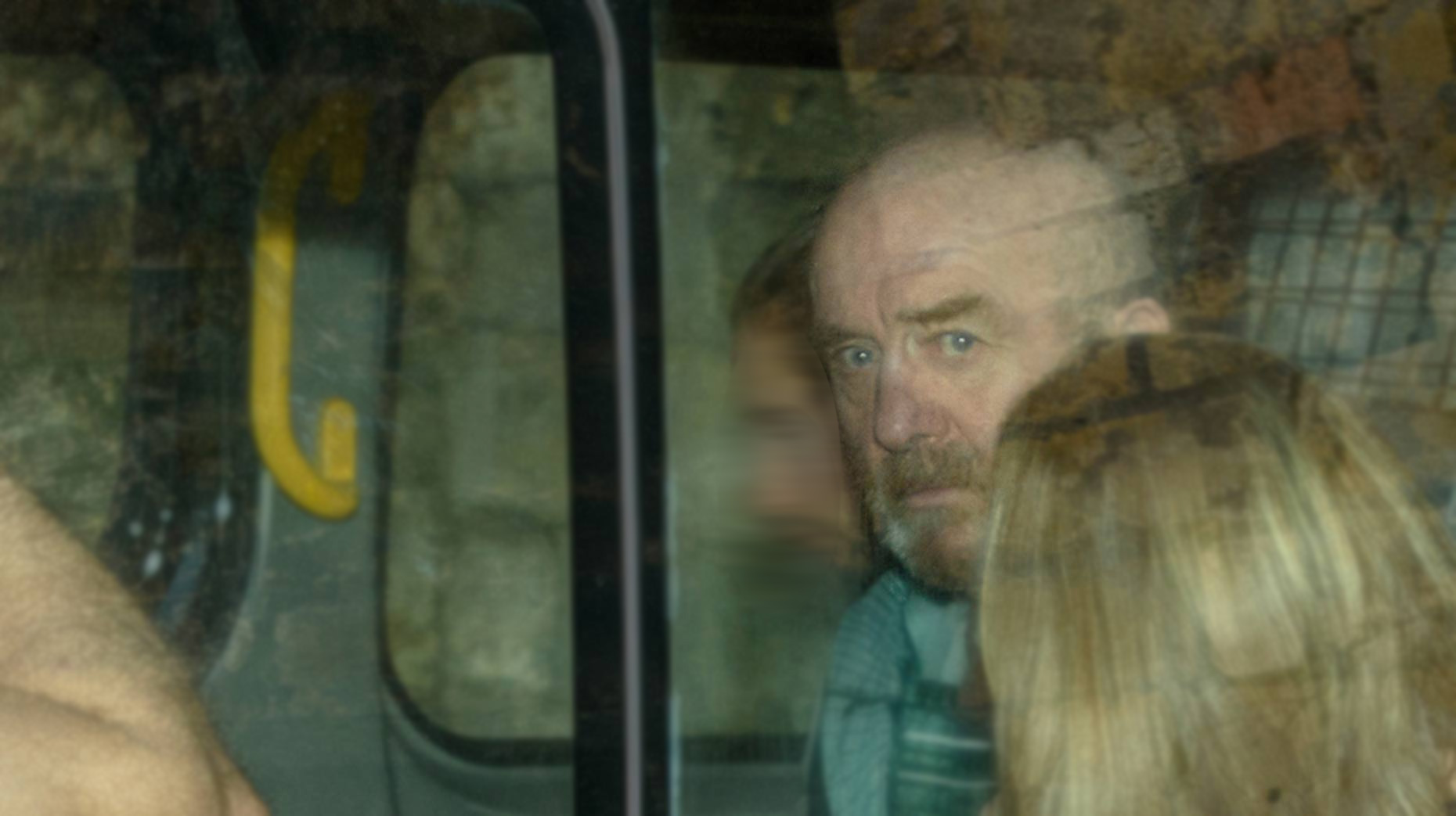 The grandfather accused of murdering his nine-year-old grandson repeatedly asked for breaks during a series of interviews with police officers, a jury was told on Monday, November 23.
Detective Constable Matthew Naylor told the jury that Stewart Greene was interviewed on eight occasions on Christmas Eve just 24 hours after his arrest for the murder of Alex Robinson.
The officer said that none of the interviews lasted more than 20 minutes with the first being brought to a halt after only seven minutes when Greene requested a break.
Greene answered "no comment" when questioned about how Alex died but at one point described the boy as "playful" and "jokey".
He gave details of the medication he was taking for mental health problems and said he was suffering from a pain in his head.
Det Con Naylor said that Greene described being diagnosed as suffering from "bi-polar or something" and said the effect was that he was up and down.
When asked if he was feeling down on the day of Alex's death he replied "No. I wasn't too bad. Christmas was coming."
He said he did not hear voices in his head but had done so previously which he linked to his past drinking habits.
The jury also heard from G4S custody officer Elizabeth Simpson who spoke to Greene while he was detained at Lincoln's West Parade Police Station following his arrest.
She said that after taking him a meal he told her: "Why are you being nice to me? I don't deserve it. You can't know what I've done."
Greene, she said, also told her: "I'm a dead man. They will kill me in prison for this."
The jury has heard that Greene drowned Alex Robinson in the bath at Alex's family home in Pennell Street, Lincoln. The incident occurred after Greene was left alone with the boy for less than an hour while Alex's mother and grandmother went shopping for Christmas food.
Greene, 65, of Danes Court, Grimoldby, near Louth, denies the murder of Alex Robinson on December 23, 2014.
The trial continues.
Follow the progress of the murder trial so far:
Online commenters are asked to be mindful of remarks published while the trial continues.