November 24, 2015 4.39 pm
This story is over 73 months old
Lincolnshire MP calls for 'home of the RAF' to have more staff and resources
Defence review: A Lincolnshire MP has asked the government to bring more personnel and assets to RAF stations in the county.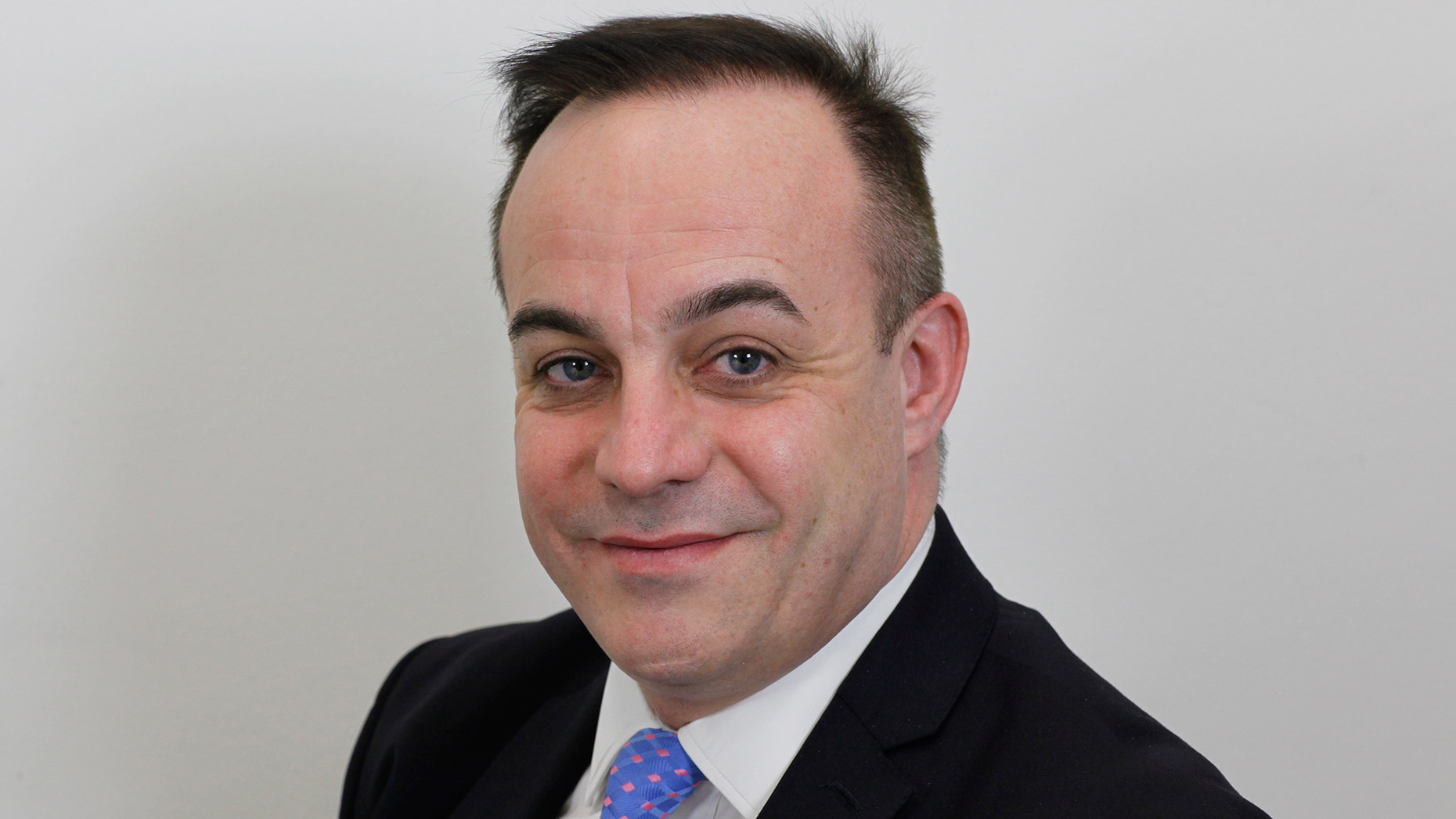 Sleaford and North Hykeham MP Stephen Phillips has called on the government to secure the future of RAF stations in Lincolnshire.
Phillips asked for clarification on the plans the Ministry of Defence has for the consolidation of RAF stations in the House of Commons on November 23.
Mark Lancaster MP, Parliamentary Under Secretary of State for Defence Personnel and Veterans said: "Any consolidation of Royal Air Force stations is being considered as part of the Ministry of Defence footprint strategy.
"The attacks in Paris remind us that the threats we face are growing in scale, diversity and complexity.
"We are therefore determined to configure our defence estate to optimise our support of military capability."
Phillips, who has been an MP since May 2010, then said: "He will know that Lincolnshire is the home of the RAF, and while I appreciate that he cannot give definitive answers today, he will no doubt agree that that should remain the case and that there are very good reasons for consolidating more personnel and assets in our great county."
The minister responded: "My hon. and learned friend is a champion, not only of his constituency but of Lincolnshire. He is right to say that that county has had a long association with the RAF.
"He is right that I cannot give any further details today… but I hope to be able to provide further information in due course."
As previously reported, Prime Minister David Cameron has committed to a 10-year extension to the operational lifespan of the RAF's Typhoon jets, some of which would be based at RAF Coningsby.
The government is also open-minded to the possibility of an air show taking place at RAF Scampton from 2017, following a letter sent to Gainsborough MP Sir Edward Leigh from defence minister Lord Howe.
Scampton would replace RAF Waddington, which is undergoing runway repairs, as the home of the show.
Afterwards, Phillips said: "We in Lincolnshire are very proud of our historic and current connection with the RAF, and of those brave and dedicated personnel who make their homes in our county.
"I understand that the minister could not give specific details in his answer, but I hope that I have reminded him of Lincolnshire's importance and I look forward to further information in the near future."