November 24, 2015 6.27 pm
This story is over 96 months old
Grandad on murder trial "angry to be still alive", psychiatrist tells Lincoln Crown Court
Stewart Greene murder trial: The grandfather accused of murdering his own grandson didn't feel he was fit to stand trial but his psychiatrist confirmed that he was.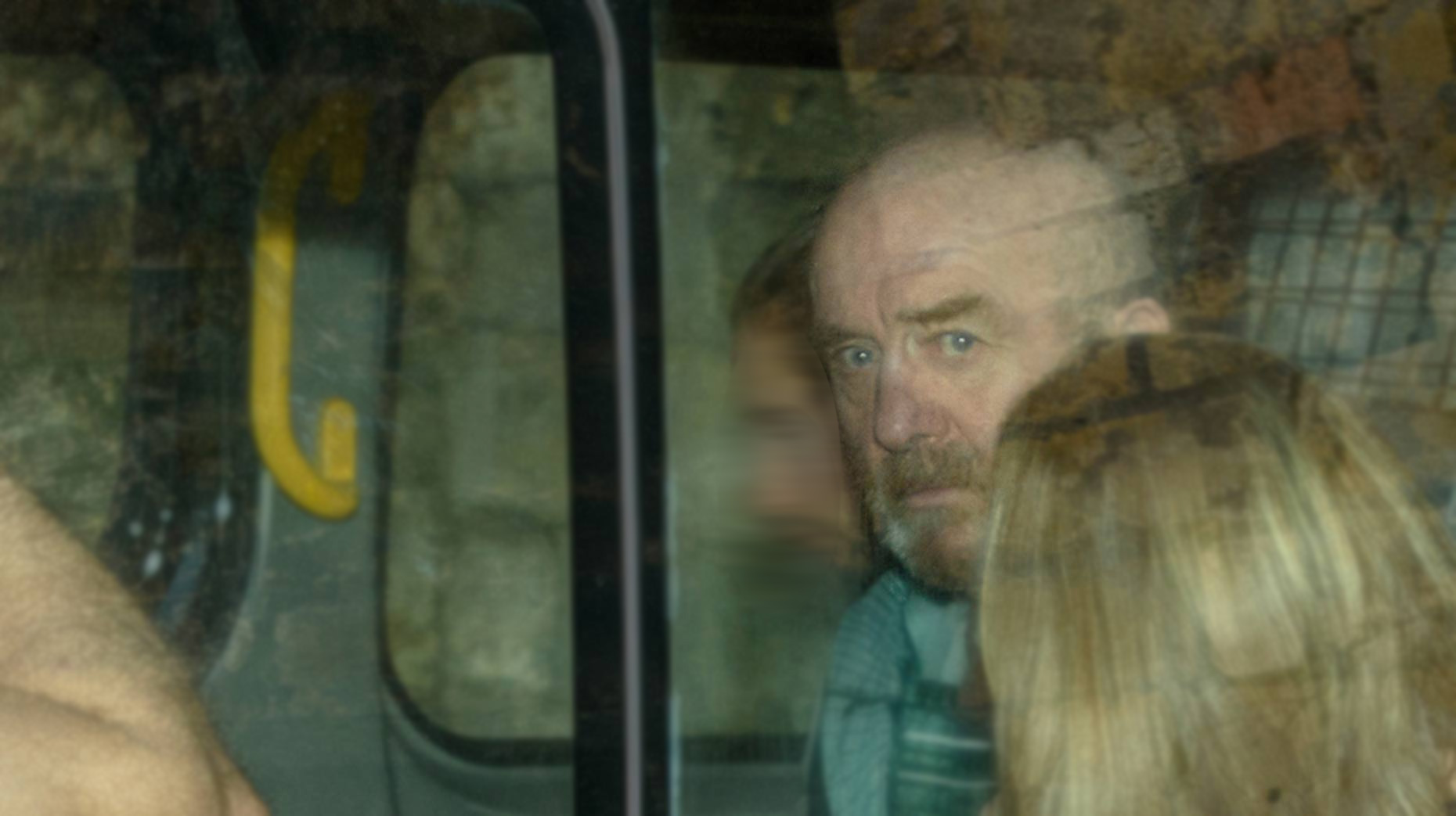 Jurors in the trial of Stewart Greene, the grandfather accused of murdering his own grandson, on Tuesday afternoon heard evidence about his psychiatric history.
Dr Paul Eggleston, a psychiatrist who twice carried out examinations on Greene, said his opinion was the defendant had a personality disorder which fitted the criteria for a mental disorder.
But he said that his view was that although Greene had the disorder it did not substantially impair his ability.
He told the jury when he first met Greene in August this year at Lincoln Prison the defendant told him: "My brain has burnt out. I'm finished. I should have killed myself."
Greene, he said, added: "I've put my daughter through hell. I've killed my grandson. I drowned him in the bath. I just did it. I took his life."
Dr Eggleston said: "He told me that he had a lot of anger. He was angry to be still alive. He indicated that he was worried about what was coming to him, indicating an inevitable prison sentence. He told me he regretted what he had done."
He continued to say that records from Arnold Lodge, a psychiatric unit where Greene has been held, showed that the defendant had told staff that he was a coward. Greene told them he wanted to kill himself but instead killed his grandson.
Dr Eggleston added that when he met Greene again last month Greene told him: "I can't appear at court. I won't be able to go. I'm not well enough. I'm just not fit to stand trial."
But the psychiatrist said that in his opinion Greene was fit to enter a plea to the charge he faced and to stand trial. He said Greene had been in contact with psychiatric services for 25 years and had been admitted to the Peter Hodgkinson Centre on a number of occasions.
Greene, 65, of Danes Court, Grimoldby, near Louth, denies the murder of Alex Robinson on December 23, 2014.
The trial continues.
Follow the progress of the murder trial so far: