January 14, 2016 12.16 pm
This story is over 71 months old
New year, new heights
Eventful year already: Dr Rona Mackenzie has already had a lot on her plate in the first two weeks of 2016.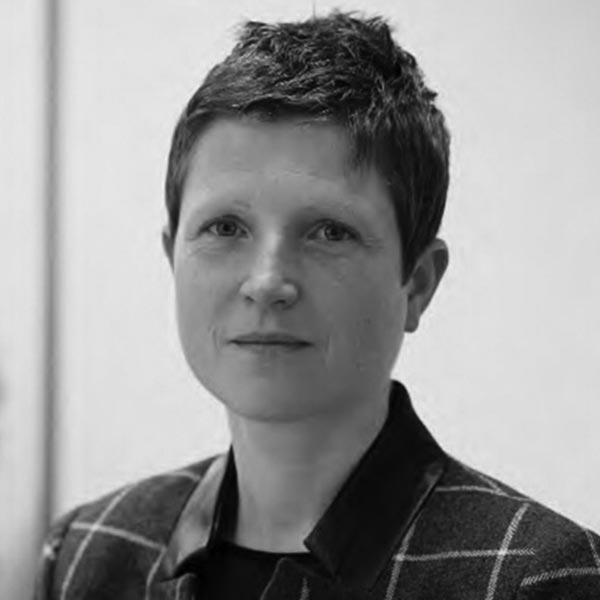 I spent the last day of 2015 in the most heavenly location. After six hours of trekking through valleys, up snow fields, scrambling across ridges and dangling precariously on ropes, I stood tall on the summit of Mt. Ouanoukrim, high up in the Atlas Mountains.
At that moment I was standing at the second highest point in Northern Africa, having reached the highest summit the day before. As our team celebrated our achievements, we each took a moment to stop, sit and soak up the spellbinding views.
We looked across the mountain ranges, with the Sahara Desert visible in the far distance, under clear blue skies, in freezing temperatures and with tired limbs. It was a perfect time to reflect on the events of 2015 and look forward to the year ahead.
So much has happened in the last twelve months. The challenges I set myself at the beginning of my fortieth year have been attempted and I am pleased that many have been achieved. Some require a second attempt as, whilst I as was unable to complete a few, my competitive streak demands that I go back to ensure that I am successful.
As I sat at high altitude I thought about the year ahead – the ambitions I hold for my professional life, the challenges I have identified in my personal life, and the need to balance them in the course of the year.
On reflection I know that my life has been dominated by work as I seek to ensure that I lead the finest of colleges. With that sharp focus consuming my thoughts I have neglected other aspects of my life and so the balance of work with other aspects in my life has been lost.
I am proud of our achievements at the UTC and will continue to drive our developments at pace, but my resolution this year is to devote a little more of my time to the other things in my life that I love – friends, family, sport and reading to name but a few. I'm certainly looking forward to enjoying this resolution.
I have got off to a pretty good start already! Last week I went to the cinema with my Mum, as we were keen to see 'The Danish Girl'. I have a tendency to fidget in the cinema (I'm not particularly good at sitting still) but my attention was gripped throughout.
It is a very moving, emotive and thought provoking film. The acting was undeniably brilliant, worthy of the BAFTA nominations, and I found myself utterly absorbed in the plot. I was fascinated by the story of Einar Wegener and Lili Elbe and moved by the devotion of Gerda Wegener.
The 1930s were a very different era, their understanding of transgender people and advances in medicine were understandably very different from the world we live in today. In December one of our students transitioned and I was overwhelmed by her strength and determination and the support and care shown by our college community.
This current generation of young people are warm and kind, open minded and understanding, and accept one another for the people they are. I am proud to be working in education at a time when young people embrace difference and individuality.
Saturday brought very different events – the vandalism of my car in broad daylight by a man was both shocking and upsetting.
Within four minutes a police officer was with me and shortly after the alleged perpetrator had been arrested. The care and attention of Lincolnshire Police left me feeling safe and secure in their hands. I cannot thank them enough.
I'm hoping the next few weeks will be a little less eventful! However, with Met Office warnings of more rain and possibly snow, who knows what might be around the corner.
And thus 2016 has begun. The gym is definitely busier than in December as the New Year's resolutions have begun in earnest. I've started training for our second attempt at the 100km 'Race to the Stones' and I'm on a mission to lower my sugar intake. Jamie Oliver would be proud of me! I have a feeling that this might be a bigger challenge than I think!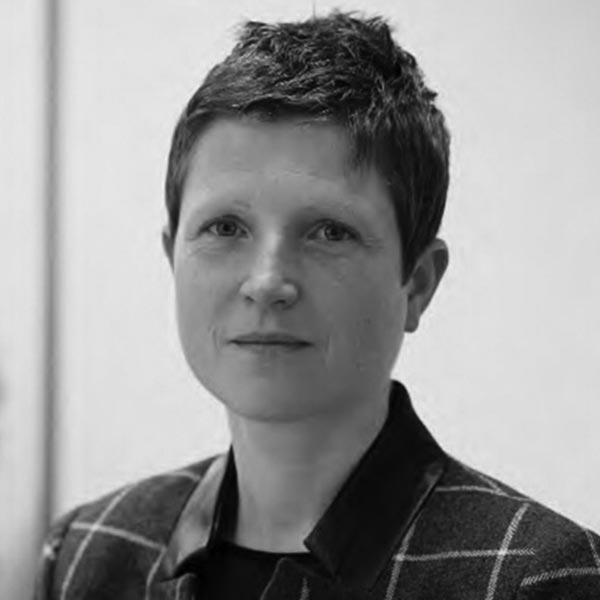 Dr. Rona Mackenzie is Principal of Lincoln University Technical College (UTC). She has a strong background in education, having worked in six local authorities during her career, and is passionate about providing an education that meet the needs of young people and their community industries. She is a keen sportswoman and mountaineer, recently trekking to Everest Base Camp, and has an interest in photography.