Plans revealed for 52 'varied' homes on edge of Lincoln
Application submitted: Plans for 52 homes in a village on the outskirts of Lincoln have been received by North Kesteven District Council.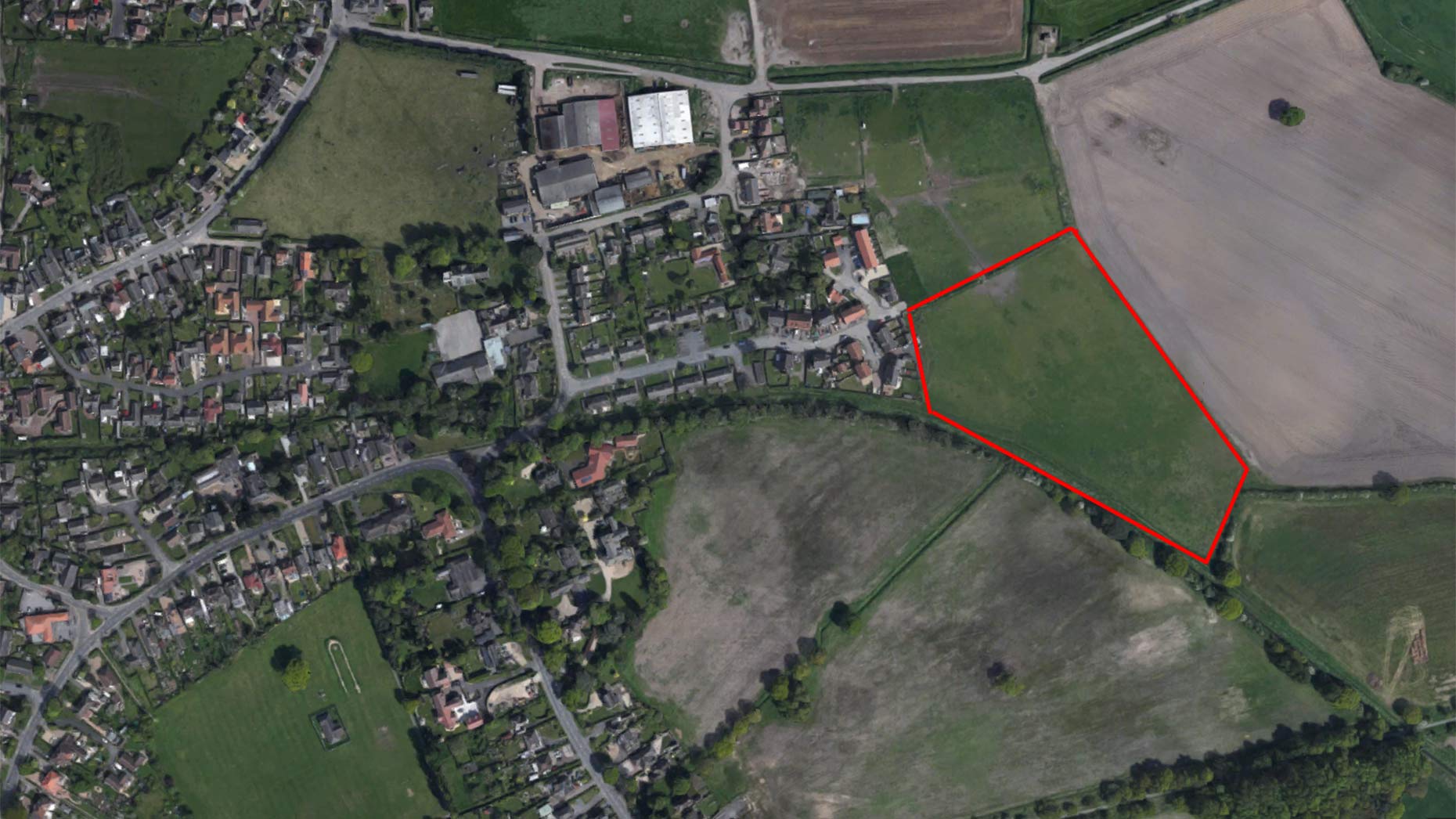 Plans for 52 homes in a village on the outskirts of Lincoln have been received by North Kesteven District Council.
Applicants Oakwell Homes Ltd have submitted plans for the new estate on open land east of Hodson Close in Skellingthorpe.
The development would consist of a mix of terraced, semi-detached and detached homes, with six two-bed properties, 19 with three bedrooms, and the remaining 27 having at least four bedrooms.
Car parking spaces would be provided and access to the new proposed estate would be via Hodson Close.
The applicants have already received planning permission from the council for 50 homes directly to the north of this development.
Agents Grace Machin Planning & Property, acting on behalf of the applicants, said: "The proposed scheme represents an opportunity to deliver a high quality and sensitively designed development, which will contribute towards the provision of much needed new housing.
"The design of the individual dwellings and the proposed layout of the scheme will ensure that the development is varied, functions well and creates a strong character in its own right.
"The dwellings will be constructed of high quality, energy efficient materials, whilst the proposed landscaping scheme will enhance the development in its surroundings and assist in assimilating this new built form into the existing natural landscape."
The agents added that the development lies next to a range of amenities, both in Skellingthorpe itself and Lincoln, which is just over two miles away.
However, some villagers living near to the proposed development have expressed their doubts about the application.
Olivier Szymanezyk-Schokmel said: "I have concerns that higher car traffic created by the new dwellings through the close may impact negatively on the safety of the children of the nearby school.
"I believe this development will turn Hodson Close into a noisy and heavy traffic through road that connects to the new dwellings, and thus lose all the charm and qualities of this delightful close of the village."
Stefan Scott added: "If the new builds go ahead, the road leading into the new housing area is going to increase traffic, which lacks the space for a two-way flow.
"At least more than once, when I am leaving my parking court, a driver on the other side of the road has overtaken a parked car on their side but fails to notice that I am coming towards them.
"I have observed other residents experience the same issue more than once."
The application will considered by North Kesteven District Council at a later date.