March 25, 2016 11.37 am
This story is over 92 months old
Part 4: Lincoln drivers shamed for shoddy parking
Shameful parking manoeuvres are still being called out by Facebook users on the page dubbed 'Parking like a t**t in Lincoln'. Road markings? You'd think they only apply to some, looking at some of theses pig's ear attempts. Since the Facebook page was launched in 2013, it's gained almost 10,400 'likes' and followers post laughable images almost…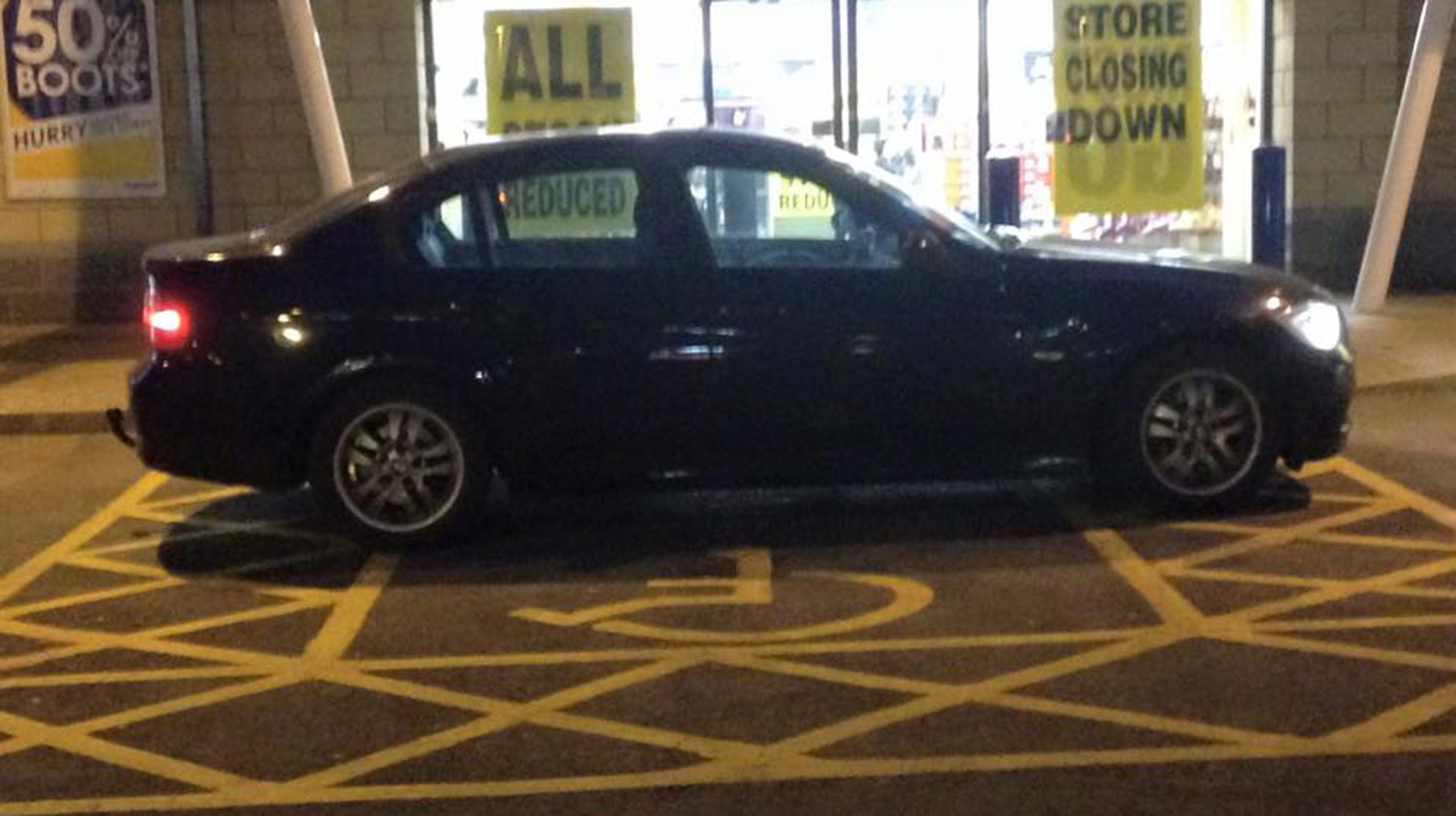 Shameful parking manoeuvres are still being called out by Facebook users on the page dubbed 'Parking like a t**t in Lincoln'.
Road markings? You'd think they only apply to some, looking at some of theses pig's ear attempts.
Since the Facebook page was launched in 2013, it's gained almost 10,400 'likes' and followers post laughable images almost every day.
The Lincolnite has compiled a list of top examples of recent weeks.