March 14, 2016 11.40 am
This story is over 92 months old
Lincolnshire will not take in Syrian refugees unless they're fully funded
Despite Lincolnshire County Council agreeing in principle to accept 200 Syrian refugees over the next five years, leaders are refusing to make official commitments unless full government funding is obtained. Council meetings which saw the idea of a Lincolnshire 'safe haven' tabled and a strategic planning briefing at The Showroom in Lincoln will not be…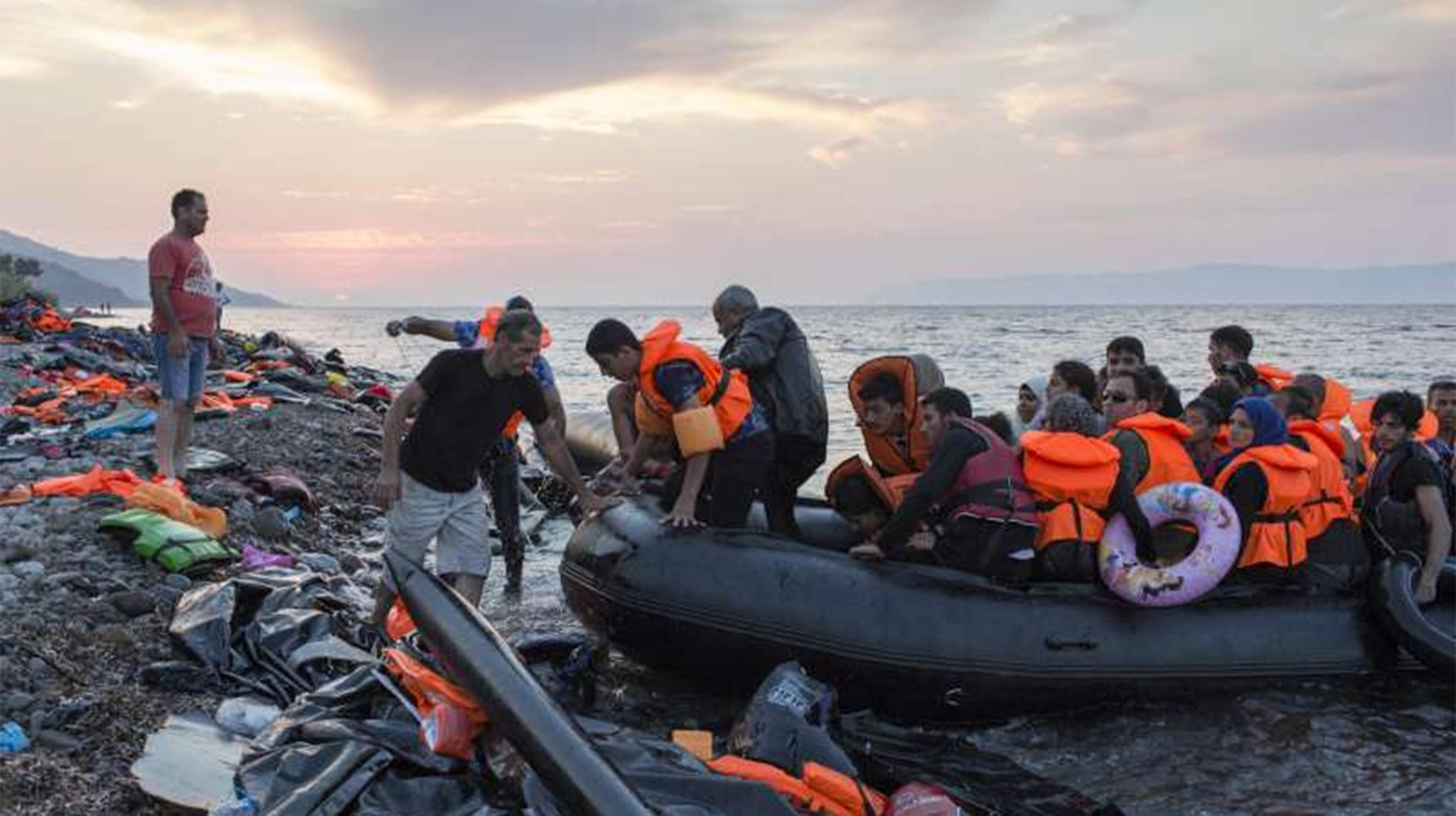 Despite Lincolnshire County Council agreeing in principle to accept 200 Syrian refugees over the next five years, leaders are refusing to make official commitments unless full government funding is obtained.
Council meetings which saw the idea of a Lincolnshire 'safe haven' tabled and a strategic planning briefing at The Showroom in Lincoln will not be followed by an official offer of sanctuary to the Home Office unless councillors' demands are met.
Currently, central government is offering councils who volunteer for the Syrian Refugee Vulnerable Person Resettlement Programme full costs funding for the first 12 months (totalling £460 million of the overseas aid budget).
Smaller supplements would then be offered to local councils to contribute to their support up to their fifth year of residence.
It has not been confirmed what will happen to refugees after they have been in the country for more than five years.
Local authorities wishing to play a part in the programme must offer their support to the Home Office, but so far there has been no proposal from Lincolnshire.
Leader of Lincolnshire County Council Councillor Martin Hill said: "The county council and district councils in Lincolnshire have agreed to accept 200 refugees over the next five years. However, we will only do this if they are fully funded by central government, which still has to be confirmed."
Councillor Peter Robinson said in a full council meeting in September: "Funding would be met in the first year by government, but then by local authorities.
"There would be a cost in supporting children of around £50,000 per child per year, and that would be maintained until they are at least 25."
Call to action
Some 11 organisations from across Lincolnshire have signed the open letter addressed to the Leader of Lincolnshire County Council Martin Hill and fellow councillors demanding they make an offer to the Home Office.
The question put to them was:
"Many counties and local authorities across the UK have already offered to take an allocation of Syrian refugees in accordance with funding arrangements guaranteed by Central Government. Why has Lincolnshire County Council not yet made a similar offer?"
The group wrote: "We urge you to support this activity and to ask the Home Office to allocate 200 of these Syrian refugees to Lincolnshire.
"We must move swiftly to avoid further suffering, demonstrating the enormous sympathy and respect that so many people in Lincolnshire feel towards those affected."
The letter was signed by the following organisations:
Compassionate Lincoln
East Lindsey Area of Sanctuary
Churches Together, Louth District
Lincoln Islamic Association
Churches Together, Lincoln District
Soroptomist International, Lincoln Branch
Lincs2Nepal
Lincoln Interfaith Forum
Fr. John Kyne and the Parish Pastoral Council of St.Hugh of Lincoln Catholic Church
Andrew Vaughan (chair), Wesley Shelbourne (General Manager) for and on behalf of JUST Lincolnshire
Alive Lincoln