Two remain in serious condition after A15 crash which claimed two lives
Two people who were involved in a major crash on the A15 on Bank Holiday Monday remain in a serious condition in hospital. As previously reported, the incident took place at approximately half a mile south of the Cranwell turning and involved two cars – a silver Vauxhall Astra and a green Volkswagen Golf. The…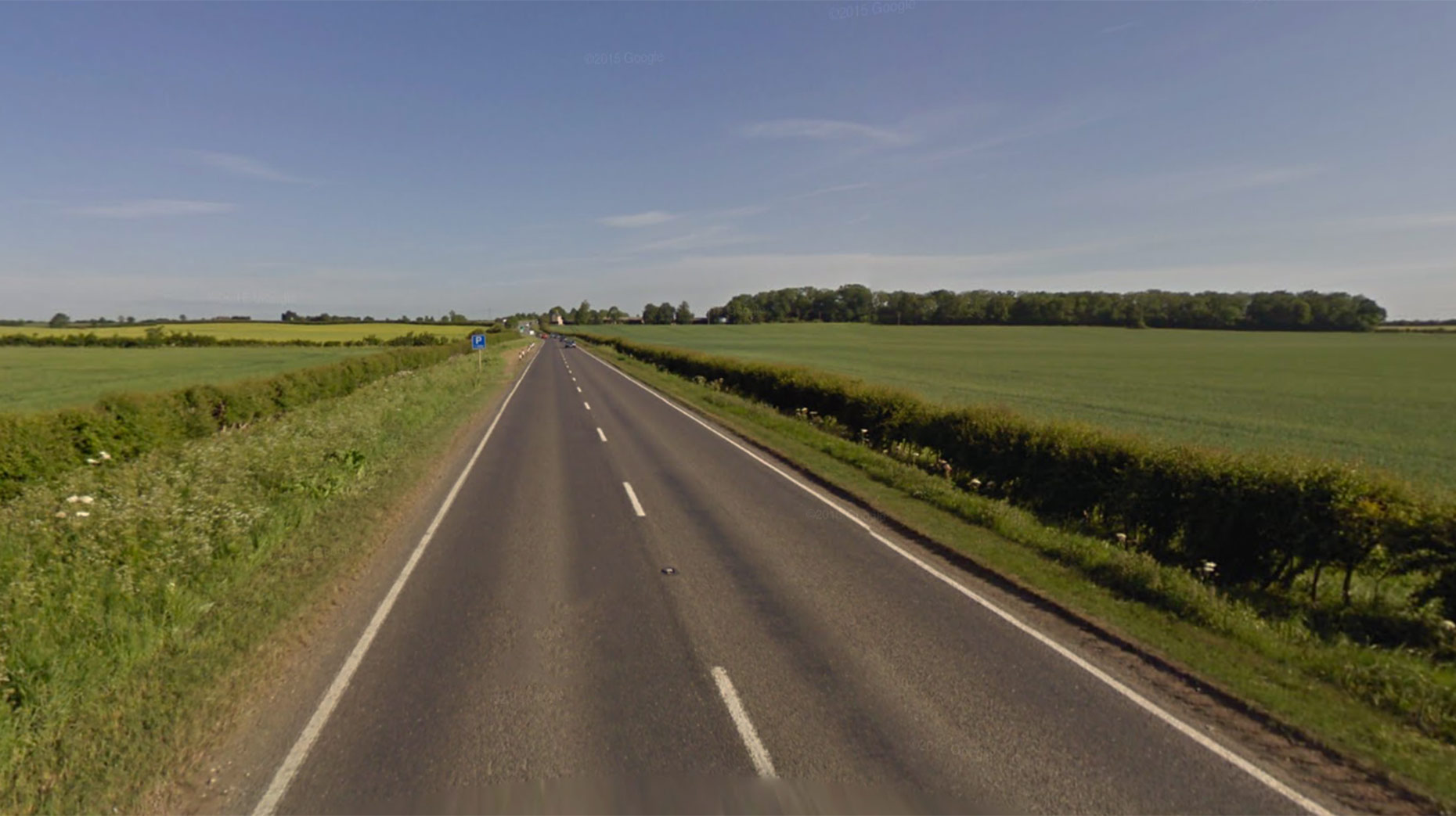 Two people who were involved in a major crash on the A15 on Bank Holiday Monday remain in a serious condition in hospital.
As previously reported, the incident took place at approximately half a mile south of the Cranwell turning and involved two cars – a silver Vauxhall Astra and a green Volkswagen Golf.
The Golf was travelling towards Sleaford and the Astra was going towards Lincoln when the collision took place.
Sadly, the driver of the Golf, a local man aged 63, was pronounced dead at the scene. His passenger, a woman aged 58, received serious injuries and was airlifted to hospital where she remains in a serious condition.
The driver of the Astra, a local man aged 63, was seriously injured and is currently in hospital. His passenger, a local woman aged 59, sadly died shortly after the collision.
All casualties are said to be local, however police say no formal identifications have been made at this time.
Close relatives have been informed.
The Serious Collision Team are appealing for any witnesses who saw a green VW Golf travelling south along the A15 or a silver Astra travelling in the opposite direction prior to the collision.
Anyone with information should contact the Collision Witness Hotline on 01522 558855, quoting incident 112 of March 28.
The crash brings the total number of people killed on Lincolnshire roads since the beginning of 2016 to 18.
As previously reported, the county's roads claimed more lives in the first two months of the year than figures seen in a decade.