Man in serious condition after suspected electrocution at Lincolnshire train station
A man has been seriously injured after it is believed he was electrocuted at Grantham Railway Station. An investigation has been launched by the Independent Police Complaints Commission (IPCC). Police say the 27-year-old man from the Peterborough area was discovered with serious burns to his legs just before 3pm on Thursday, April 28. It is thought he had…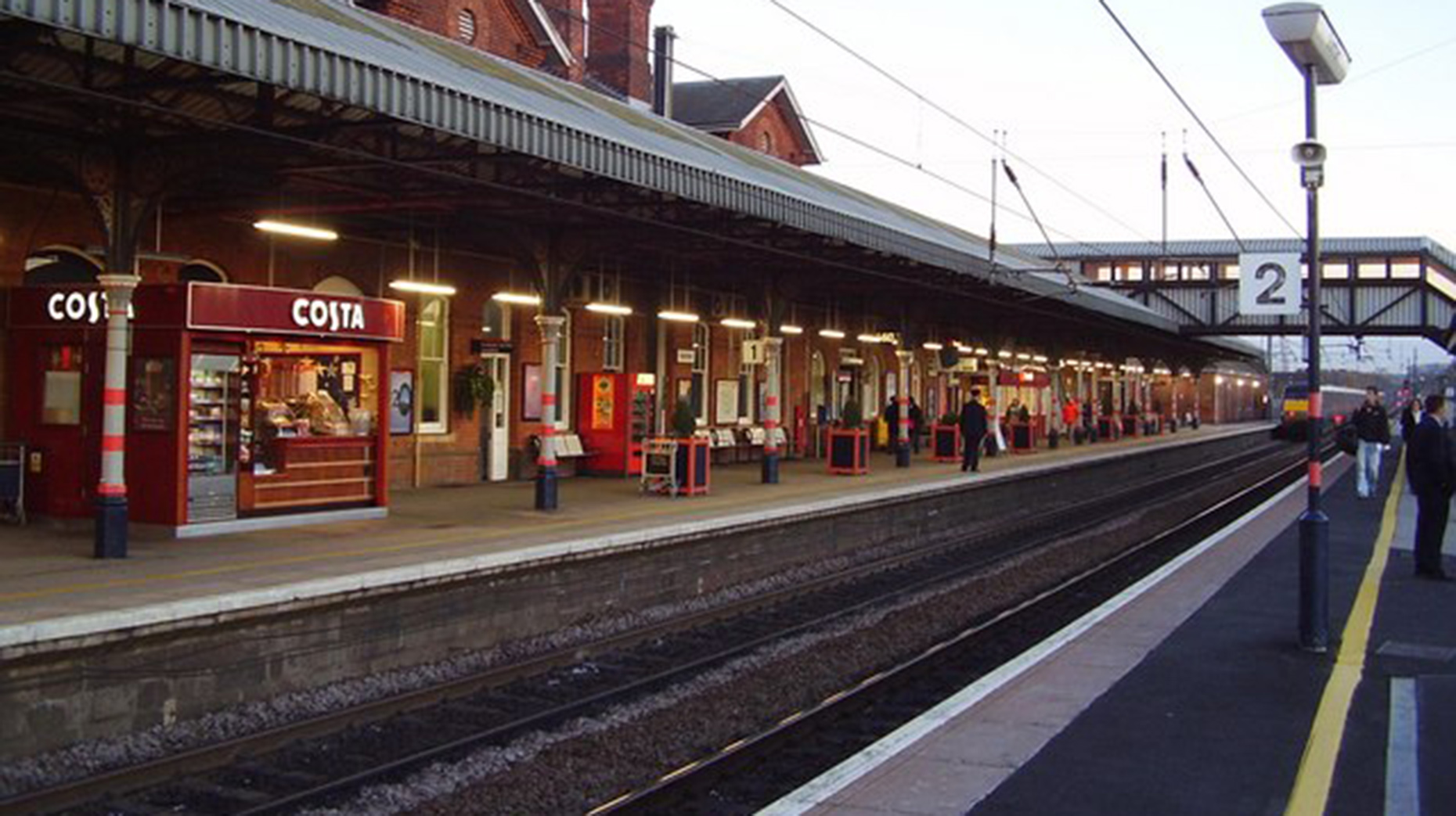 A man has been seriously injured after it is believed he was electrocuted at Grantham Railway Station.
An investigation has been launched by the Independent Police Complaints Commission (IPCC).
Police say the 27-year-old man from the Peterborough area was discovered with serious burns to his legs just before 3pm on Thursday, April 28. It is thought he had suffered an electric shock.
Police have stated that the man failed to stop for officers who were called to the town centre at around 3pm.
Lincolnshire Police said he was then seriously injured in a "trackside incident" and flown by air ambulance to hospital where he remains in a serious condition.
Officers are working to determine how the man came to harm.
The incident was referred by Lincolnshire Police to the IPCC which is now conducting an independent investigation.
Anyone who witnessed any part of what happened or has any information about it should contact IPCC investigators on 0800 096 9070 or email [email protected]