April 22, 2016 11.48 am
This story is over 68 months old
Review signals fewer neighbourhood police officers in Lincolnshire
Fewer officers will be dedicated to neighbourhood policing as part of a review into the distribution of resources in the Lincolnshire Police force. The force said the 'comprehensive review' into the way policing has been delivered across the county has been taking place in recent months. Neighbourhood policing posts are expected to be reinvested into emerging areas…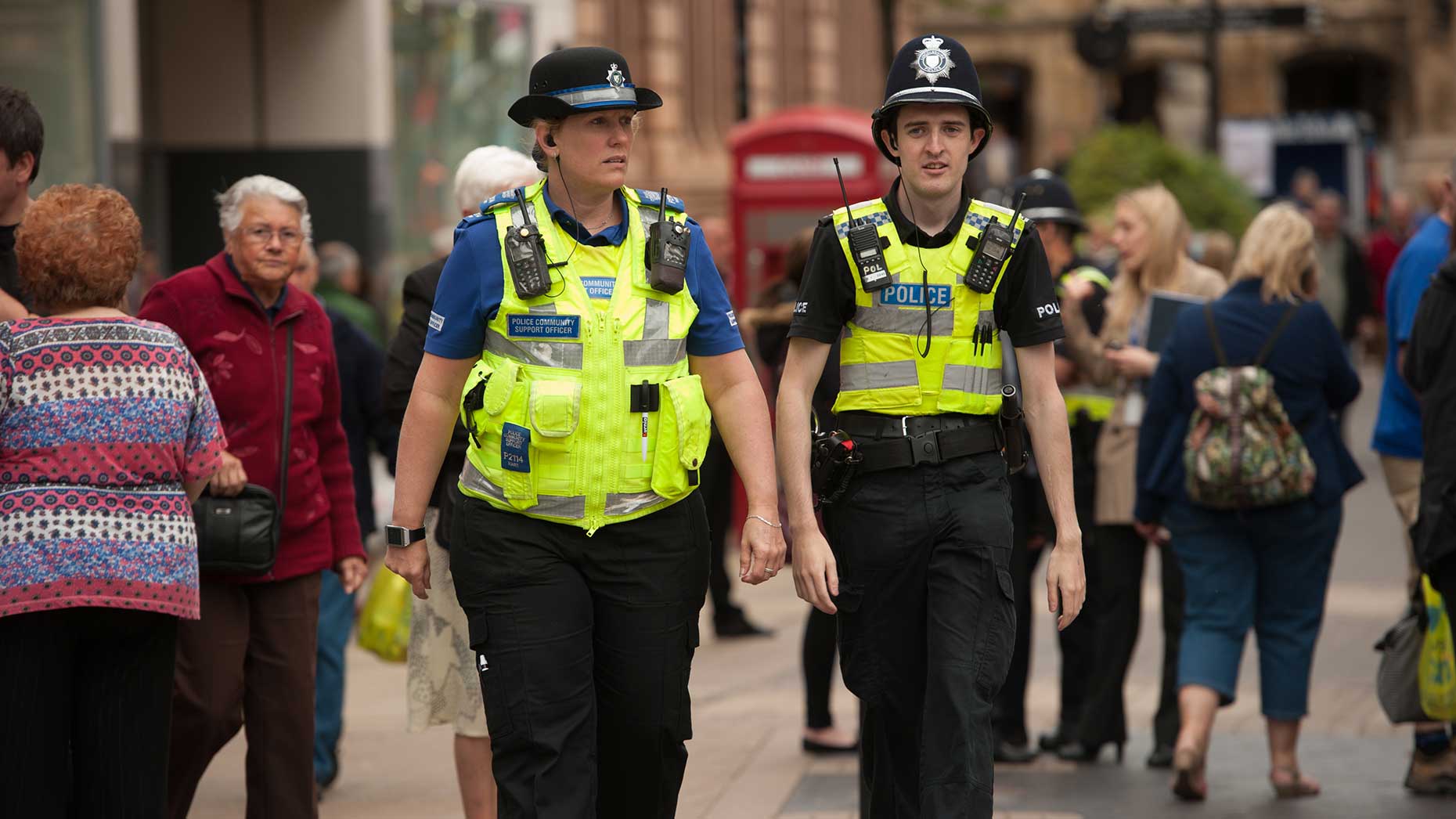 Fewer officers will be dedicated to neighbourhood policing as part of a review into the distribution of resources in the Lincolnshire Police force.
The force said the 'comprehensive review' into the way policing has been delivered across the county has been taking place in recent months.
Neighbourhood policing posts are expected to be reinvested into emerging areas of crime to address issues that effect the most vulnerable people in the county.
Lincolnshire Police has said finer details are yet to be completed with the number of officers redistributed yet to be decided.
Temporary Assistant Chief Constable Paul Gibson said:
"This review has been necessary because resources need to be allocated to such emerging threats as cybercrime, on-line child sexual exploitation, modern day slavery, and other serious issues that present a risk to the communities we serve.
"By redeploying a small number of staff to 'new' posts in these areas of investigation we can make sure our communities are getting the best possible service by investing in our ability to deal with the changing nature of criminality, and the new methods being used by criminals to exploit the most vulnerable members of our society.
"The majority of the roles have been released from the efficiencies gained as a result of our regional collaboration with the East Midlands Operational Support Service (EMOpSS), while others have come from the redeployment of officers from neighbourhood policing posts.
"The latter means that officers who remain in those roles will be dedicated to that function, something which was not always possible in the past.
"This leaves us with a slightly smaller number of neighbourhood policing officers, but in turn allows them to spend more time on their beats working with their local communities.
"In the future, as far as is possible, these officers will only be extracted from their core neighbourhood tasks when spontaneous and serious incidents demand their temporary redeployment.
"The numbers of Police Community Support Officers have not been affected by these changes.
"The review has been incredibly thorough and robust; it has looked at a range of issues including the way in which our Force Control Room allocates our police resources using a model called 'THRIVE' which is a model of assessment for every non-emergency call that has been running for more than 12 months and has proved incredibly effective.
"It has also focussed on a county-wide analysis of our levels of demand and has taken a detailed look at many aspects of the way we deploy and task our staff.
"We are positive that the changes taking place will only help to better protect and serve our communities in Lincolnshire. We look forward to discussing the changes in more detail in the near future."
The number of officers and PCSOs in the county will remain unaffected, with 1,100 officers posts and 149 PCSOs.
An announcement outlining the final details of the plan is expected soon.