Lincoln parent urges residents to "shame" drivers parked illegally outside schools
A frustrated Lincoln parent has started a crusade against selfish motorists blocking school entrances by posting pictures of their questionable parking on Facebook. Simon Cowdell set up the 'Shaming people parking outside schools in Lincolnshire' page in February this year after becoming "fed up" with what he perceived as a lack of action by Lincolnshire Police following an…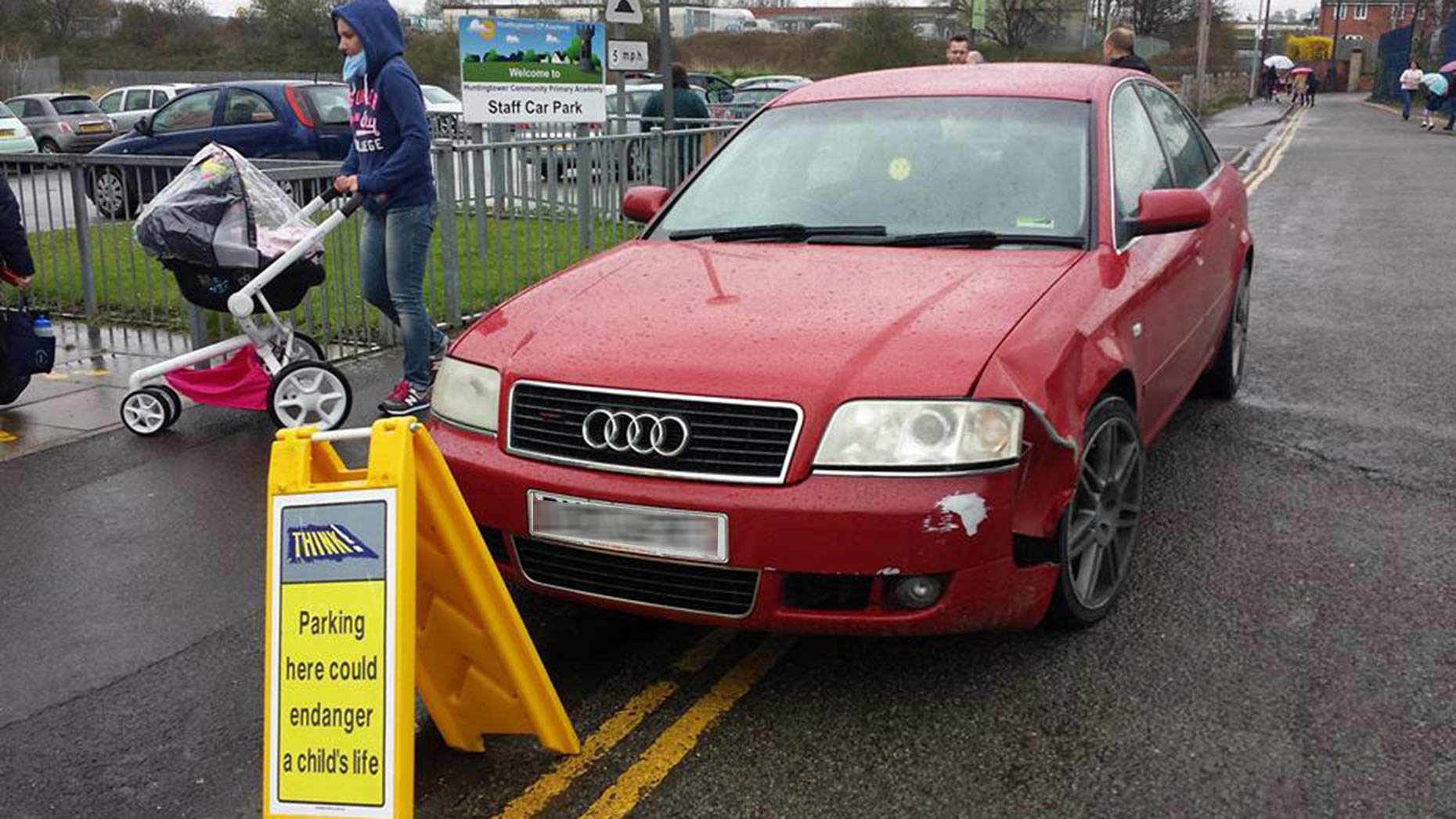 A frustrated Lincoln parent has started a crusade against selfish motorists blocking school entrances by posting pictures of their questionable parking on Facebook.
Simon Cowdell set up the 'Shaming people parking outside schools in Lincolnshire' page in February this year after becoming "fed up" with what he perceived as a lack of action by Lincolnshire Police following an accident outside his daughter's school.
Feeling unable to gain justice from the law, Simon has now gone down the route of shaming the lawbreaking motorists online.
His page has nearly 100 members, with other posters sharing their pictures of drivers failing to follow the rules of the road.
Below are some of the pictures published by the group.
Lincolnshire County Council has this week approved a pilot scheme targeting parents flouting the law on the school run by parking illegally.
Mobile CCTV cameras will be stationed outside eight Lincolnshire schools as part of the pilot which is set to begin in January 2017.
Sir Francis Hill School, Bristol Drive, Lincoln
The Priory Witham Academy, Shannon Avenue, Lincoln
William Alvey Primary School, Sleaford
Westfield School, Bourne
Bourne Grammar, Bourne
St Thomas' School, Wyberton Low Road, Boston
Boston West Academy, Sussex Avenue, Boston
National Junior School, Castlegate, Grantham
The cost of the project will be £69,073.44, with the money coming from the council's parking enforcement surplus.