Lincolnshire MP backs call to let child refugees into UK but others vote to turn them away
Over half of Lincolnshire's MPs have voted against an attempt to force the government to allow 3,000 unaccompanied child refugees into the UK from Europe. An amendment to the Immigration Bill proposed by Labour peer Lord Dubs was rejected by 294 to 276 in the House of Commons on Monday, April 25. However, the House…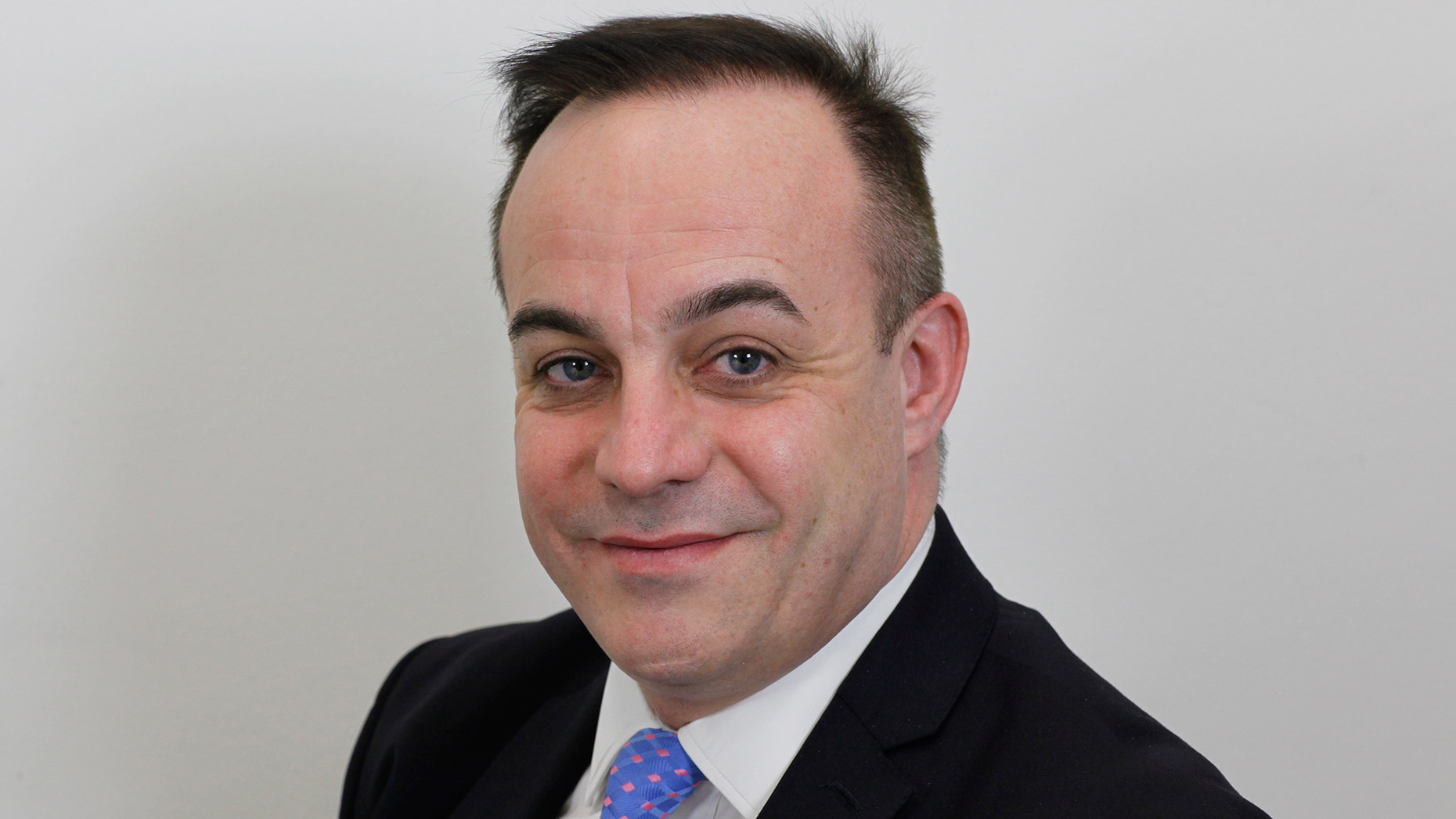 Over half of Lincolnshire's MPs have voted against an attempt to force the government to allow 3,000 unaccompanied child refugees into the UK from Europe.
An amendment to the Immigration Bill proposed by Labour peer Lord Dubs was rejected by 294 to 276 in the House of Commons on Monday, April 25.
However, the House of Lords voted in favour of a new amendment to the bill a day later, urging the government to take action.
Karl McCartney (Lincoln), Matt Warman (Boston and Skegness), Victoria Atkins (Louth and Horncastle), and Sir Edward Leigh (Gainsborough) were among those who voted against the amendment in the Commons.
Cries of "shame" from Labour, SNP, Green and Liberal Democrat MPs were directed to those in the House who had rejected the proposal.
Stephen Phillips (Sleaford and North Hykeham) was one of five Conservative MPs to support the amendment, who argued that "exceptional times call for exceptional measures".
In his speech during the three-hour debate before the vote, Phillips said: "If I were separated from my children — if they were destitute in a foreign country, cold, hungry and far away from home — what would I want for them?
"Would I be content for them to be at risk of violence and exploitation, often sexual in nature, or would I want them to be offered safe haven with the desire that they be looked after and reunited with family members in due course?
"They are alone, and far from their families. They are cold, frightened, hungry and frequently without help or access to those who might help or protect them.
Their lives are miserable and brutish, and at least half of them have experienced or seen violence that we can only dream of in our nightmares—or, rather, hope that we do not.
"We cannot solve all their problems, remove all their troubles, or take from their consciousness the memory of the horrors that they have witnessed and endured, but we can do something."
Home Office minister James Brokenshire said that the government would not support a policy which could mean more children fall into the hands of traffickers.
The government has also committed to taking in up to 3,000 refugees from Syria by 2020.
Sir Edward Leigh described the government's position as "fair, humanitarian and right", in the debate.
He added that taking refugees from somewhere like France would "encourage the people traffickers ​and smugglers".
Lincolnshire's other two MPs, Nick Boles (Grantham and Stamford) and John Hayes (South Holland and The Deepings) did not vote.