April 27, 2016 5.57 pm
This story is over 68 months old
Meet the candidates for the 2016 City of Lincoln Council elections
Lincoln residents voting for their representative city of Lincoln councillors on May 5 can read the priorities of candidates standing in their wards. The Lincolnite has compiled a comprehensive list of candidates in each ward of the city, with all 33 seats on the City of Lincoln Council subject to election. Those eligible to vote in the elections…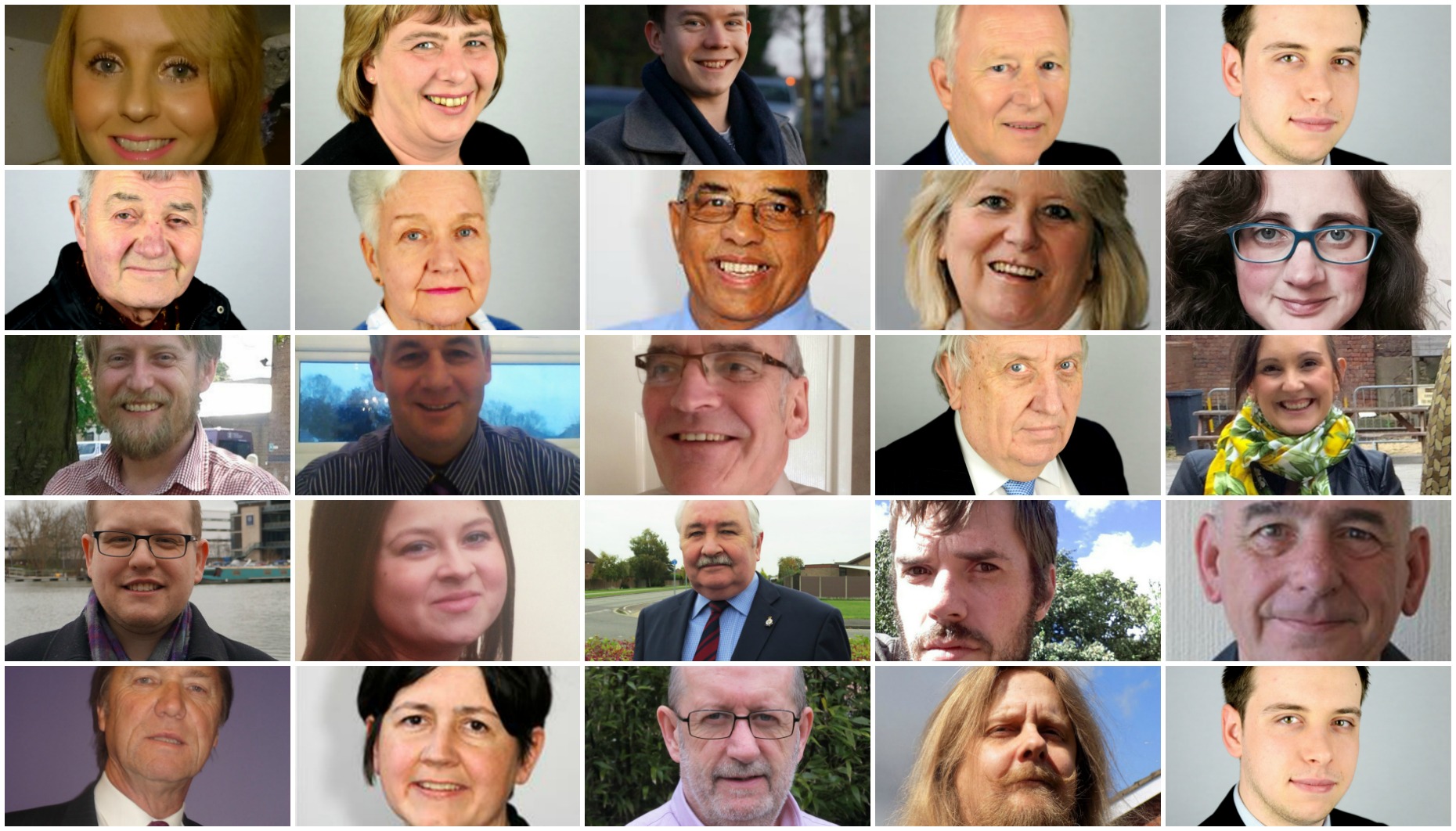 Lincoln residents voting for their representative city of Lincoln councillors on May 5 can read the priorities of candidates standing in their wards.
The Lincolnite has compiled a comprehensive list of candidates in each ward of the city, with all 33 seats on the City of Lincoln Council subject to election.
Those eligible to vote in the elections will have the opportunity to vote for up to three candidates for the three councillor positions in their ward.
See the candidates standing in your ward by clicking on the relevant link below:
You can look up your polling station online by clicking here.
The local elections will take place on the same day as elections for the position of Lincolnshire Police and Crime Commissioner, for which there are four candidates.
Applications to register to vote have now closed.