Residents urged to sign up for evacuation texts following major Lincoln gas leak
People in Lincoln are being urged to register for a free evacuation text service in the wake of a gas leak which caused chaos for thousands in and around the city. As reported at the time, homes, businesses and transport stations were evacuated, roads were closed and a 600m cordon was enforced on the afternoon of…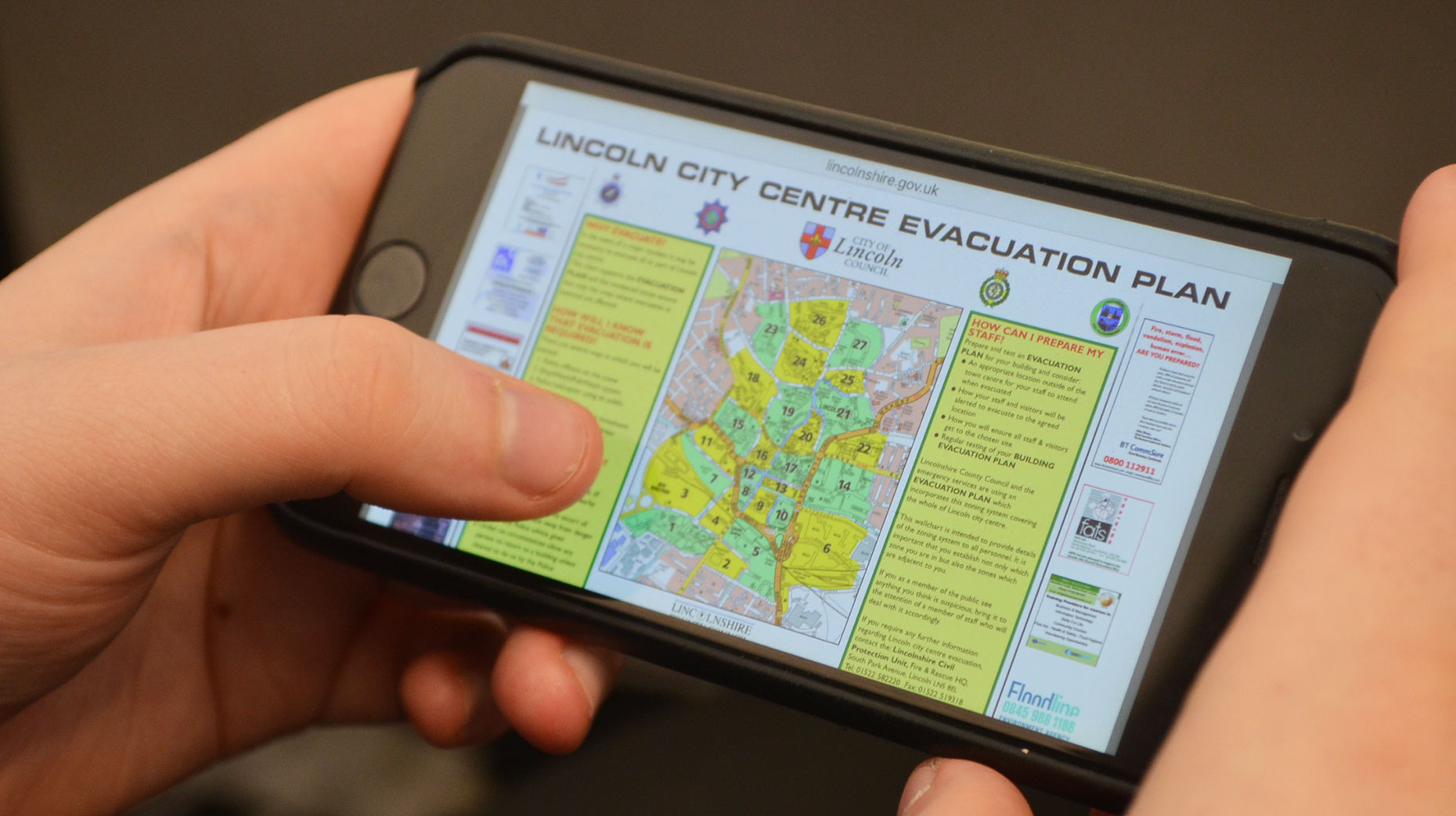 People in Lincoln are being urged to register for a free evacuation text service in the wake of a gas leak which caused chaos for thousands in and around the city.
As reported at the time, homes, businesses and transport stations were evacuated, roads were closed and a 600m cordon was enforced on the afternoon of Friday, April 8 when a digger punctured a gas main on the East West Link road site.
Despite widespread travel disruptions, the incident was dealt with without a hitch and roads were reopened after around three hours.
Now, the City of Lincoln Council is encouraging people who live or work in the city to sign up to a free text messaging service.
The city centre area has been divided into 27 'zones' to make it easier to help people in the event of an emergency.
Anyone with a mobile phone can register for the free service by submitting their name, address and mobile phone number to: [email protected]
If an evacuation is required in their zone, they will be notified by text.
Simon Colburn, Assistant Director for Health and Environment Services, said: "The safety of everyone in Lincoln is of the utmost importance, and Friday's events highlight the importance of a good evacuation plan.
"If something happens, we want to be able to help people as soon as possible.
"We've made it really easy to sign up to a free text message service, and we hope that people will make the most of it."