April 28, 2016 4.54 pm
This story is over 90 months old
Shadow Children's Minister urges Lincoln parents not to take children out of school over SATs
Lincoln parents angry at the "factory farming of children" through SATs tests should not take their sons and daughters out of school on strike, the Shadow Children's Minister has said. As previously reported, a group of Lincoln parents are planning a protest with their children over new SATs exams and proposals to turn schools into academies on Tuesday,…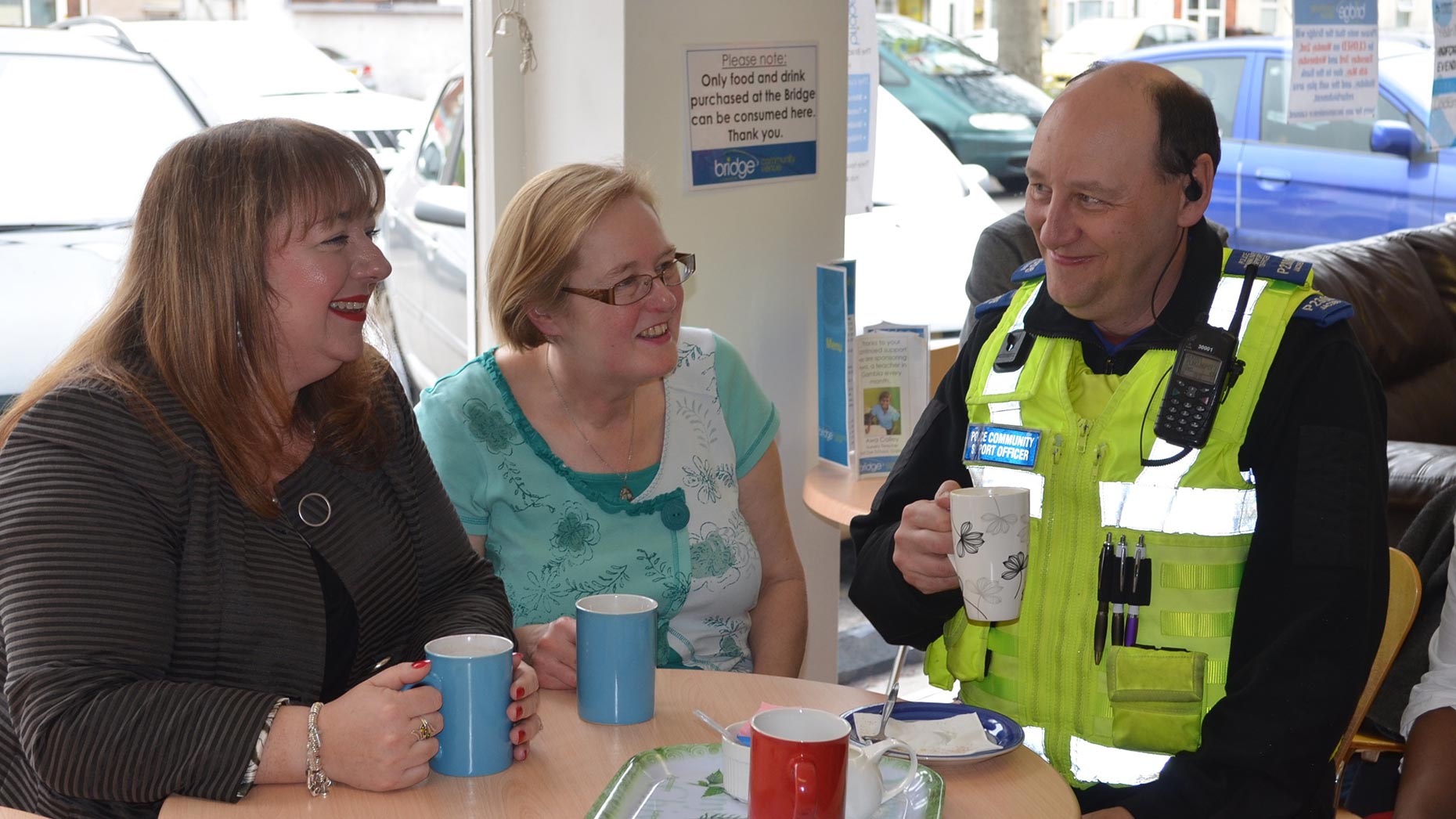 Lincoln parents angry at the "factory farming of children" through SATs tests should not take their sons and daughters out of school on strike, the Shadow Children's Minister has said.
As previously reported, a group of Lincoln parents are planning a protest with their children over new SATs exams and proposals to turn schools into academies on Tuesday, May 3.
The strike is part of national campaign Let Our Kids be Kids, which was launched by Year 2 parents against testing of six and seven-year-olds.
A rally will be held on Whitton Park off Yarborough Road from 9.30am and schools could hand out fines to parents for unauthorised absences.
But Sharon Hodgson, Labour MP for Washington and Sunderland West, said that while she had sympathy for the parents, she did not believe that taking their children out of school in protest was the right answer.
She said: "I do sympathise with the parents and the whole saga over SATs this year was underlined when the Department for Education published one of the spelling tests online.
"I'm not sure why we are testing children at such a young age and putting them under so much unnecessary pressure, especially when they've got that all to come with GCSEs and A-Levels.
However, I wouldn't encourage any parents to take their children off school. Children should not be worrying about the tests – some of the best teachers don't mention the tests to the children and treat them like just another lesson.
"Let the schools worry about SATs – these tests are not going to have any impact on your child's wellbeing. As a parent myself I know that's easier said than done but don't keep them off school and don't even tell them about the test.
"There has to be trust in the teachers, in headteachers and Ofsted to monitor teachers, and if you want to do tests, don't put them online before the children have taken them."
The Shadow Children's Minister was in Lincoln to hear from parents about the campaign to save Lincolnshire's Sure Start Children's Centres – a campaign set up and led by Labour city council candidate Helena Mair.