Accused declines to give evidence at trial of alleged Lincolnshire murder
A Boston man accused of beating a man to death in his home has on Tuesday, May 10 chosen not to give evidence at his murder trial. Audrius Zauka, 41, denies murdering car wash worker and fellow Lithuanian Sigitas Kirkickas, 51, at his house in Ingelow Avenue. It is alleged Mr Kirkickas, also from Boston,…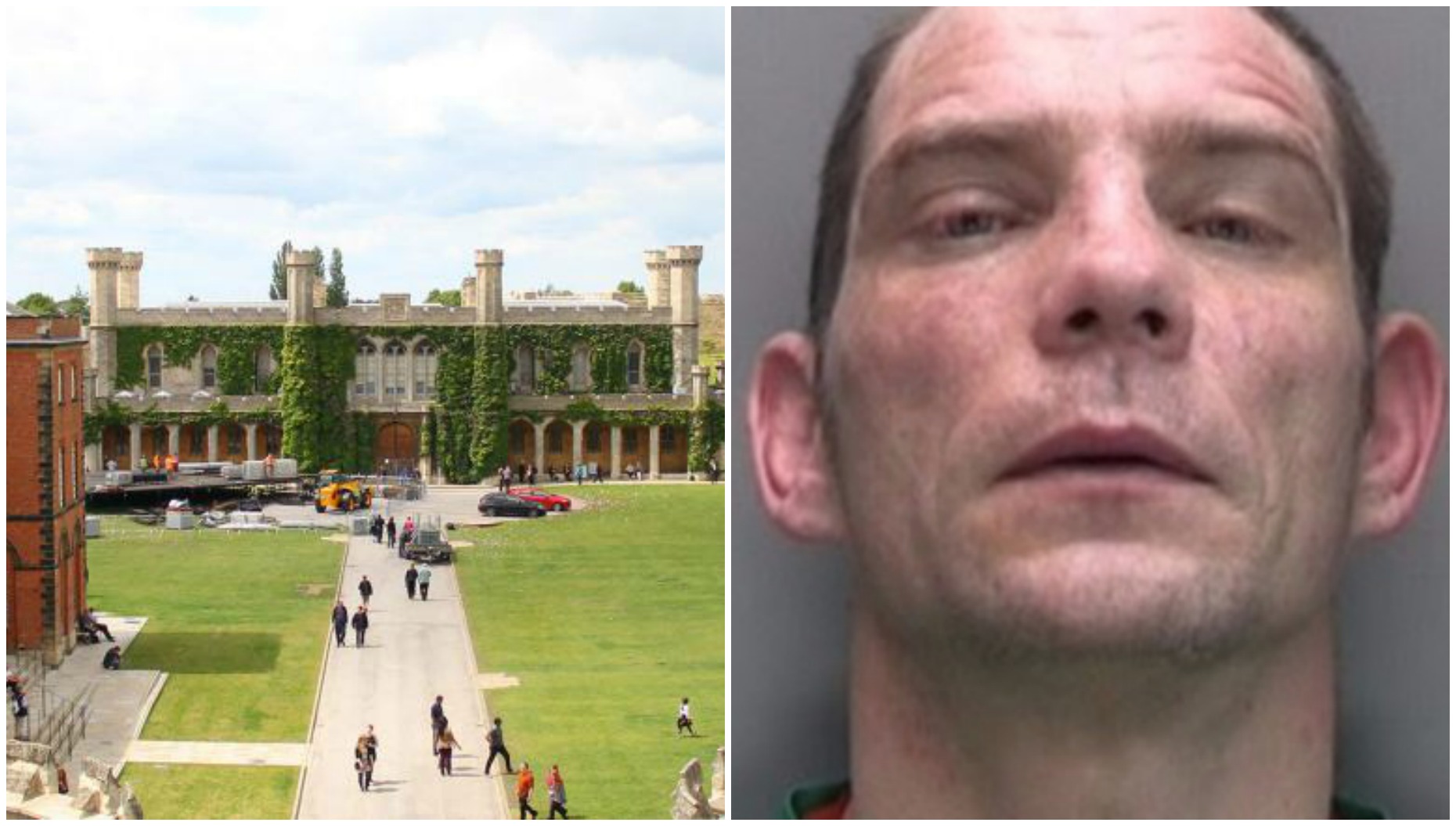 A Boston man accused of beating a man to death in his home has on Tuesday, May 10 chosen not to give evidence at his murder trial.
Audrius Zauka, 41, denies murdering car wash worker and fellow Lithuanian Sigitas Kirkickas, 51, at his house in Ingelow Avenue.
It is alleged Mr Kirkickas, also from Boston, suffered a catalogue of injuries after he was subjected to a sustained attack on October 23 last year.
Zauka, who denies the murder, declined to go in to the witness box to give evidence in his defence after the prosecution completed their case at Lincoln Crown Court.
The jury heard Zauka gave a prepared statement to the police after he was arrested at an address in Boston six days after the alleged killing.
In the statement Zauka said he only lightly tapped Mr Kirkickas to the face and then shoved him away with his leg.
Zauka, an agency field worker, claims Mr Kirkickas was assaulted by another man and a woman.
During his police interviews Zauka said: "I shoved him (Sigitas) with my hand, then my leg."
Zauka, whose wife died two days before the alleged murder, told police it did not enter his thoughts to assault Mr Kirkickas.
He claimed the attack on Mr Kirkickas happened behind his back.
"I forgot about Sigitas at that time because I had a dead wife," he told officers.
The jury heard Zauka had known Mr Kirkickas for a "few years" and described him as a friend of the family who came and socialised.
During his police interviews Zauka denied changing his clothing after the alleged murder.
The jury were shown CCTV footage of Zauka visiting the Baltic Store in Fenside Road shortly after the prosecution allege the killing happened on October 23.
They were also shown CCTV of Zauka visiting Frieston Post Office four days later in what the prosecution claim is a different jacket and trousers.
Zauka told police "he was on the streets" during the six days before his arrest on October 29.