May 10, 2016 3.57 pm
This story is over 89 months old
Ice cream parlour and pie shop to open on The Strait in Lincoln
Visitors exploring the base of Lincoln's most famous incline will be able to enjoy an abundance of sweet and savoury treats when two new shops open their doors. Italian ice cream retailer Go Gelato and well known Lincoln pie traders Loxley's Market Deli are set to open on The Strait later this month. Owner of the former…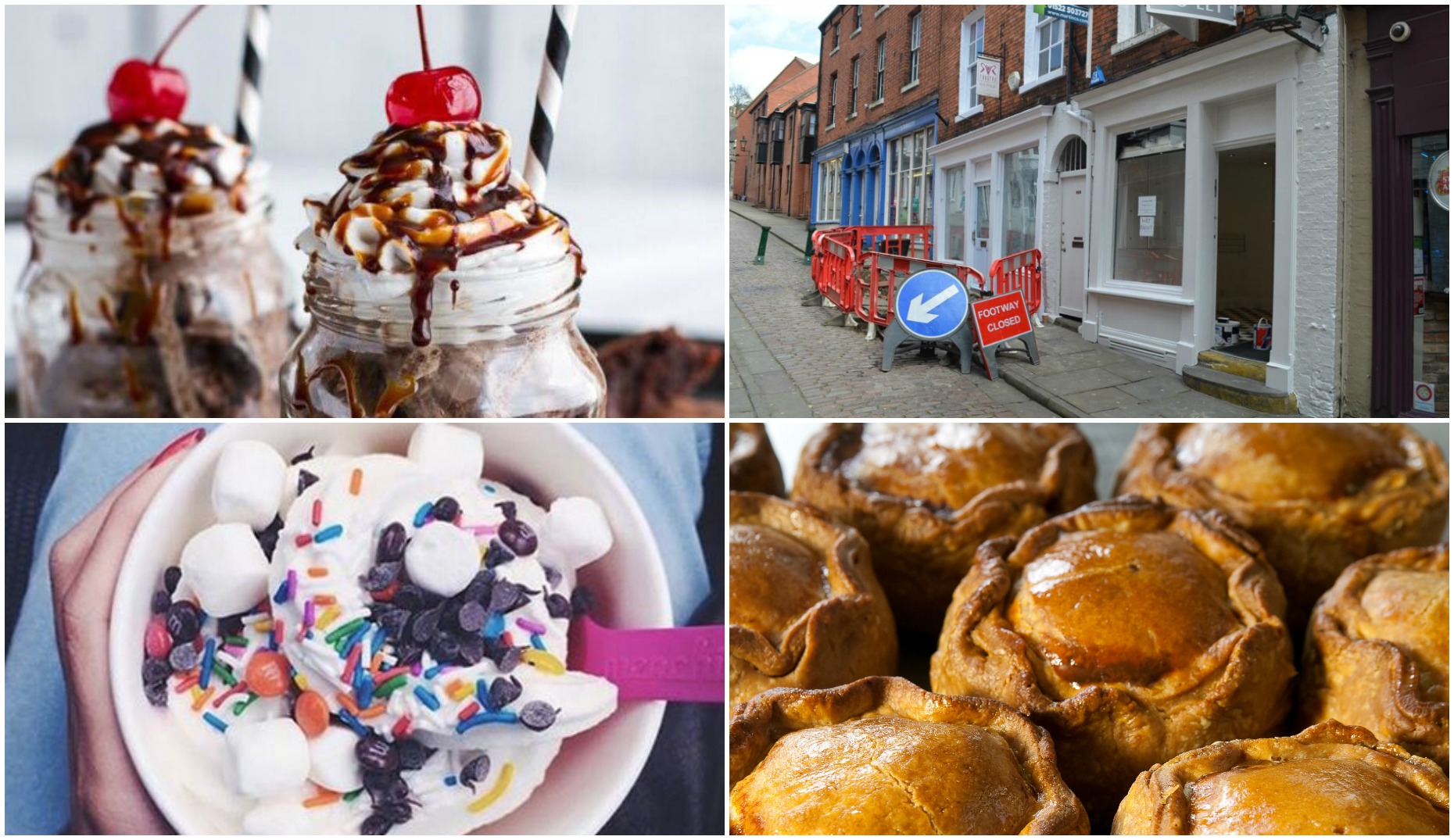 Visitors exploring the base of Lincoln's most famous incline will be able to enjoy an abundance of sweet and savoury treats when two new shops open their doors.
Italian ice cream retailer Go Gelato and well known Lincoln pie traders Loxley's Market Deli are set to open on The Strait later this month.
Owner of the former Ruby Red store Lucie Poole is opening Go Gelato in the fashion store's previous building, and will be running the venture along with her mother Susan Powis.
The store is currently undergoing refurbishment, and a selection of ice creams are on their way from Italy ready for the opening (yet to be confirmed).
Go Gelato will specialise in dense Italian ice cream, offering 24 different flavours of artisan gelato and sorbetto (dairy free) as well as frozen yoghurt, Italian coffees, frappuccinos and sundaes.
Ice creams and sorbets will come with a range of speciality cones such as smarties, cookie, salted popcorn and sherbet.
The new store will also be offering 'Freakshakes', a new take on the traditional milkshake where it is topped with a large amount of cream, gooey sauces and toppings such as chocolate brownie, chocolate pretzels, meringue, sweets and chocolate bars.
Lucie said: "After many beautiful Italian holidays we decided to bring a bit of the sunshine home with us.
"Italian gelato is healthier than ice cream as it's made with milk not cream but it's churned so slowly that the texture is more dense and fudgy so actually tastes more naughty despite the lower fat content.
"My first business was a coffee shop so to some extent it's like going back to my roots but with an exciting new twist!"
Next door to Go Gelato, in the former Cheese Society shop, Tony and Karen Loxley will be opening their new store Loxley's Market Deli after a move from the Lincoln Corn Exchange market, with an investment of around £10,000.
The deli will be providing a range of pies, pasties, sausage rolls and pork pies as well as introducing some new lines including cakes and puddings.
---
For more business news from across Lincolnshire delivered in your inbox every Friday, subscribe to the Lincolnshire Business magazine.