Applications open for Lincolnshire EU debate
Should the UK leave or remain in the EU? The people of Lincolnshire will have a chance to debate and have their say ahead of the EU referendum in a special programme organised by The Lincolnite and BBC Radio Lincolnshire. On June 13 at the LPAC in Lincoln, BBC Radio Lincolnshire and The Lincolnite are…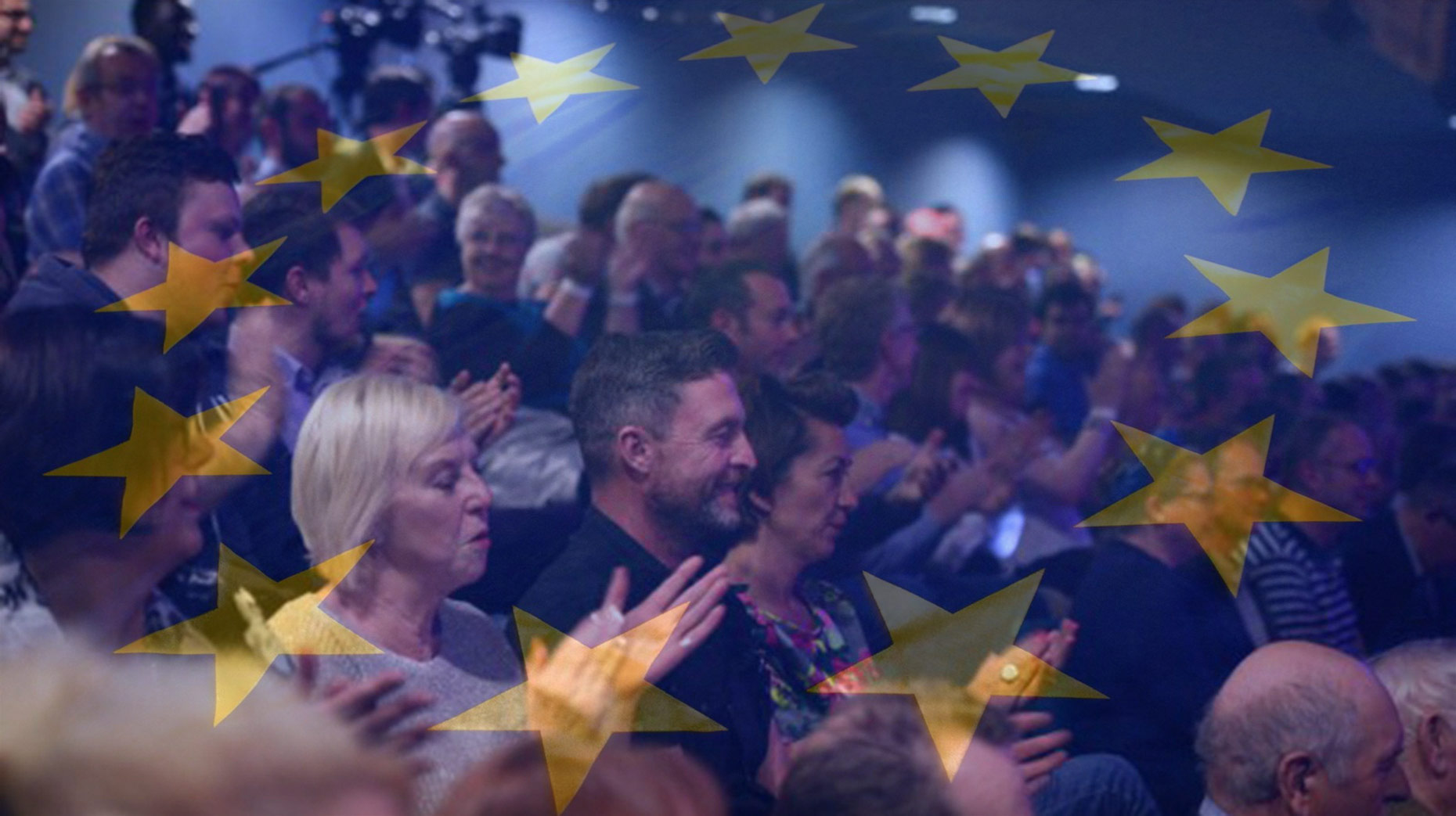 Should the UK leave or remain in the EU? The people of Lincolnshire will have a chance to debate and have their say ahead of the EU referendum in a special programme organised by The Lincolnite and BBC Radio Lincolnshire.
On June 13 at the LPAC in Lincoln, BBC Radio Lincolnshire and The Lincolnite are organising the #LincsEUdebate from 7pm, a special radio and live stream simulcast with a panel of local and regional businesses and politicians, alongside up to 200 local people in the live audience.
The panel will be chaired by BBC Radio Lincolnshire presenter Rod Whiting, alongside Corazon Garcia and Alex Rhodes, who will be putting to the panel the views from the live audience at the LPAC. The panellists will be announced ahead of the event as they are confirmed.
We are inviting up to 200 people from Lincolnshire to join the programme and share their views on the benefits and drawbacks on Britain's EU membership.
The audience will play a crucial role in the 90-minute programme, which will be broadcast live on FM and DAB on BBC Radio Lincolnshire and streamed live on The Lincolnite.
We need you to join the #LincsEUdebate and share your views with the panel and the viewers and listeners at home.
You can now sign up to join the programme at this link.
Daniel Ionescu, Managing Editor of The Lincolnite, said: "This will be he third joint debate we are organising with BBC Radio Lincolnshire and the biggest to date following the general election last year and the #LincsPCC debate only last month.
"The format will be slightly different this time, with the audience split in two camps based on their views. We're also putting together a great lineup of panellists to be confirmed in the coming weeks."
Charlie Partridge, Managing Editor of BBC Radio Lincolnshire, said: "This debate is about the most important decision we will have to take in a generation.
"We hope that the questions asked and the views expressed will help Lincolnshire people decide how to vote on June 23rd."