Lincoln honoured in Chinese memorial garden marking 40 years since devastating earthquake
Part of a memorial garden in a Chinese city struck by the second deadliest earthquake in modern history has been named after Lincoln in recognition of the link between the two areas. A small delegation from City of Lincoln Council was among the 30,000 guests at the International Horticultural Exposition from April 27 to May…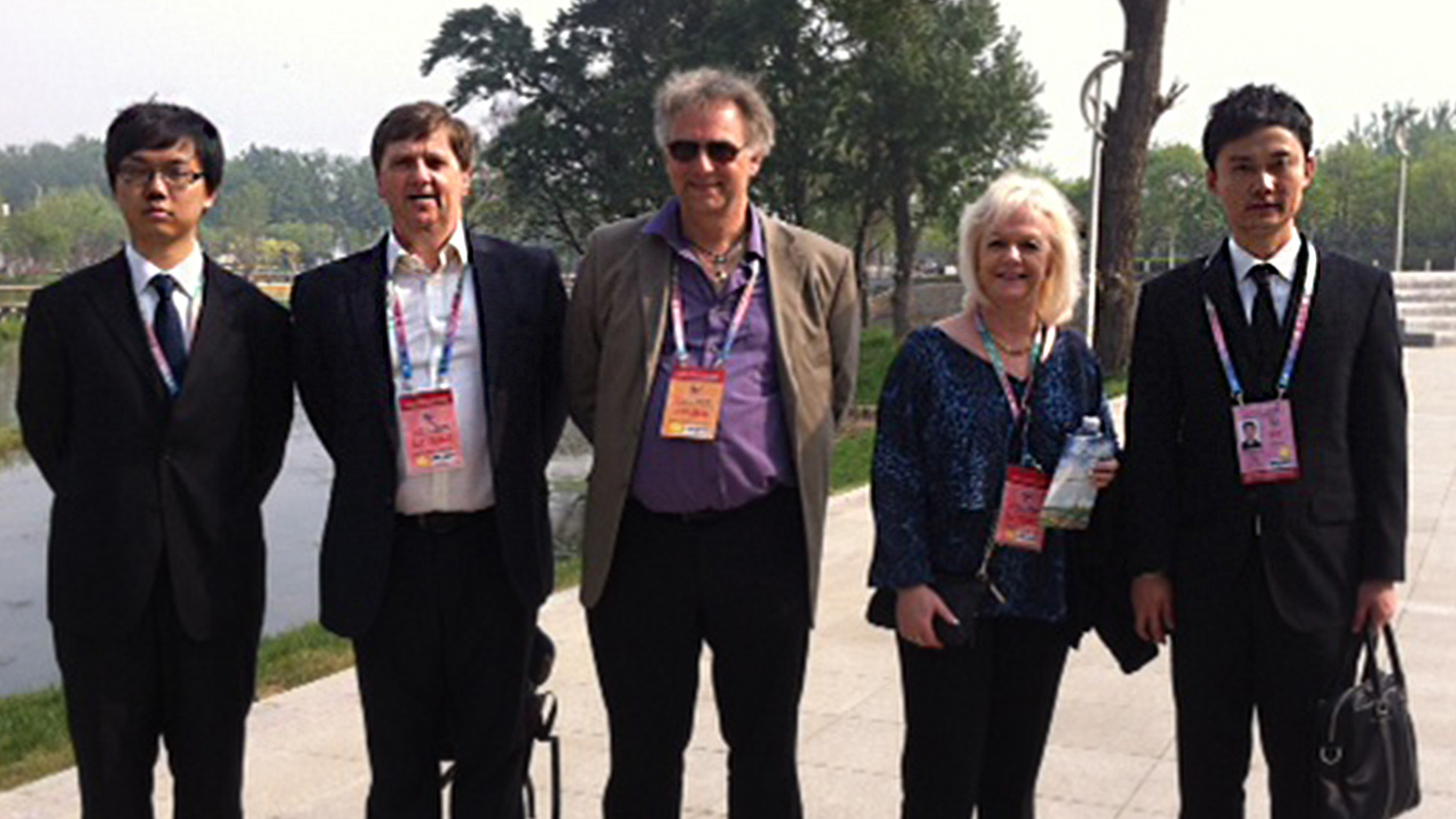 Part of a memorial garden in a Chinese city struck by the second deadliest earthquake in modern history has been named after Lincoln in recognition of the link between the two areas.
A small delegation from City of Lincoln Council was among the 30,000 guests at the International Horticultural Exposition from April 27 to May 1 in Tangshan.
The delegation, which was made up of Mayor of Lincoln, Andrew Kerry, City of Lincoln Council's Director for Communities and Environment John Latham and Civic and International Partnerships Manager Kate Fenn, was invited by the Mayor of Tangshan Municipal People's Government, Ding Xiufeng.
A 22 square km garden was opened to commemorate the 40th anniversary of the earthquake that hit Tangshan on July 27, 1976, killing 242,769 people.
The memorial includes the Lincoln Garden of the United Kingdom, named to mark the city's association with Tangshan since 1988.
Mayor Andrew Kerry said: "It is a huge honour for the UK garden to be named after Lincoln and this was a very memorable occasion. It was a privilege to be invited to represent Lincoln at the opening.
"The people of Tangshan have done an admirable job in rebuilding the city and this garden is a fantastic way to commemorate those who lost their lives in the earthquake."