Driver failed to stop for police before crashing into tree in Lincolnshire
Police have stated the driver of a car which crashed into a tree in Lincolnshire had failed to stop for an officer. He remains in a critical condition in hospital. A force spokesperson said on Monday, May 16 that the incident was referred to the Independent Police Complaints Commission after the Astra driver failed to stop.…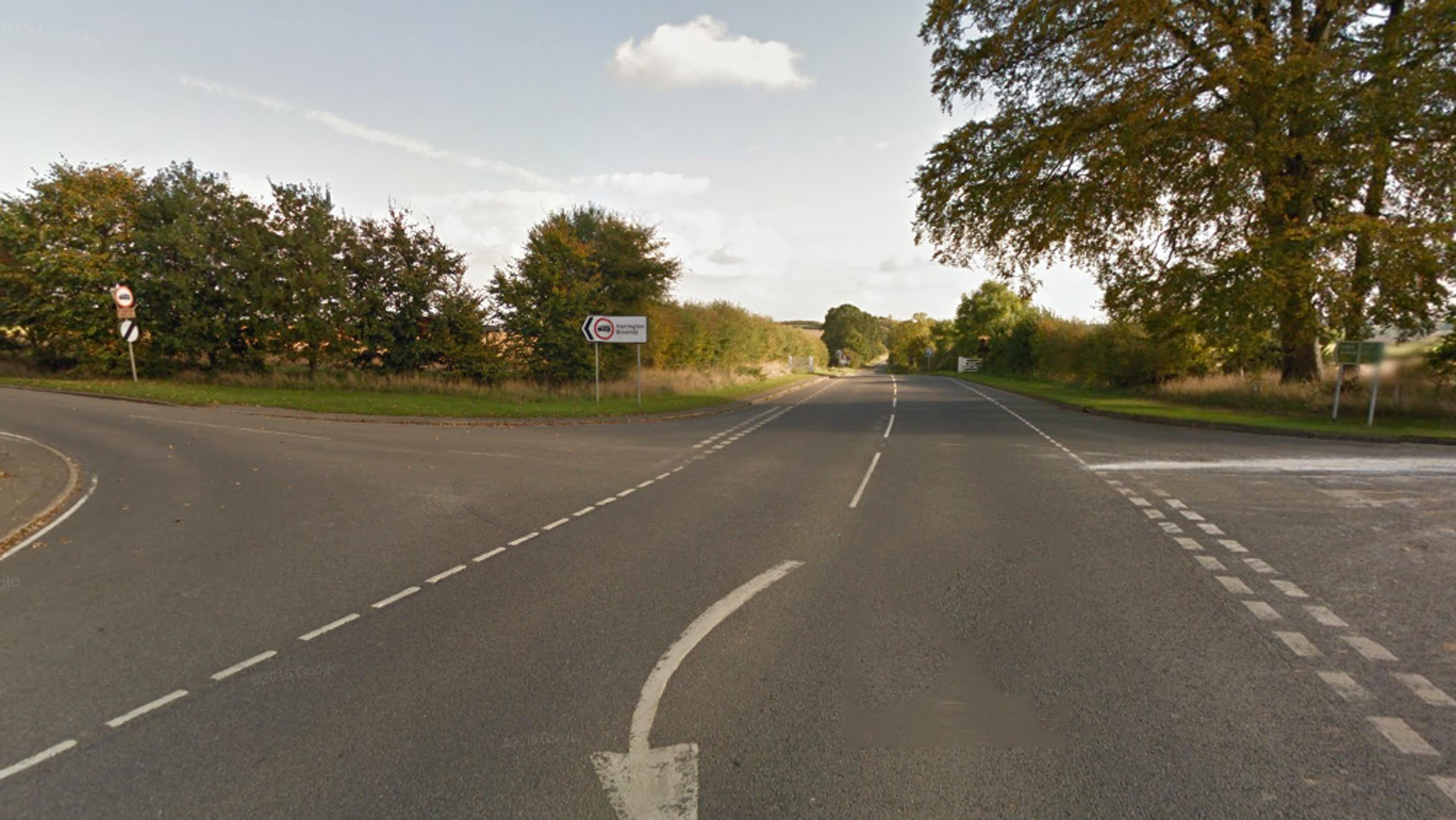 Police have stated the driver of a car which crashed into a tree in Lincolnshire had failed to stop for an officer. He remains in a critical condition in hospital.
A force spokesperson said on Monday, May 16 that the incident was referred to the Independent Police Complaints Commission after the Astra driver failed to stop.
"There was not a pursuit at the time of the collision and the IPCC have passed the matter back for local investigation", the spokesperson said.
As previously reported, the crash happened at around ten minutes past midnight on Saturday, May 14 on the A158 at the junction with Bond Hayes Lane at Hagworthingham.
The driver, 18, remains in a critical condition in hospital and the condition of the two passengers, 18 and 13, is also now being described as critical. All three are from Derbyshire.
Police are still appealing for anyone who was travelling on the A158 around the area of Hagworthingham and Horncastle to get in touch.
People can contact the witness appeal line on 01522 558855.