Elderly Lincoln couple die in France car crash
An elderly couple from Lincoln died after their car went off the road and landed on its roof in a deep river in France. The pair have been named locally as Richard Lucas, 85, and his wife Mary, 83, both from Lincoln. Richard Lucas was a former councillor in Lincoln from 1966 to 1972 and was president…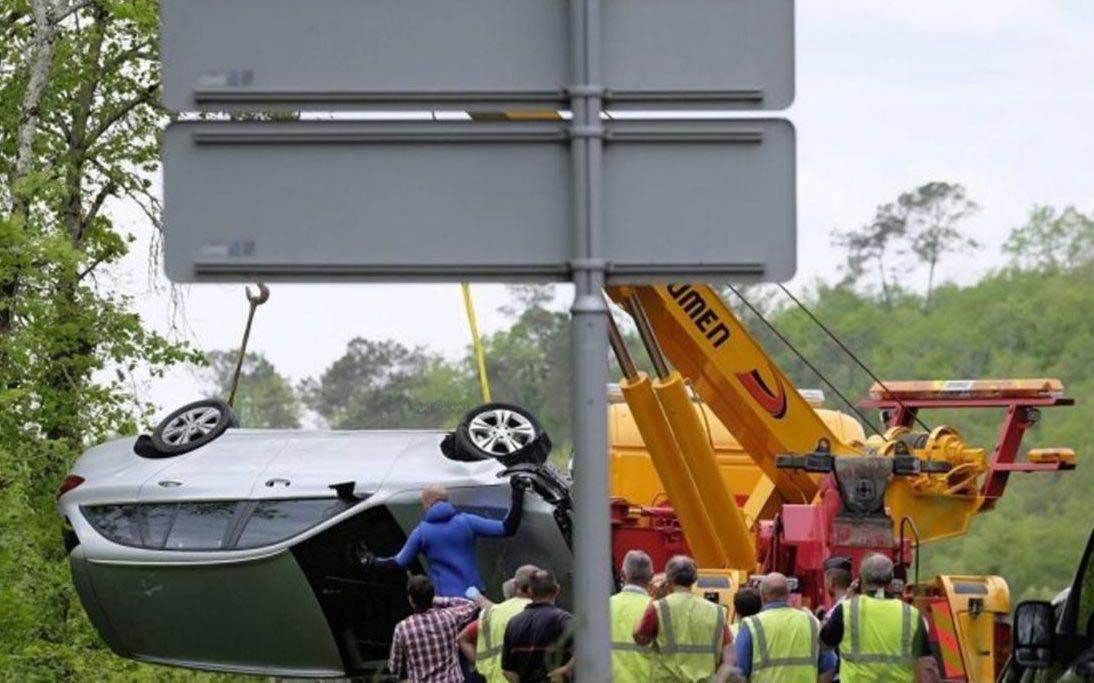 An elderly couple from Lincoln died after their car went off the road and landed on its roof in a deep river in France.
The pair have been named locally as Richard Lucas, 85, and his wife Mary, 83, both from Lincoln.
Richard Lucas was a former councillor in Lincoln from 1966 to 1972 and was president of the Lincoln Civic Trust.
The accident is believed to have happened on Friday morning, May 6, when their UK-registered silver Mercedes went off the road at a dangerous bend in the Dordogne area of France.
According to reports, the car crashed through trees down a steep bank before flipping over and landing upside down and completely submerged in the river Dronne.
A passing driver alerted emergency services. When rescuers arrived they immediately dived into the river to try and save the couple but the pair were already dead.
French local media said the couple, who have a holiday home in the village of Paussac-et-Saint-Vivien just 10 miles from the scene of the crash, were wearing their seat belts when their vehicle went off the road.