Fires in Lincolnshire spiked last year as councillors consider slashing firefighting budget
The number of fires Lincolnshire Fire and Rescue attended over the past year increased by more than 100 compared with the previous year. A report to senior Lincolnshire county councillors has revealed that the authority missed its target for the number of primary fires, which involve either properties, casualties, or where five or more pumping appliances…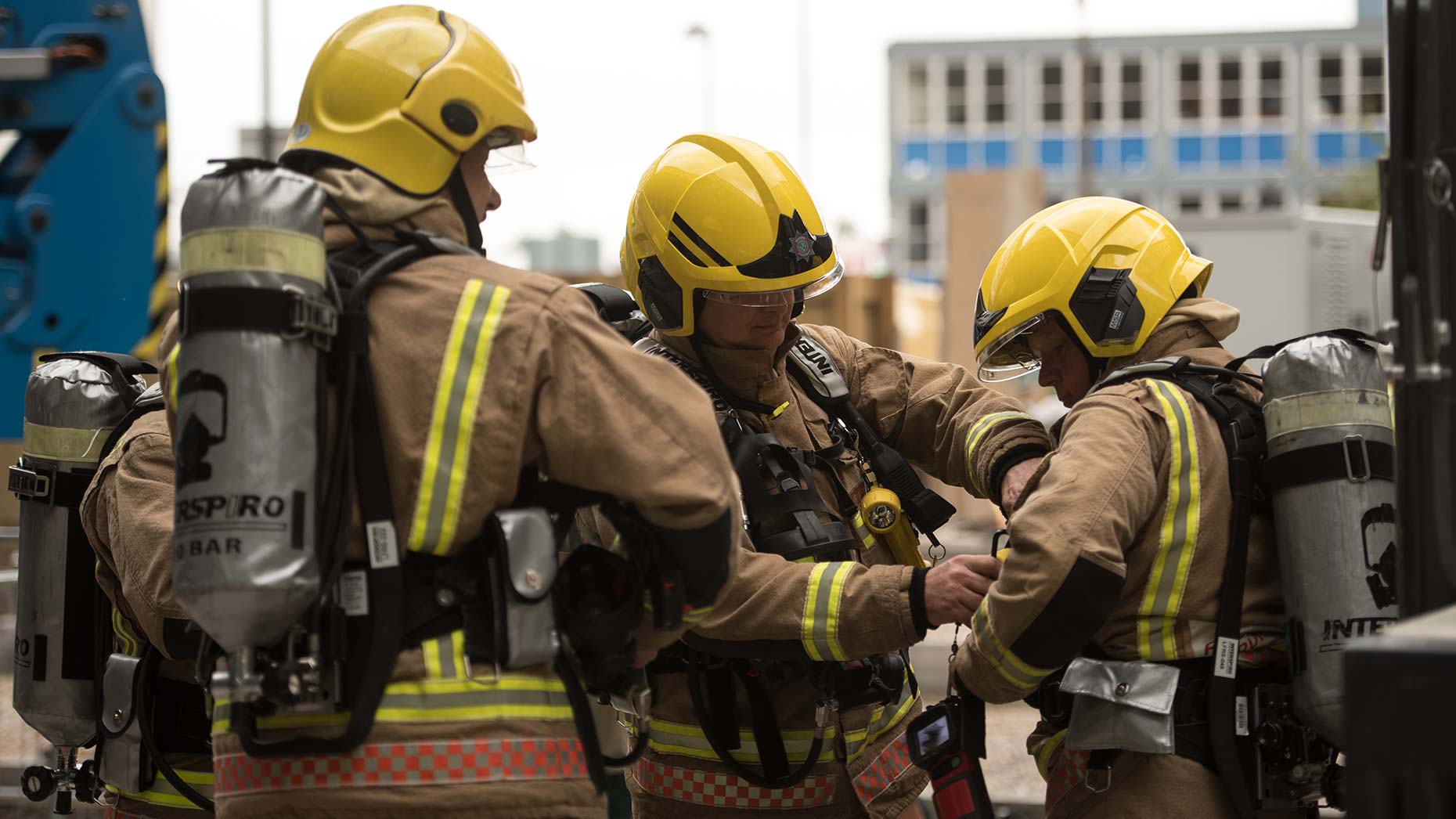 The number of fires Lincolnshire Fire and Rescue attended over the past year increased by more than 100 compared with the previous year.
A report to senior Lincolnshire county councillors has revealed that the authority missed its target for the number of primary fires, which involve either properties, casualties, or where five or more pumping appliances are used.
Fire crews attended a total of 1,130 primary fires for 2015-16, compared with Lincolnshire County Council's target of 1,026.
The number of less serious secondary fires caused deliberately was also higher than the authority's target.
Lincolnshire Fire and Rescue attended 262 secondary fires started maliciously, an increase of around 40 incidents on the previous year.
This news comes just before a decision is expected on whether Lincolnshire County Council formally adopts controversial plans to downgrade Lincoln South fire station.
Currently, the base is manned 24 hours a day, but under the new proposals, the firefighters will only be on the station during the day and on call within five minutes at night.
The changes would see the response time rise by an estimated two minutes between 6.30pm and 7.30am.
The proposals also include a reduction in the number of firefighters at the base.
Savings of £1.67 million over three years would be generated as a result of the changes.
Nick Borrill, Chief Fire Officer for Lincolnshire Fire and Rescue, said: "The longer term trend has been for a fall in primary fires – there being a year-on-year reduction for the five years prior to 2014-15.
"The increase last year will be analysed to identify any underlying causes and the overall trend in primary fires monitored accordingly.
"It is worth noting that the number of deliberate secondary fires recorded during 2014-15 was very low and, that while there have been some small year-on-year variations, the trend in the number of deliberate secondary fires overall has remained positive.
"The service will continue to try and mitigate the impact of such fires through a combination of its community fire safety prevention work and response capability.
"It is not anticipated that the proposed changes to Lincolnshire Fire and Rescue, if agreed, would impact significantly on the service's ability to do this."