May 31, 2016 3.57 pm
This story is over 90 months old
Lincoln man wanted by police for breaching bail conditions
Update: Daniel Conway has now been arrested. A man from Lincoln is wanted for breaching bail conditions on May 26. Daniel Conway, 34, was charged with an offence of going equipped for theft contrary to the Theft Act 1968 on May 18. He was released on bail with conditions to appear at Lincoln Magistrates' Court…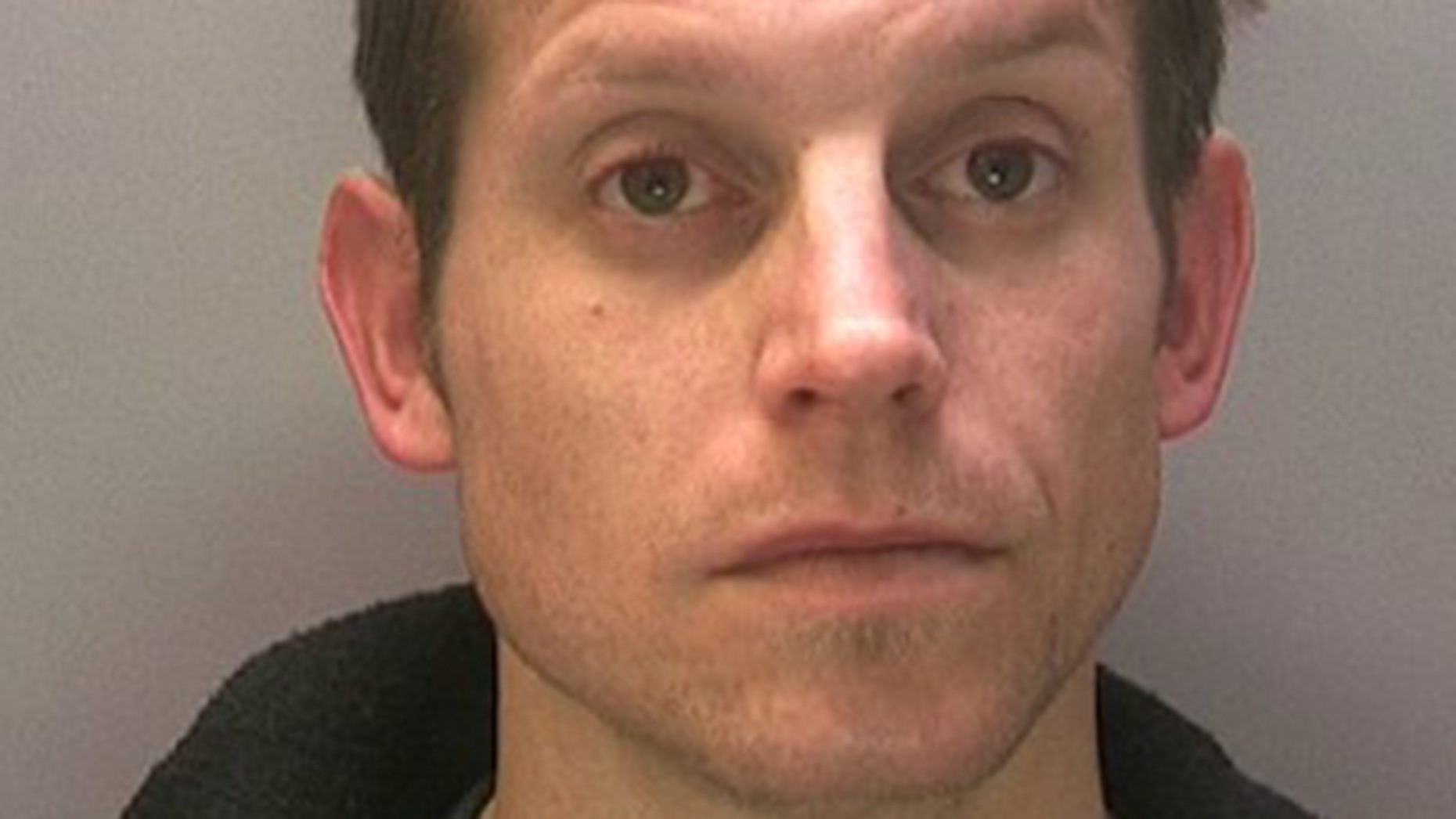 Update: Daniel Conway has now been arrested.
A man from Lincoln is wanted for breaching bail conditions on May 26.
Daniel Conway, 34, was charged with an offence of going equipped for theft contrary to the Theft Act 1968 on May 18.
He was released on bail with conditions to appear at Lincoln Magistrates' Court on July 7.
As part of his bail conditions he was required to report to Lincoln Police Station and has failed to do so.
Anyone who knows where he is or has information that will help with our enquiries should call Lincolnshire Police on 101 or Crimestoppers on 0800 555 111 anonymously.