Legal highs legislation to be enforced across England and Wales after landmark Lincoln ban
A ban on the production, supply and importation of legal highs will be rolled out across England and Wales after Lincoln became the first city in the UK to crack down on the substances. The Psychoactive Substances Act will be enacted on May 26, banning "any substance intended for human consumption that is capable of…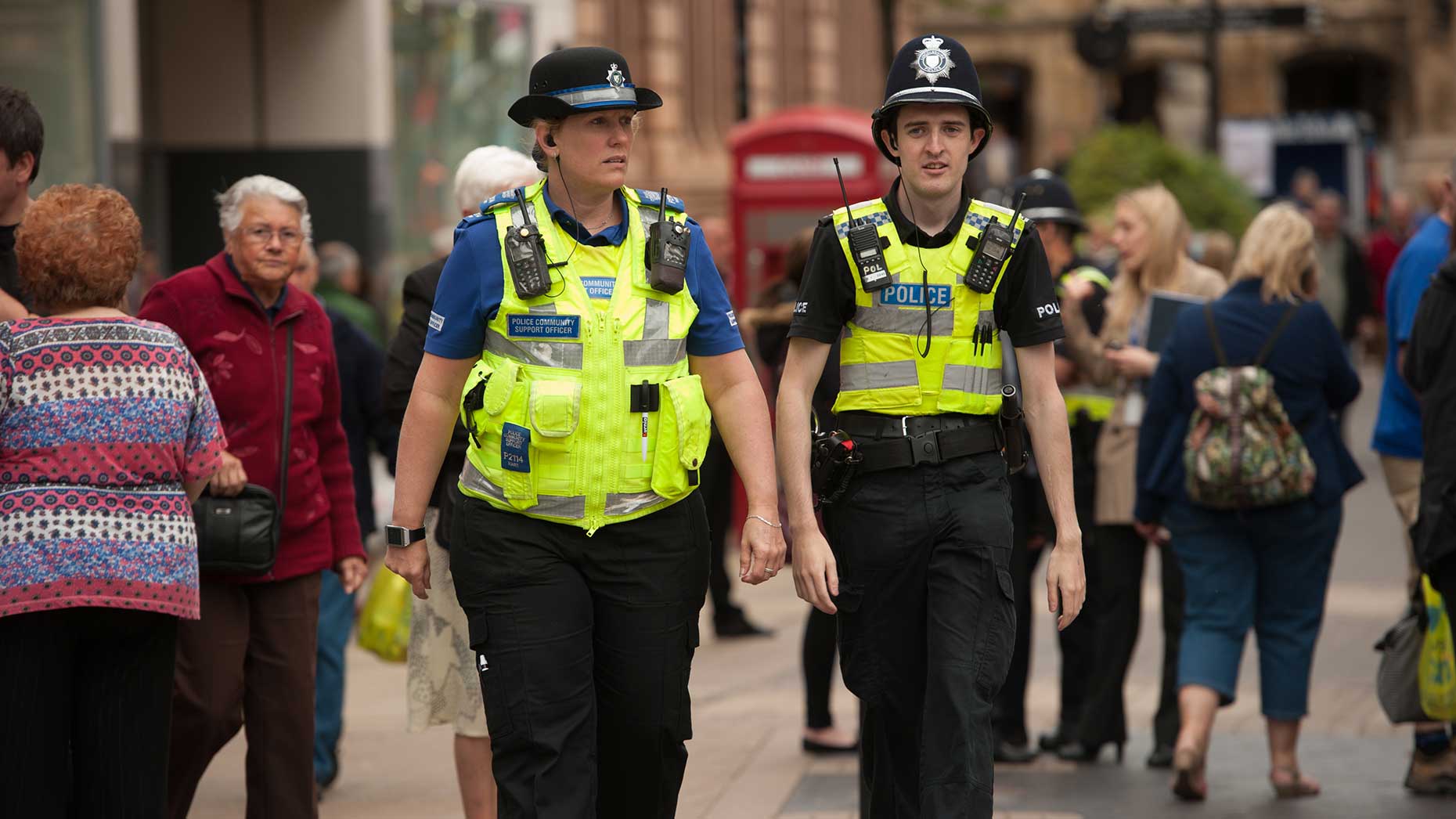 A ban on the production, supply and importation of legal highs will be rolled out across England and Wales after Lincoln became the first city in the UK to crack down on the substances.
The Psychoactive Substances Act will be enacted on May 26, banning "any substance intended for human consumption that is capable of producing a psychoactive effect".
The Act has already received Royal Assent, meaning the production, supply and importation of these potentially dangerous drugs is now prohibited nationwide.
Lincoln made history when a ban was first introduced on April 1, 2015. Since, hundreds of breaches have been recorded by the City of Lincoln Council and a number of people have been prosecuted.
The move implemented a Public Space Protection Order (PSPO) which banned people from taking legal highs in the city centre.
This order will remain in Lincoln because using psychoactive substances in public is not an offence under the Act. In addition, the two 'head shops' in Lincoln which had sold legal highs have now closed.
Under the new legislation anyone caught producing, supplying or importing psychoactive substances is likely to be charged with associated offences.
The new legislation gives police and other law enforcement agencies greater powers to tackle the reckless trade in psychoactive substances, known as 'legal highs', and will see offenders face up to seven years in prison if convicted of associated offences.
Lincolnshire Police Inspector Pat Coates said: "We're pleased to now have a date on which the act will be in place and especially pleased it's nationwide, so applies to the whole of the county and not just Lincoln.
"We will continue to work with partners such as the City of Lincoln Council and Lincolnshire County Council, and local prison services, to make sure the legislation is implemented properly.
"There is ongoing enforcement in Lincoln city centre in relation to these substances. We continue to try and remove them from our streets and reduce some of the associated problems such as ASB that have gone along with legal highs.
"Not only that, but it is well known that these untested substances aren't safe and we don't yet fully know how severe the health effects could be.
"We plan to serve letters on individuals who we believe to be selling that warns them prior to the act. This means that if they have not complied by the time the new legislation is fully in place they will be held accountable.
"I would also like to take this opportunity to ask for information from the public. If you know who is selling psychoactive substances or have any suspicions about who might be, whether that's a shop or an individual, then please let us know as soon as possible via 101. The more we can do to continue to crack down on this problem, the better."
Ian Newell, Business and Public Protection Manager at Lincolnshire Trading Standards, commented: "This new legislation will give us extra powers to shut down shops and UK-based websites which trade in legal highs.
"We will be able to work more effectively and support our enforcement partners to get these dangerous products off the streets."