Lidl plans move to bigger store in Carlton Centre redevelopment scheme
Discount supermarket Lidl has submitted a planning application to move its Carlton Centre store across the road to the former bakery and hand car wash site on Deacon Road. The move is part of the Lincolnshire Co-op's grand plans to bring new retailers and jobs to the city. The new super-sized Lidl store, should the…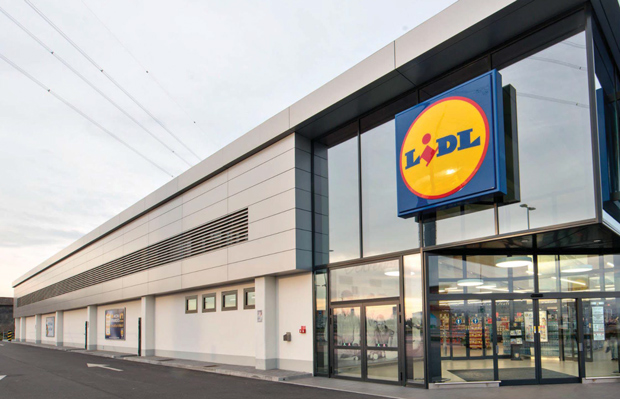 Discount supermarket Lidl has submitted a planning application to move its Carlton Centre store across the road to the former bakery and hand car wash site on Deacon Road.
The move is part of the Lincolnshire Co-op's grand plans to bring new retailers and jobs to the city.
The new super-sized Lidl store, should the planning application be approved, will consist of 2,730 sqm of internal floor space and create an additional 11 jobs for the local area, employing a total of 40 people.
It will also include enough car parking for 160 vehicles, including eight disabled parking spaces.
As previously reported, Lincolnshire Co-op, which owns the site, has been in talks with Lidl about relocating to the site currently used by Super Hand Car Wash since August 2015.
The current Lidl store will then be converted into three separate units, attracting new retailers to the centre.
The units are expected to have already been let before Lidl make the move to the new location, but there has been no confirmation of any prospective retailed for the three units.