Indoor Lincoln play park to install £35k 'underwater' fun station
A £35,000 investment will provide North Hykeham play centre Fun Farm with a fresh look and a new two storey underwater themed play area. The play area on Stephenson Road will offer an immersive adventure for children, seeing them climbing and scrambling across see-through perspex boards down into a world beneath the sea. The equipment includes…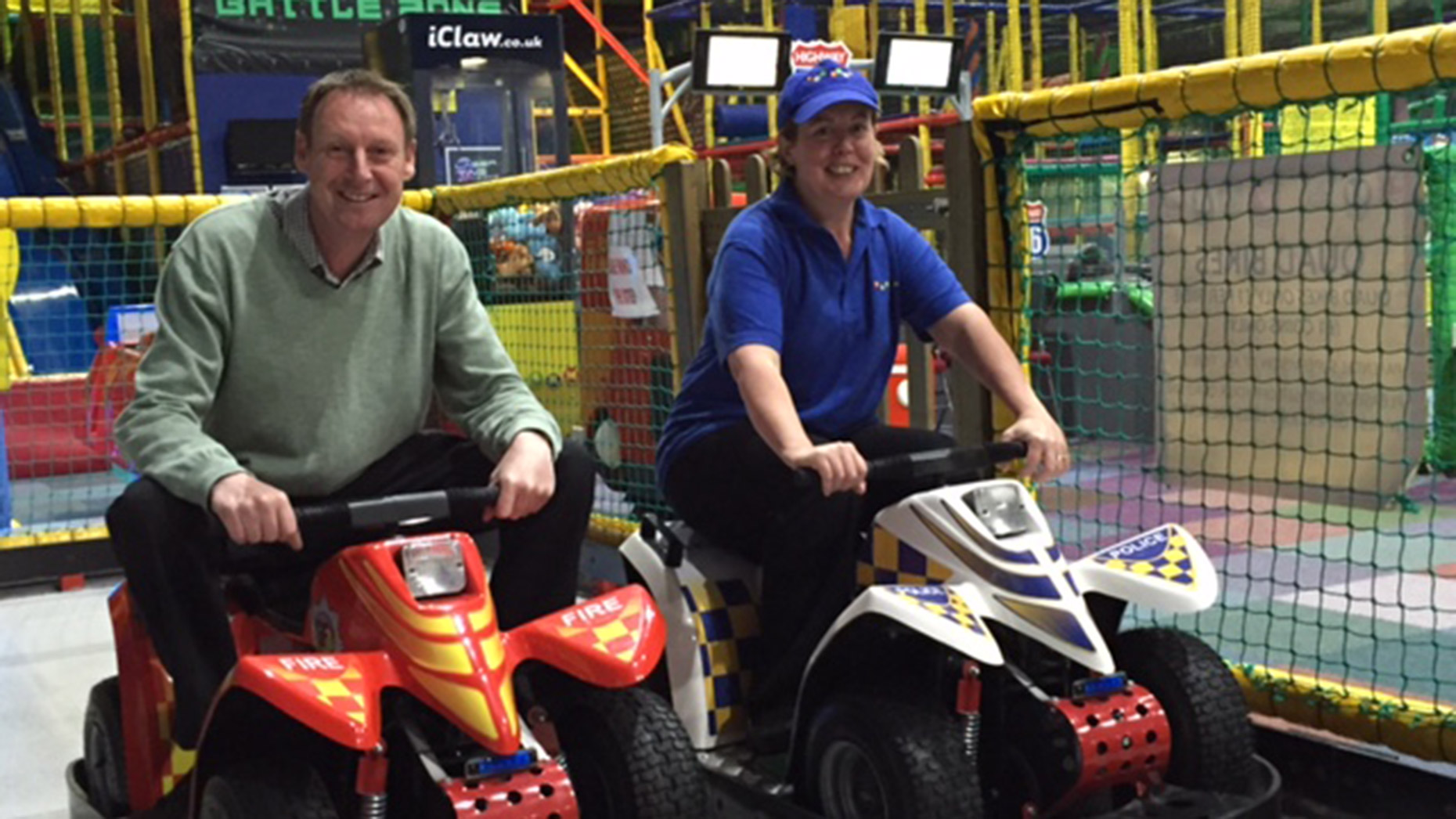 A £35,000 investment will provide North Hykeham play centre Fun Farm with a fresh look and a new two storey underwater themed play area.
The play area on Stephenson Road will offer an immersive adventure for children, seeing them climbing and scrambling across see-through perspex boards down into a world beneath the sea.
The equipment includes a dual lane slide, interactive activities, a large ball pit and automatic ball jugglers.
The soft play company, which currently employs around 40 people, will also be creating a new area for older children with a web fall tunnel.
Work will take place overnight from June 6 in preparation to open June 14. The business will be functioning as normal during the day.
Peter Coon, Co-owner of Fun Farm, said: "It's always nice to reinvest and create more play value for the children. We're putting some interactive elements of play in as well. It's nice to refresh things every now and again so we're also adding in a little something for the older child as well as an aerial runway."