Lincolnshire Police inspector welcomes national ban on legal highs
A Lincolnshire Police officer based in Lincoln city centre has given his full support to the UK-wide ban on legal highs, urging people using the substances to talk to the force. The Psychoactive Substances Act 2016 was introduced on Thursday, May 26, and means the production, supply and importation of legal highs is now prohibited…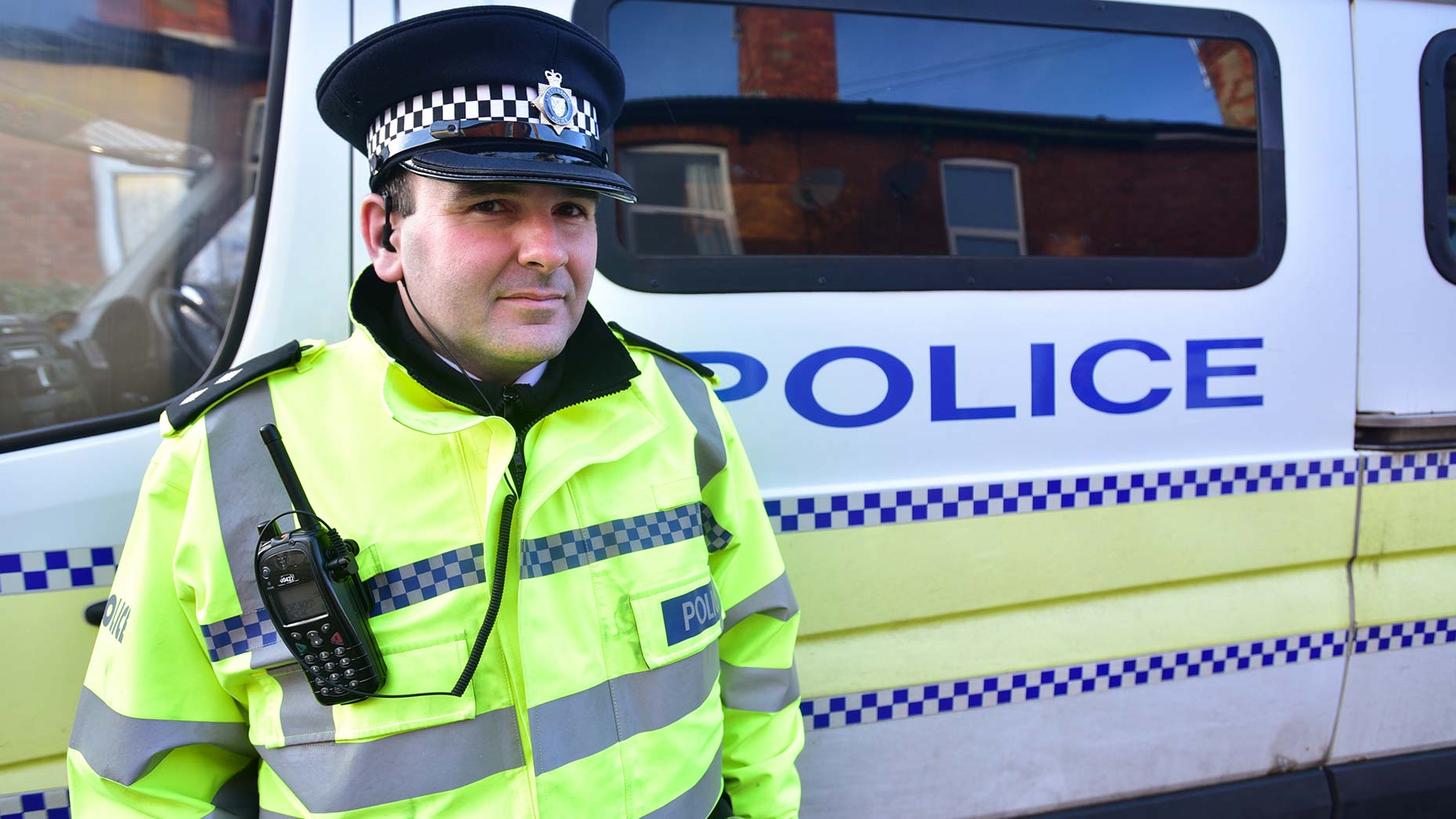 A Lincolnshire Police officer based in Lincoln city centre has given his full support to the UK-wide ban on legal highs, urging people using the substances to talk to the force.
The Psychoactive Substances Act 2016 was introduced on Thursday, May 26, and means the production, supply and importation of legal highs is now prohibited nationwide.
The new legislation makes it an offence to produce, supply, offer to supply, possess with intent to supply, import or export psychoactive substances.
Lincoln was the first city in the UK to ban the consumption of legal highs in public, and two city centre stores selling the products closed last year.
Police, trading standards, border force and the National Crime Agency will enforce the legislation.
Punishments range from a formal warning to seven years in prison.
Inspector Pat Coates, of Lincolnshire Police, said: "I'm incredibly pleased we now have legislation in place that will allow us to tackle legal highs at the root by taking on the people who are putting them into the public arena.
"We will take action where we find people committing these offences.
I would like to reiterate how dangerous these substances are. They are untested and the long-term health effects not known. Please do not take them in any form, they simply are not safe.
"For anyone who continues to take them I would like to urge you to talk to us – we can get you the help you need to try and find a path that no longer relies on substances and by telling us who supplies them to you we can make sure nobody else finds themselves in the same situation."
Ian Newell, Business and Public Protection Manager at Lincolnshire Trading Standards, added: "This new legislation will give us extra powers to shut down shops and UK-based websites which trade in legal highs.
"We will be able to work more effectively and support our enforcement partners to get these dangerous products off the streets."