Penis puppet show heading to Lincoln "may contain traces of nuts"
A worldwide theatrical penis puppet show is coming to Lincoln later this month. Puppetry Of The Penis has been performed to audiences in over 35 countries and will arrive at the Lincoln Theatre Royal on Friday, May 13 from 7.30pm. The performance involves two near naked men manipulating their nether regions using the art of…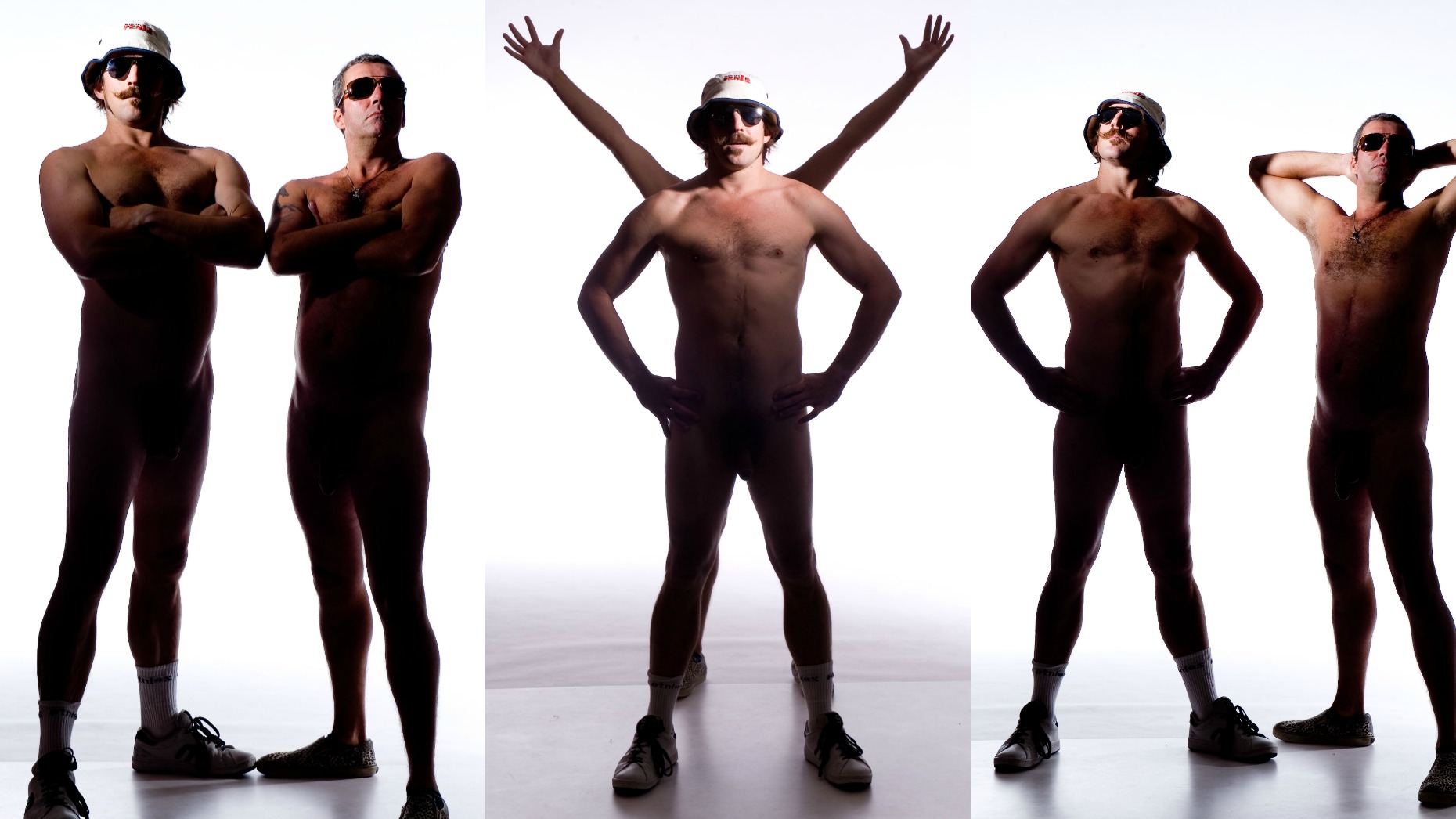 A worldwide theatrical penis puppet show is coming to Lincoln later this month.
Puppetry Of The Penis has been performed to audiences in over 35 countries and will arrive at the Lincoln Theatre Royal on Friday, May 13 from 7.30pm.
The performance involves two near naked men manipulating their nether regions using the art of genital origami, providing the audience with an array of shapes and impersonations projected onto a video screen.
The organisers have said that although it is a non-sexual show, it does contain full frontal male nudity.
Creator and original cast member, Simon Morley, said: "Puppetry Of The Penis is the perfect show for all occasions. Break the ice on that all important first date, thrill your friends with a birthday to remember, celebrate your divorce with a bang, and of course, this is the perfect hen party show!
"This latest incarnation comes fresh from sin city itself, Las Vegas, where the show has been thrilling audiences for the last year.
"This show will feature all of your favourites, including the Eiffel Tower, the Loch Ness Monster, the Pelican and of course, the iconic Hamburger, but it will also include a host of new installations, such as Miley Cyrus, Yoda, and the Kardashian, that promise to rock you into hilarious fits of laughter.
"We understand the title can be a little scary, but rest assured we are experts at talking about our show in the cleanest possible way.
"It's just comedy after all."