Road closures announced for Lincoln Grand Prix weekend
The countdown is accelerating for the biggest cycling weekend on the Lincoln calendar, and there are a number of road closures to be aware of. Thousands of athletes and supporters will descend on Uphill Lincoln for the Lincoln Grand Prix Sportive on Saturday, May 14 and the 61st Lincoln Grand Prix and first Women's Grand Prix…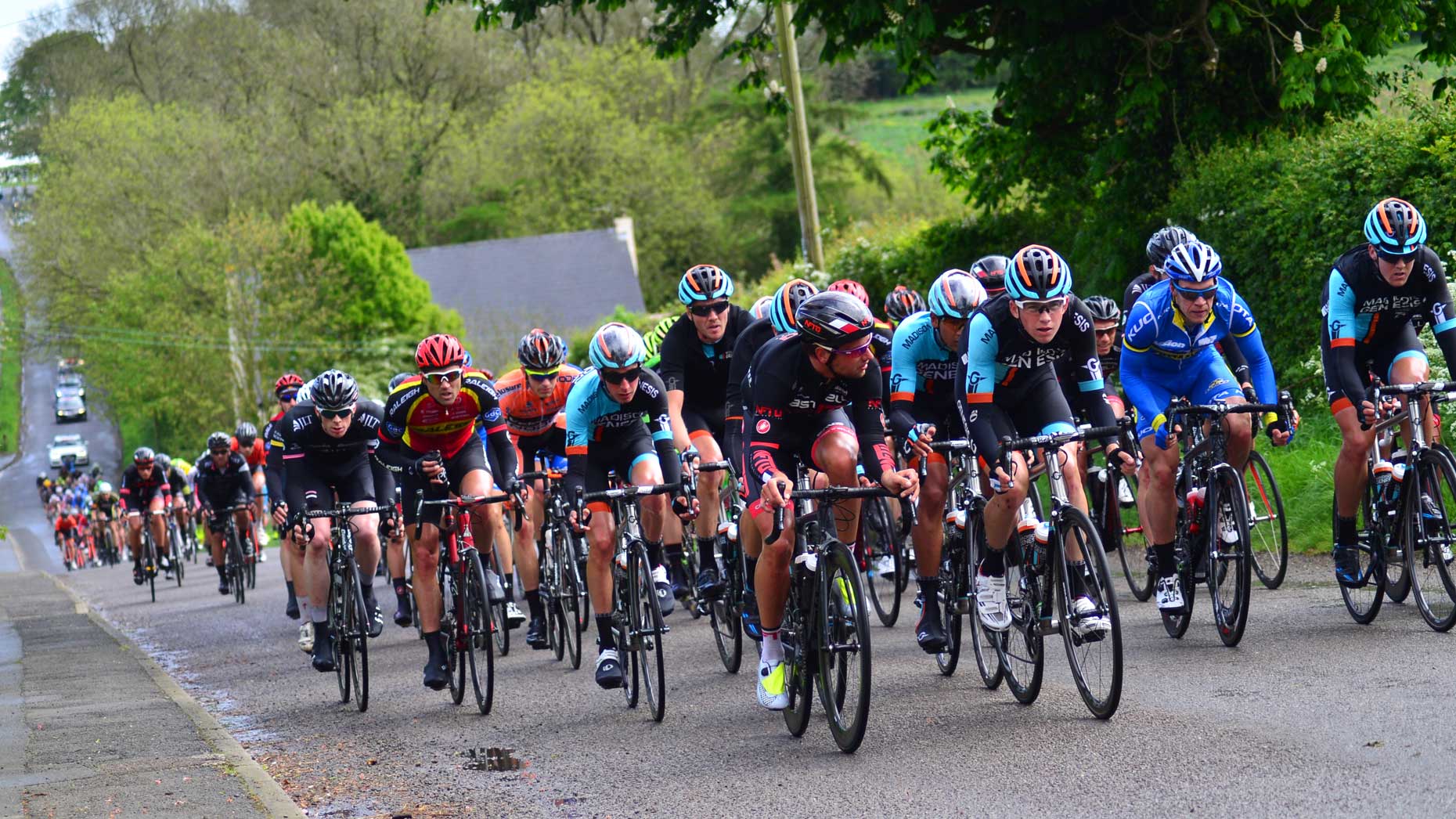 The countdown is accelerating for the biggest cycling weekend on the Lincoln calendar, and there are a number of road closures to be aware of.
Thousands of athletes and supporters will descend on Uphill Lincoln for the Lincoln Grand Prix Sportive on Saturday, May 14 and the 61st Lincoln Grand Prix and first Women's Grand Prix on Sunday, May 15.
Around 1,000 riders will take part in the sixth ITP Events Grand Prix Sportive on the day before the elite race, cycling through the wolds and into Lincoln's Cathedral Quarter.
Routes ranging from 32 to 98 miles will all begin at Yarborough Leisure Centre from 8am onwards. See more information on the ITP Events website here.
On Sunday, May 15, the historic Michaelgate cobbles will be climbed by the country's elite male and female cyclists.
The race starts and finishes on Castle Hill with the women's 63-mile race beginning at 9am and finishing at around 12pm. The men's 103-mile race begins at 12.30pm and ending at around 4.30pm.
There will also be a Women's British Cycling Junior Road Race Championships as part of the women's elite race.
Road closures for Saturday, May 14 are in place between 10.30am to 5.30pm:
Michaelgate (Closed Southbound only)
Wordsworth Street (Closed Southbound only)
Carline Road (Closed Westbound only)
Hungate/ Spring Hill (Closed Northbound only)
Road closures for Sunday, May 15 are in place between 5pm on Saturday, May 14 and 8pm on Sunday, May 15 :
A57 Saxilby Road (A46 to B1190)
B1398 (Yarborough Road to A1500)
Bailgate
Breedon Drive
Castle Hill
Chapel Lane
Church Lane
Drury Lane
Eastgate
Exchequergate (Bailgate to East Bight)
Fen Lane, Burton
Hungate (Motherby Lane to Spring Hill)
Long Leys Road
Longdales Road (Ravendale Drive to Newport)
Main Street, Burton
Michaelgate
Minster Yard
Motherby Lane
Newport
Spring Hill (Beaumont Fee to Hungate)
Steep Hill (Michaelgate to Castle Hill)
The Avenue
Westgate (St Pauls Lane to Bailgate)
West Parade (The Avenue to Beaumont Fee)
Wordsworth Street
Yarborough Crescent
Yarborough Road (Long Leys Road to West Parade)