Lincoln SU splits from NUS following anti-Semitism row
Students from the University of Lincoln have voted against its affiliation with the National Union of Students. Following a vote at the university, a majority vote of 881 people against 804 chose for the Lincoln SU not to be affiliated with the NUS. A total of 1,734 votes were cast in this referendum, representing 12.6%…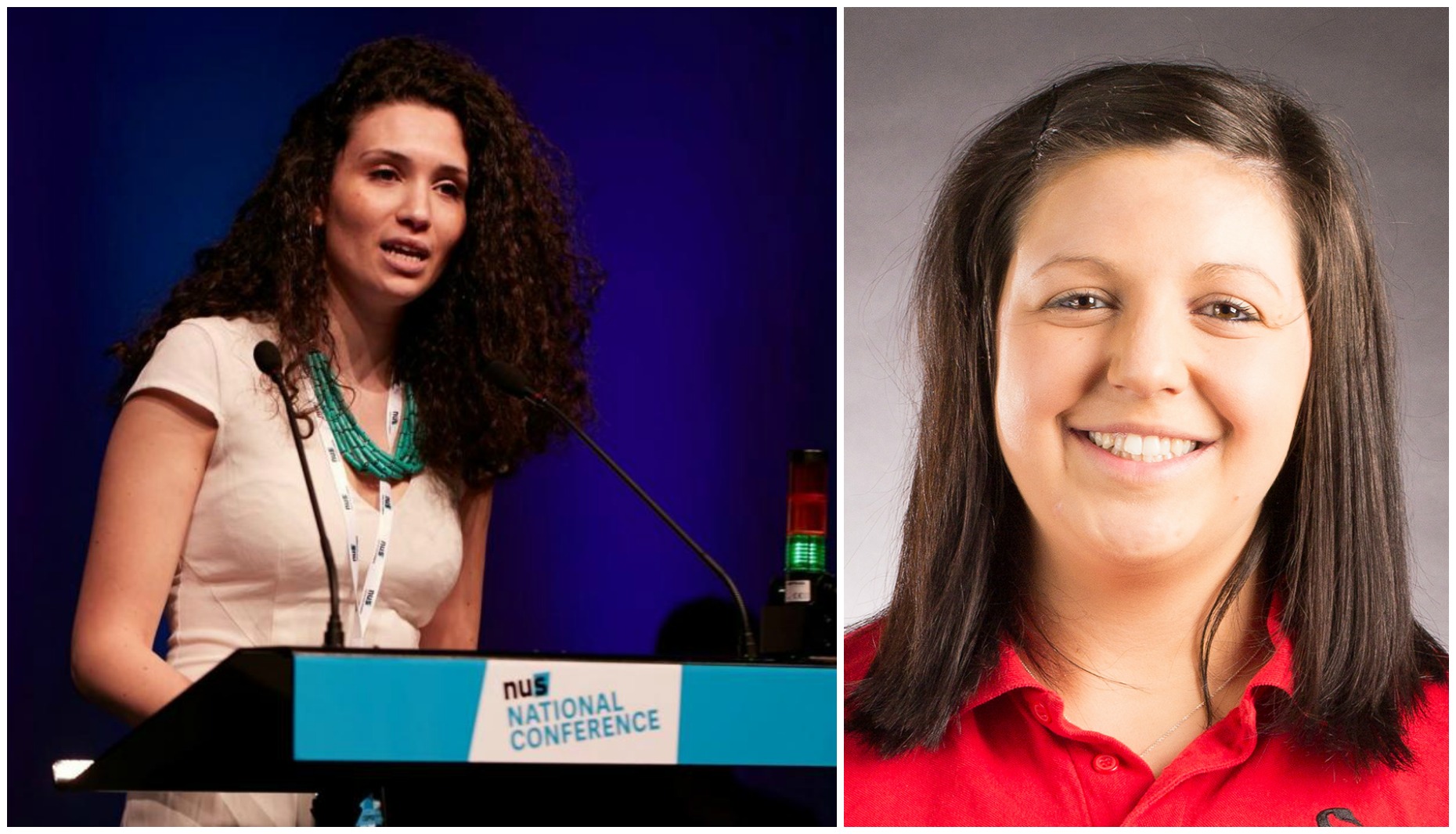 Students from the University of Lincoln have voted against its affiliation with the National Union of Students.
Following a vote at the university, a majority vote of 881 people against 804 chose for the Lincoln SU not to be affiliated with the NUS.
A total of 1,734 votes were cast in this referendum, representing 12.6% of Lincoln SU members.
This follows accusations of anti-Semitic remarks made by newly elected NUS president, and the union's first black female Muslim leader Malia Bouattia.
Hayley Jayne Wilkinson, University of Lincoln SU President, said: "As a group of elected officers, we no longer felt confident that the NUS represented the views of our students.
"We agreed it was necessary to ask our members themselves if they wanted to remain affiliated with the NUS. Our members have now told us through their votes in this referendum that they want to disaffiliate.
"For ULSU, our priority is our members and what they tell us matters to them in today's rapidly changing higher education environment.
"Put simply this debate has been about what students want from the organisation that represents them nationally and, for some time, we have felt that the focus of debate within the NUS has been far removed from the issues that our students tell us are important to them every day on campus."
Hayley Jayne, as SU President, will write to the NUS Executive Council to give notice before the 1st July. The University of Lincoln Students' Union will then disaffiliate on the 31st December 2016.
Lincoln SU have said this will make no direct change to it students or services provided to its students.