May 5, 2016 7.51 am
This story is over 67 months old
Voting begins for City of Lincoln Council and Lincolnshire PCC elections
Polling stations across Lincoln are officially open, with residents submitting their preferences for City of Lincoln Councillors and for their next Police and Crime Commissioner. Polling stations will be open until 10pm on May 5. After which ballot boxes will be transported to the Lincoln Drill Hall where, on arrival of the last box, verification will…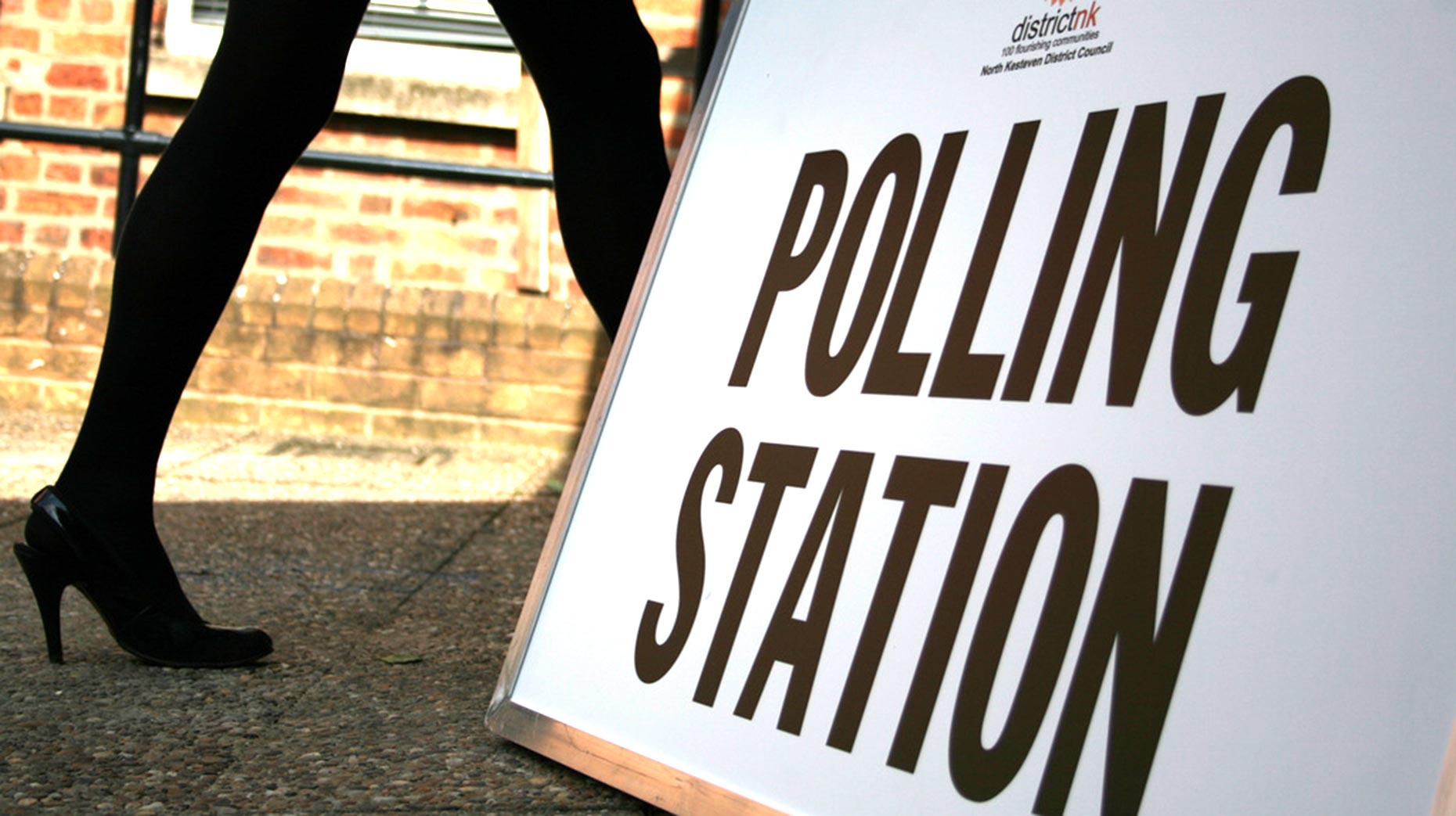 Polling stations across Lincoln are officially open, with residents submitting their preferences for City of Lincoln Councillors and for their next Police and Crime Commissioner.
Polling stations will be open until 10pm on May 5. After which ballot boxes will be transported to the Lincoln Drill Hall where, on arrival of the last box, verification will commence.
City council ballot papers will be counted first, with the count for the Lincolnshire Police and Crime Commissioner Elections commencing at 10.30am on May 6.
The Lincolnite will be at hand covering the results live.
You can look up your polling station online by clicking here.
City of Lincoln Council Elections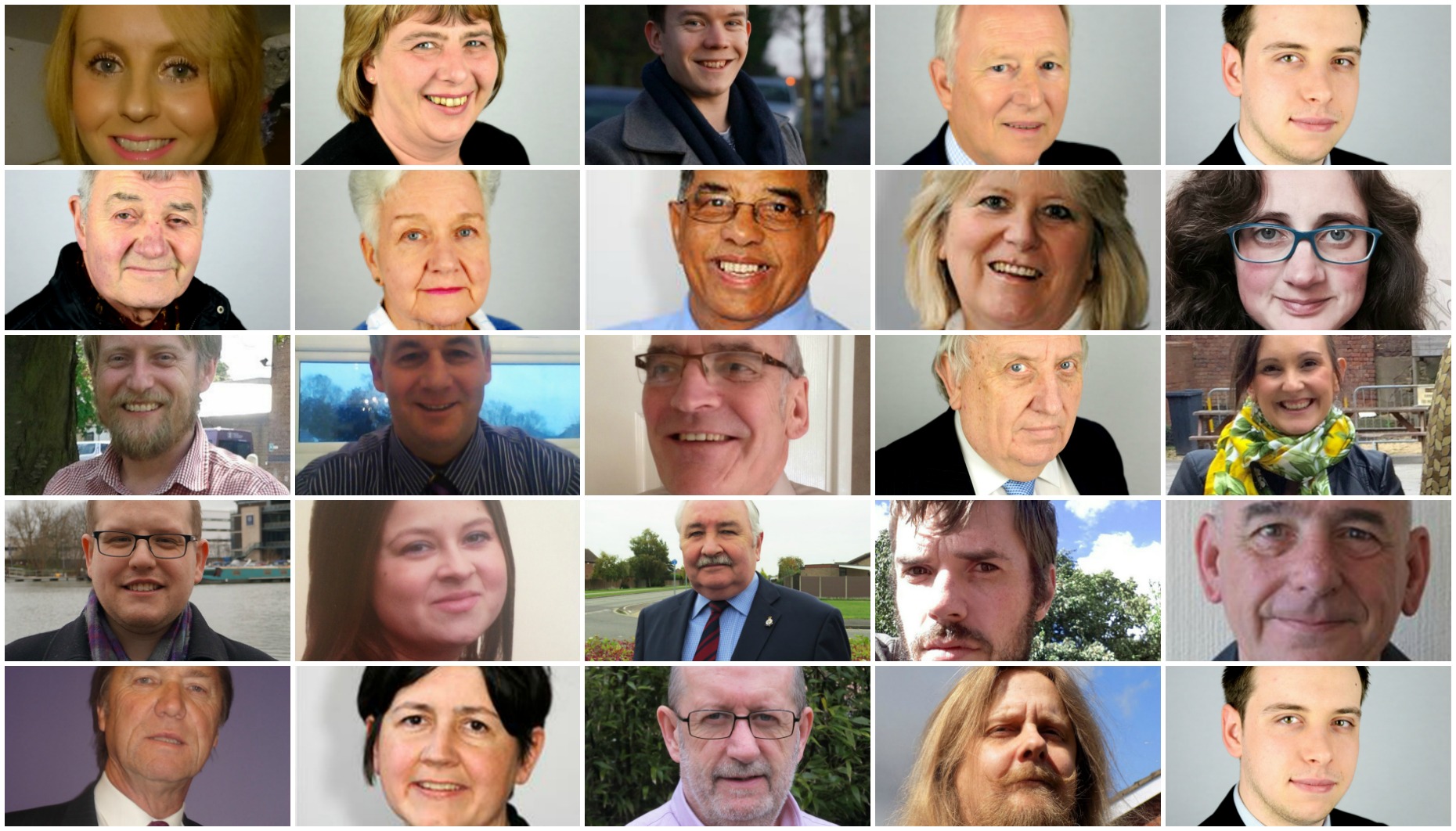 In the City of Lincoln Council elections, all 33 seats in the 11 wards are subject to election, with 114 candidates to choose from.
Those registered to vote will have the opportunity to select up to three candidates for the three councillor positions in their ward.
The Lincolnite previously compiled a list of all the councillors standing in each ward of the city and their priorities. Click here to see who you can vote for in your ward. 
City of Lincoln Council leader Ric Metcalfe and deputy leader Donald Nannestad are among the 33 Labour candidates standing.
The current Mayor of Lincoln Andrew Kerry (Conservative) is standing for re-election and 2015 general election candidates Nick Smith (UKIP) and Ross Pepper (Liberal Democrats) are also fighting for a space.
The Green Party and the Trade Unionist and Socialist Coalition (TUSC) are also fielding a number of candidates.
Lincolnshire PCC Elections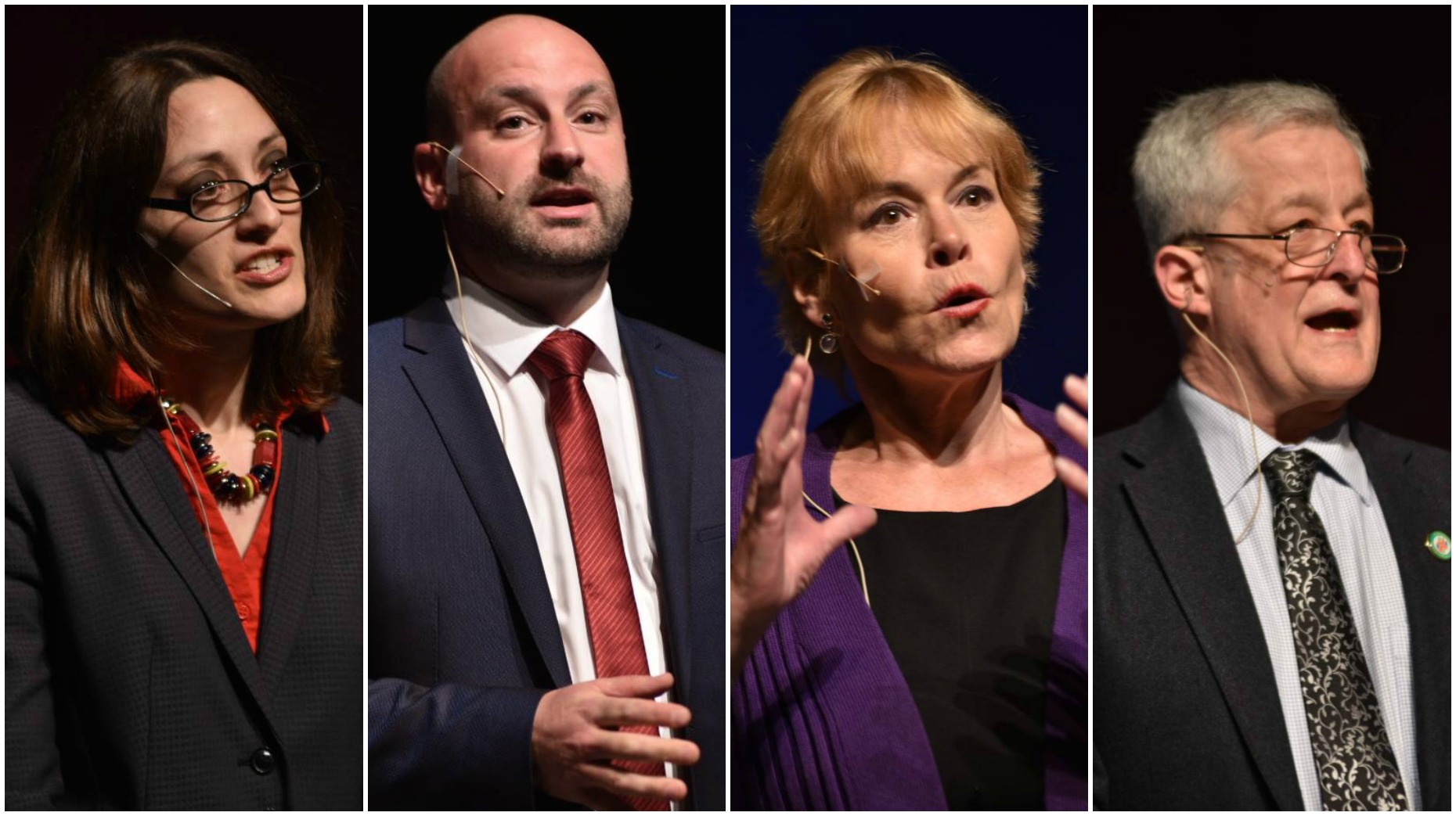 There are four candidates in the running to become Lincolnshire's next Police and Crime Commissioner:
All candidates took part in a debate hosted by The Lincolnite and BBC Radio Lincolnshire on Monday, May 2, answering questions live on topics such as the significance of the role, their professional backgrounds and the force's ongoing funding negotiations.
Watch the debate back in HD here, and catch up with the reactions from both the candidates and audience members.
What is a PCC?
A Police and Crime Commissioner is an elected official charged with securing effective and efficient policing in a force area.
The role was introduced in 2012 and the PCC office took responsibility for a combined police force area budget of £8 million.
PCCs aim to cut crime and deliver sustainable policing, whilst also having the power to hold the force and its Chief Constable to account.
Under the terms of the Police Reform and Social Responsibility Act 2011, PCCs must:
Secure an efficient and effective police for their area
Appoint the Chief Constable, hold them to account for running the force, and if necessary dismiss them
Set the police and crime objectives for their area through a police and crime plan
Set the force budget and determine the precept
Contribute to the national and international policing capabilities set out by the Home Secretary; and
Bring together community safety and criminal justice partners, to make sure local priorities are joined up