Overnight road closure set for Broadgate in Lincoln
Broadgate in Lincoln will be closed overnight on Monday, June 20 for road repairs. The road will be closed southbound from 8pm, with approach roads to Broadgate closed from 6.30pm onwards. The roads will reopen at 6am, Tuesday, June 21. The southbound lanes will be closed between Monks Road and Pelham Street, while northbound lanes…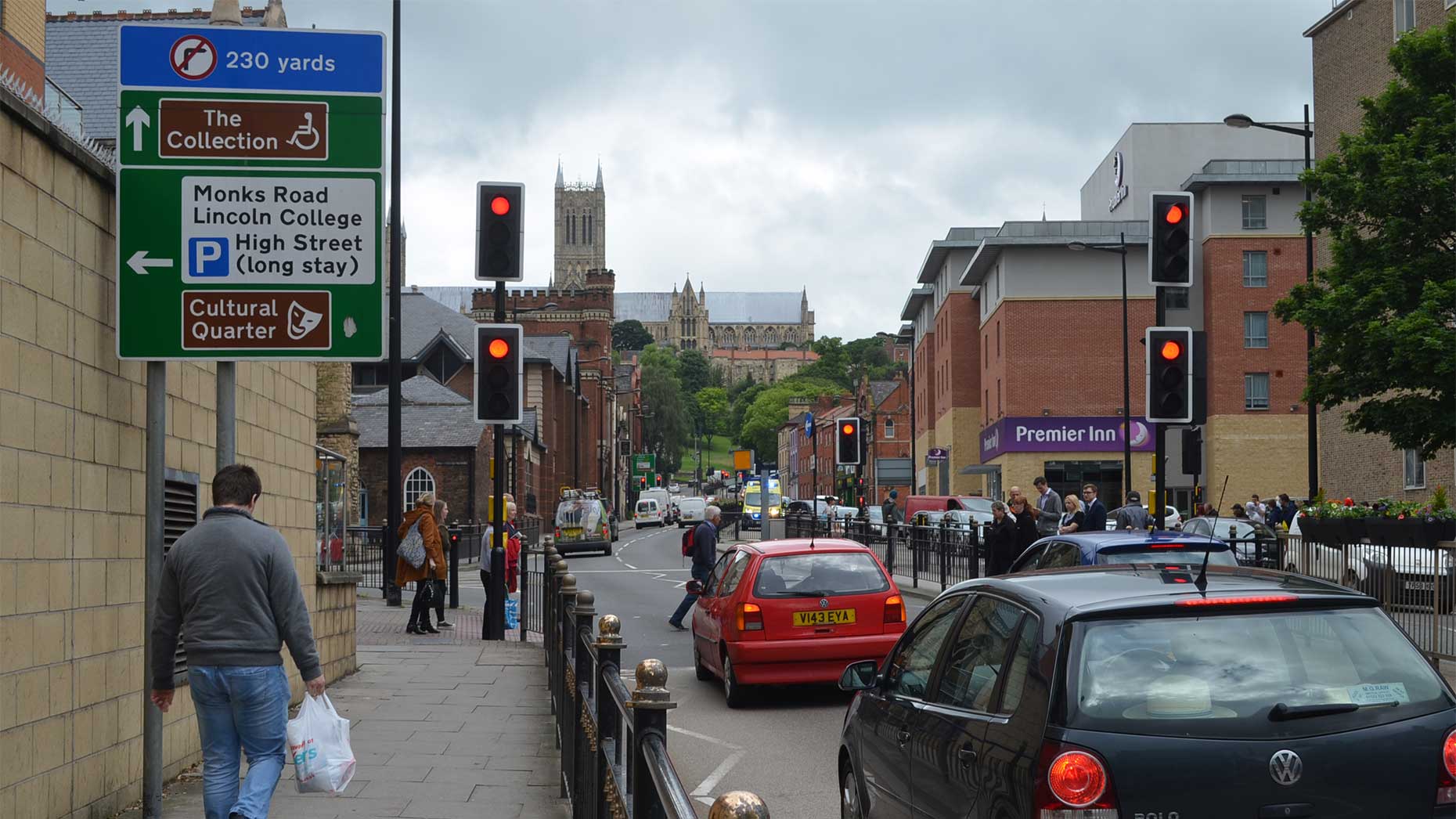 Broadgate in Lincoln will be closed overnight on Monday, June 20 for road repairs.
The road will be closed southbound from 8pm, with approach roads to Broadgate closed from 6.30pm onwards.
The roads will reopen at 6am, Tuesday, June 21.
The southbound lanes will be closed between Monks Road and Pelham Street, while northbound lanes will remain open as usual.
Anglian Water will be making essential repairs to the road surface during the closure.
Drivers are advised to allow extra time for their journeys.
The works were rescheduled due to recent bad weather.
The road closure comes shortly after a round of diversions were announced in the Tentercroft Street and Portland Street areas.
The work, as part of the East West Link road scheme, will be ongoing until the end of July.