June 15, 2016 2.56 pm
This story is over 89 months old
Lincoln named as 'home threat hotspot' in new report
New figures have revealed that nearly 350 households that rent in Lincoln have been put at risk of losing their home over the last year. Research by the housing and homelessness charity Shelter showed that 343 renting households in Lincoln were put at risk of eviction over the past 12 months, equating to one in…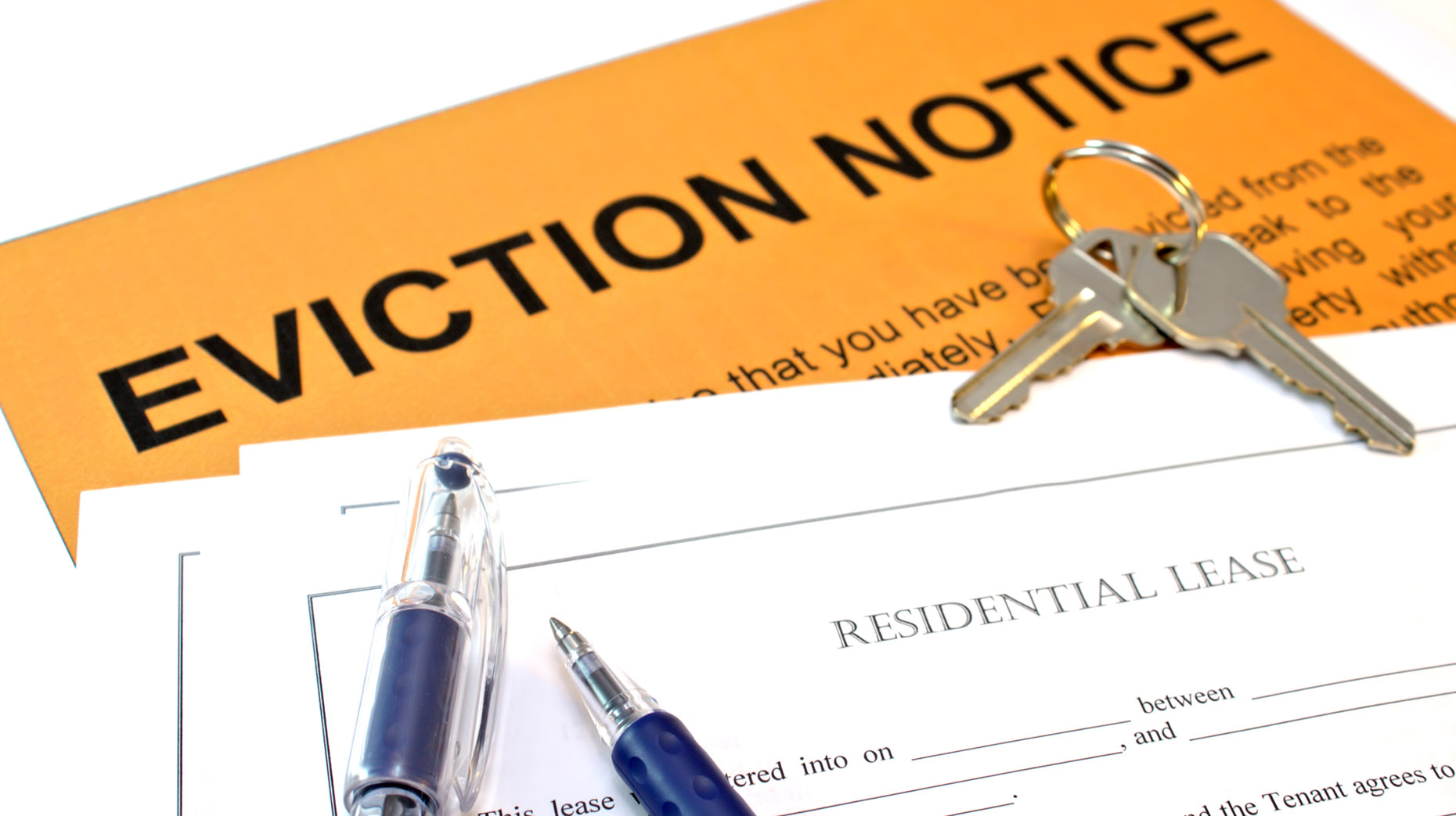 New figures have revealed that nearly 350 households that rent in Lincoln have been put at risk of losing their home over the last year.
Research by the housing and homelessness charity Shelter showed that 343 renting households in Lincoln were put at risk of eviction over the past 12 months, equating to one in 52 rented homes in the city.
Only Leicester and Northampton had greater risks of eviction as a proportion of the population.
The analysis, using Ministry of Justice figures, revealed that almost 9,000 renting households in the East Midlands were put at risk of losing their home in the past year – equivalent to 21,240 renters.
Nadeem Khan, helpline adviser for Shelter, said: "Every day at Shelter we hear from people who are struggling to keep up with their rent, many in total desperation after the court papers land on their doormat and the threat of being evicted becomes very real.
"It's natural to feel overwhelmed, but remember you're not alone – Shelter is here 365 days a year.
"So if you're struggling to keep up, or facing eviction and not sure what to do next, get expert advice as soon as possible. It can be the difference between losing your home and keeping it.
"Shelter is here to help online or on 0808 800 4444."